Coronavirus hits Hollywood: After Tom Hanks, Idris Elba tests positive
Coronavirus hits Hollywood: After Tom Hanks, Idris Elba tests positive
Mar 17, 2020, 12:24 pm
3 min read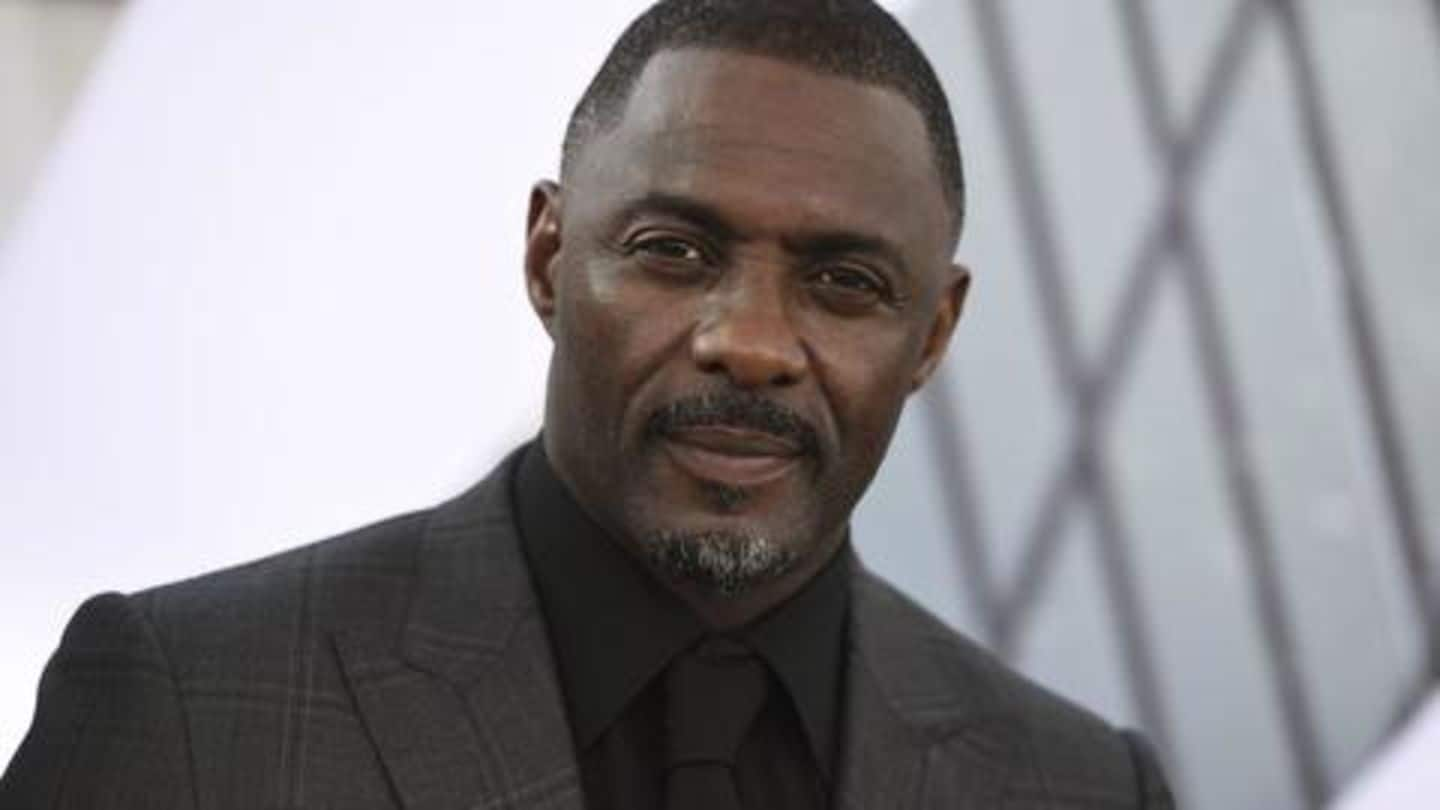 With some of our favorite stars in isolation, halting of movie shoots and postponement of movie releases, cinephiles are clearly not having a great time. Merely days after legendary Hollywood actor Tom Hanks contracted coronavirus, British actor Idris Elba has been tested positive for the same. He shared the news on Twitter. Meanwhile, Hanks, who is in Australia, has been discharged from hospital.
On Monday night, Idris took to Twitter to share a video, wherein he revealed that he had been tested positive for COVID-19, the disease caused due to the virus. Idris said that while he showed no symptoms of the virus, he took the test after he found out that he had come in contact with someone who was infected.
Time to think about each other, Idris said
Emphasizing that there are asymptomatic individuals out there, like himself, Idris advised viewers to exercise social distancing, regularly wash hands and stay at home. "Look we live in a divided world right now...but now is a time for solidarity. Now is a time for thinking about each other. There are so many people whose lives have been affected," the 47-year-old said in the video.
You can watch Idris Elba's video here
This morning I tested positive for Covid 19. I feel ok, I have no symptoms so far but have been isolated since I found out about my possible exposure to the virus. Stay home people and be pragmatic. I will keep you updated on how I'm doing 👊🏾👊🏾 No panic. pic.twitter.com/Lg7HVMZglZ

— Idris Elba (@idriselba) March 16, 2020
Meanwhile, Hanks has been released from hospital in Australia
Meanwhile, Tom Hanks and his wife Rita Wilson have been discharged from a Queensland hospital in Australia where they had been quarantined since testing positive for novel coronavirus, last week. The veteran actor was in Gold Coast near Brisbane to shoot for a movie based on the life of late rockstar Elvis Presley. The movie's production has been put on hold, said reports.
Hanks has returned to his penthouse apartment in Gold Coast
Reportedly, after the discharge, Hanks has returned to the penthouse apartment in Gold Coast where the couple had been staying before they got themselves tested. Notably, in the Elvis Presley movie, Hanks is to play the late singer's long-time manager, Colonel Tom Parker.
Dozens of movie shoots are currently in the limbo
The coronavirus pandemic has hit movie business hard, with dozens of movie shoots currently in the limbo. The planned shoots of much-anticipated projects such as Tom Cruise's Mission: Impossible 7, a new Jurassic World movie, Robert Pattinson's Batman film, Fantastic Beasts 3, and Keanu Reeves's Matrix 4 have been temporarily stalled. The release date for No Time to Die has also been pushed.
The coronavirus pandemic, which originated in the Chinese city of Wuhan last year, has so far claimed the lives of 7,174 persons around the world and infected 182,742. In India, the virus has killed three and affected 126 people, including foreign nationals.