Game of Thrones director reveals a shocking, bloodier alternate ending
Game of Thrones director reveals a shocking, bloodier alternate ending
Written by
Siddharth Tyagi
Jun 18, 2019, 08:44 pm
2 min read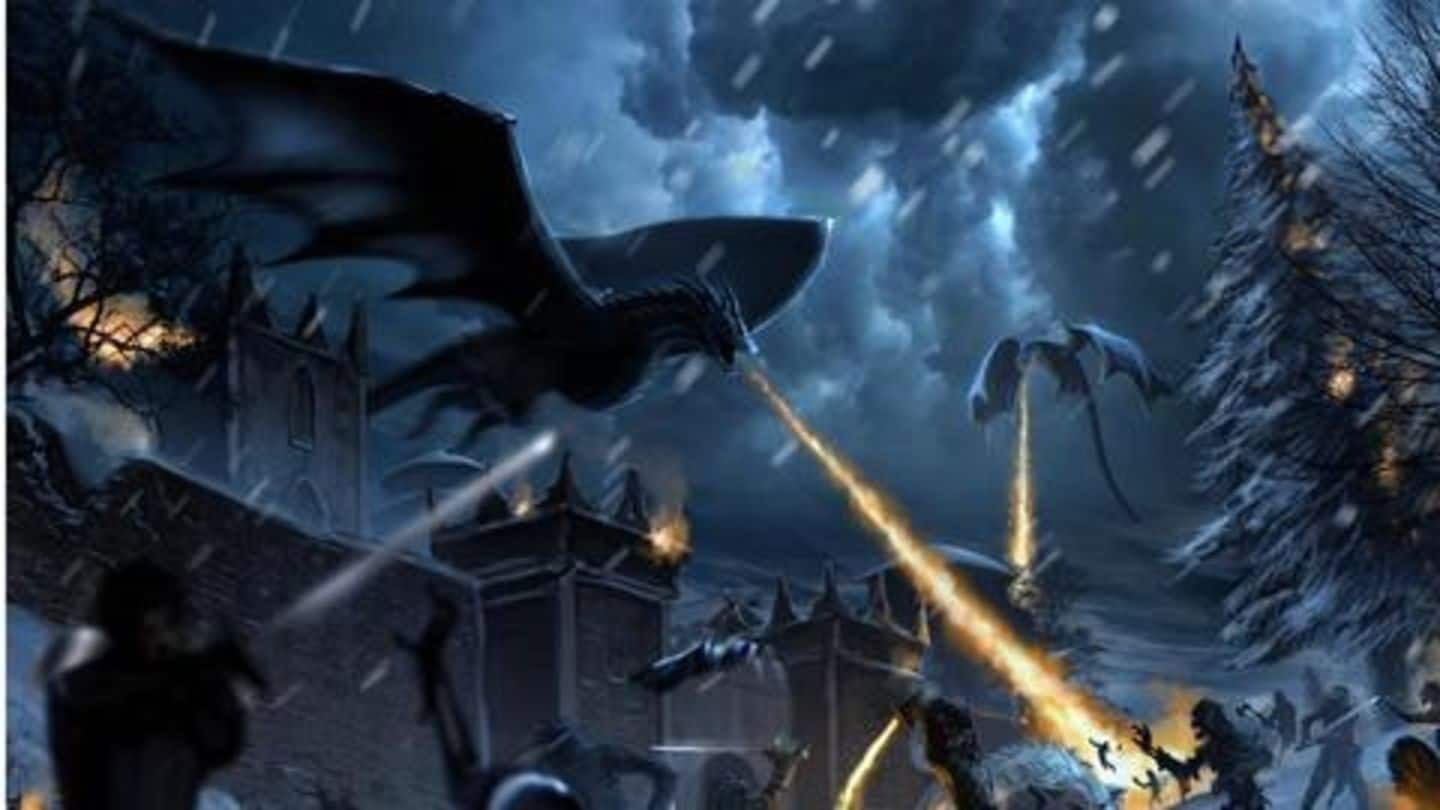 The eighth season of Game of Thrones was universally panned for not being up to mark, so much so that a fan even started a (rather popular) campaign to remake the season! The third episode featured the Battle of Winterfell where a number of characters died. However, according to its director Miguel Sapochnik, the episode could have been a lot bloodier! Here's how.
Miguel wanted the episode to be a bloodbath
Battle of Winterfell ended with a number of named characters alive. This did not go very well with fans as it seemed quite unrealistic. If it were Miguel's decision, the battle would have been a bloodbath. The director told IndieWire, "I wanted it to be ruthless, so that in the first 10 minutes you say, All bets are off; anyone could die."
Jorah would have died way earlier in the episode
Miguel Sapochnik said, "I wanted to kill everyone. I wanted to kill Jorah in the horse charge at the beginning. I was up for killing absolutely everyone." Even Lena Headey, who plays Cersei, has talked about an alternate finale where Cersei would have had a miscarriage. "We shot a scene that never made it which was where I lose the baby," Lena said.
David Benioff and Dan Weiss weren't in favor of it
It seems that the showrunners got to have their way in the end. Sapochnik recalled, "There was a lot of back-and-forth on [the episode]. I got to really question and argue with [Dan and David], and I have learned with them when to stop arguing because there comes a point when they dig in and you just don't want to be there."
Sapochnik had some other interesting revelations about D&D
He said that the showrunners basically hated his first scene in season five, Hardhome. "I was visually policed for the first three months of my shoot and it made the creation of Hardhome really difficult because I p****d them off." "The style that evolved from Hardhome was used subsequently as we went through the rest of Game of Thrones," he revealed.