Harvey Weinstein's company declares bankruptcy, ends all non-disclosure agreements
Harvey Weinstein's company declares bankruptcy, ends all non-disclosure agreements
Written by
Mudit Bhatnagar
Mar 20, 2018, 09:03 pm
1 min read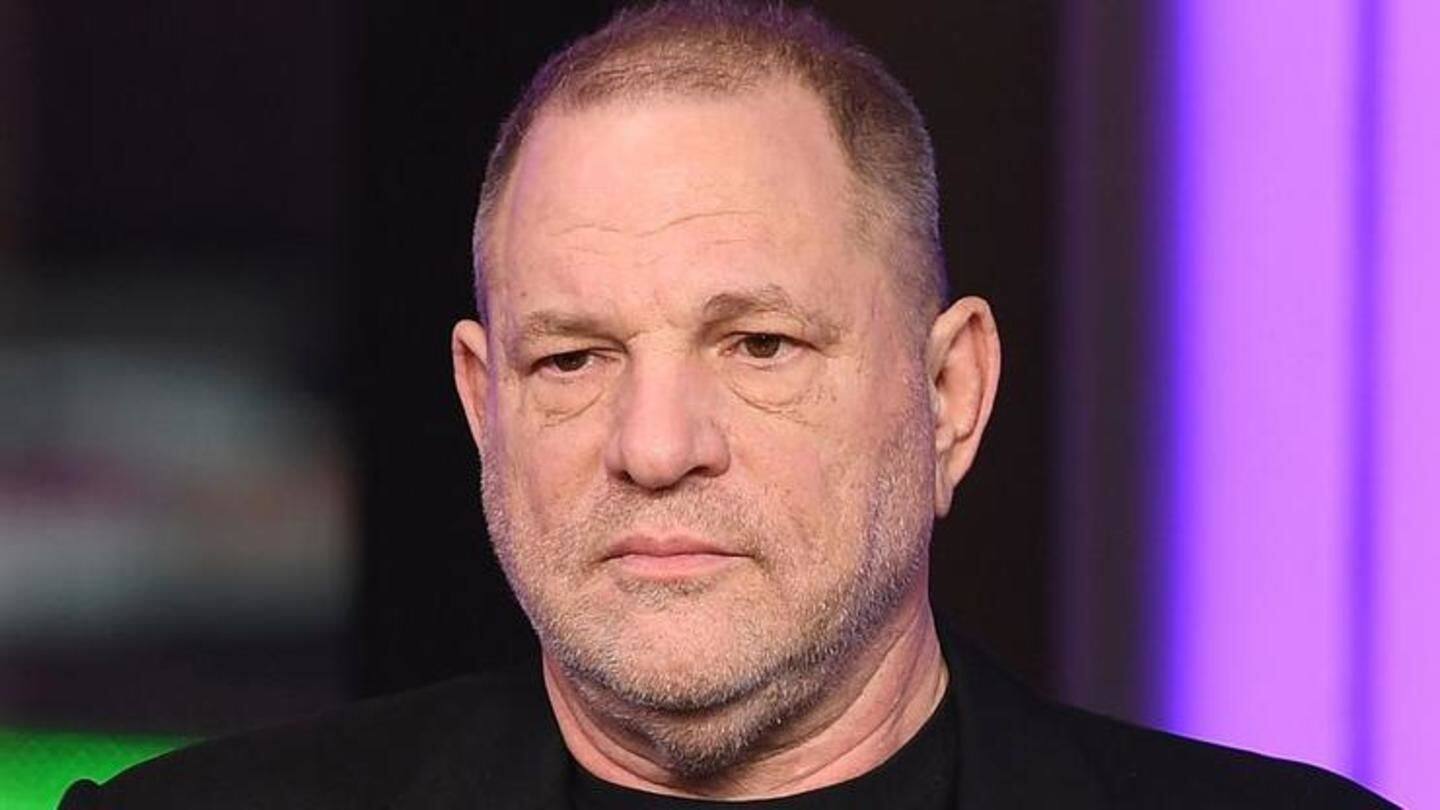 In the wake of sexual assault allegations against co-founder Harvey Weinstein, The Weinstein Company has filed for bankruptcy and will be selling its entertainment assets. In a statement that it issued on Monday, the company had mentioned that it will sell itself to an affiliate of Dallas-based Lantern Capital Partners. Also, the company has released its employees from their non-disclosure agreements.
Here's what the company's statement read
"The Board selected Lantern in part due to Lantern's commitment to maintaining the assets and employees as a going concern. The company hopes this orderly sale process under the supervision of the Bankruptcy Court will allow it to maximize the value of the company's assets," it said.
Harvey Weinstein was fired from his post last year
Days after several young actresses accused Weinstein of demanding sexual favors, the company fired him. He later resigned from his position on the company board. All this took a toll on the company's business activities as several of its deals got canceled. Soon, lawsuits were filed against it over non-payment of dues. It was then forced to stall the releases of the films.