Harvey Weinstein surrenders to NYPD, arrested on rape charges
Harvey Weinstein surrenders to NYPD, arrested on rape charges
Written by
Mudit Bhatnagar
May 25, 2018, 05:28 pm
2 min read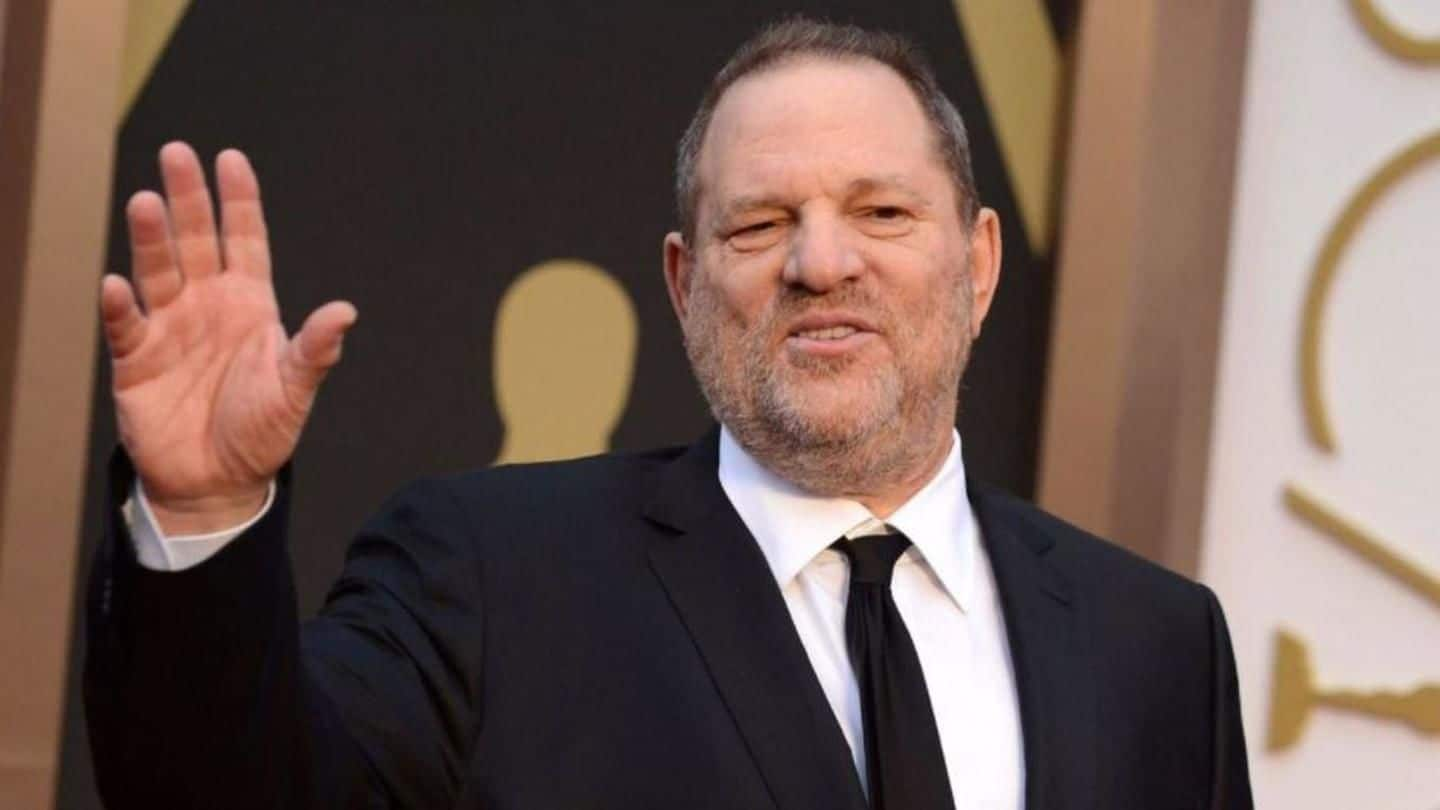 Disgraced Hollywood producer Harvey Weinstein, who was accused of sexual assault by scores of women nearly eight months ago, turned himself in today and will face criminal charges. He was arrested on charges of raping one woman and forcing another to perform oral sex on him, CNN reports. The allegations on Weinstein led to the #MeToo movement that shook the globe, last year.
Weinstein, who once graced red-carpet events, walks towards police station
A flurry of reporters were present as Weinstein walked towards station, a far fall from the usual red-carpets the producer is used to stride on. A former aspiring actress, Lucia Evans accused Weinstein of forcing her to perform oral sex on him in 2004. She gave a detailed account of the incident to The New Yorker. The story was published in October last year.
More than 100 women have accused him of sexual misconduct
Weinstein faced a plethora of sex-crime charges from over 100 women last year, following which his career went down in flames. While top Hollywood actresses such as Salma Hayek, Gwyneth Paltrow, Angelina Jolie accused him of sexual harassment, others including Asia Argento and Rose McGowan said they were raped by him.
Weinstein's life has turned upside down
Soon after his name got mired in the controversy, he was sacked by the board of his company, The Weinstein Company, which later filed for bankruptcy. Meanwhile, Weinstein's fashion designer wife Georgina Chapman has also filed for a divorce.