#ComicBytes: Five biggest unsolved mysteries in the world of comics
Last updated on
Jun 29, 2019, 01:37 pm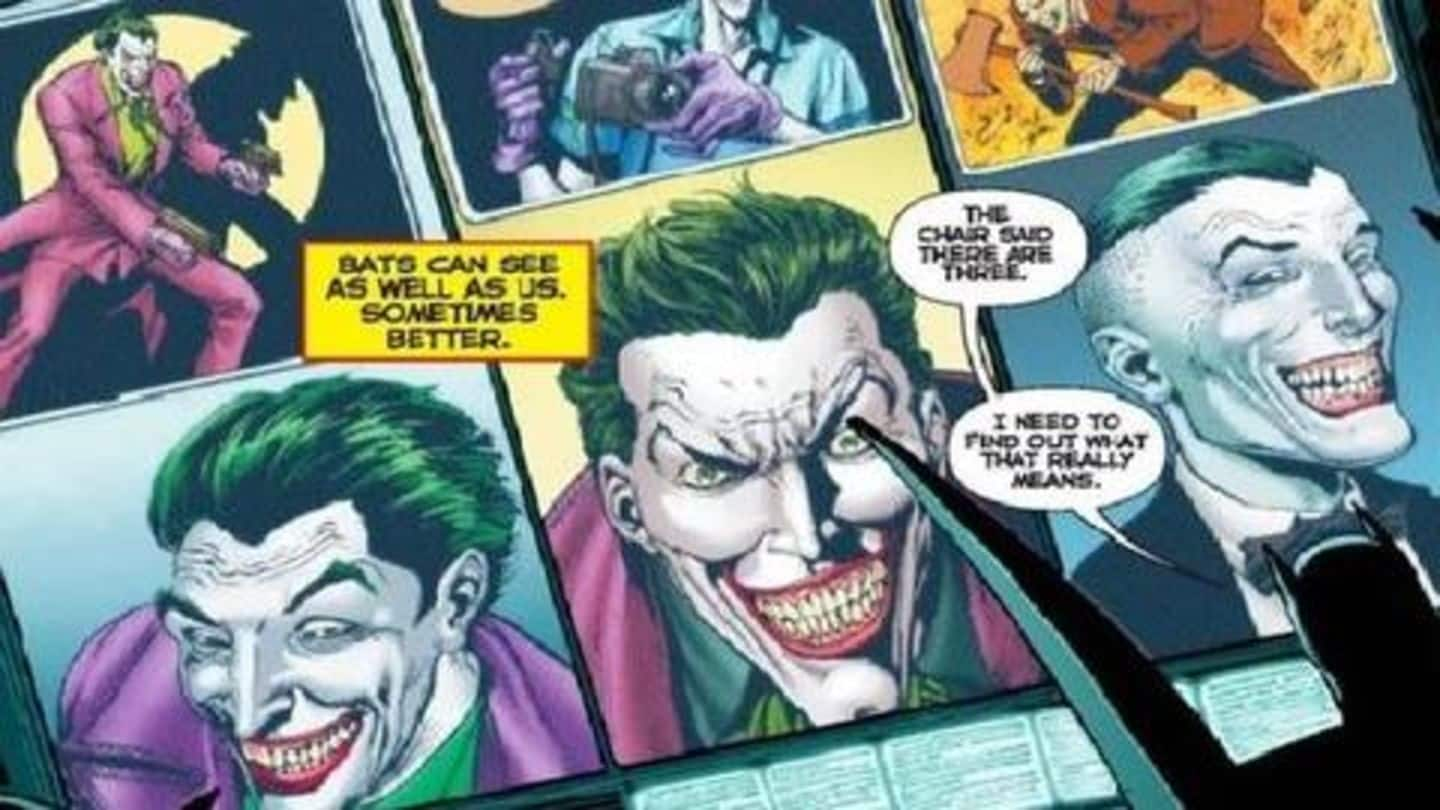 Everyone loves a good mystery, but the best part comes when it is finally solved: When the key culprit is found, identities are revealed, a secret plan is exposed, and so on.
Some mysteries, however, are different from the rest. They remain in a shroud of darkness for years and years until they become a cultural phenomena.
Here are five such mysteries in comics.
What exactly can the Infinity Stones do?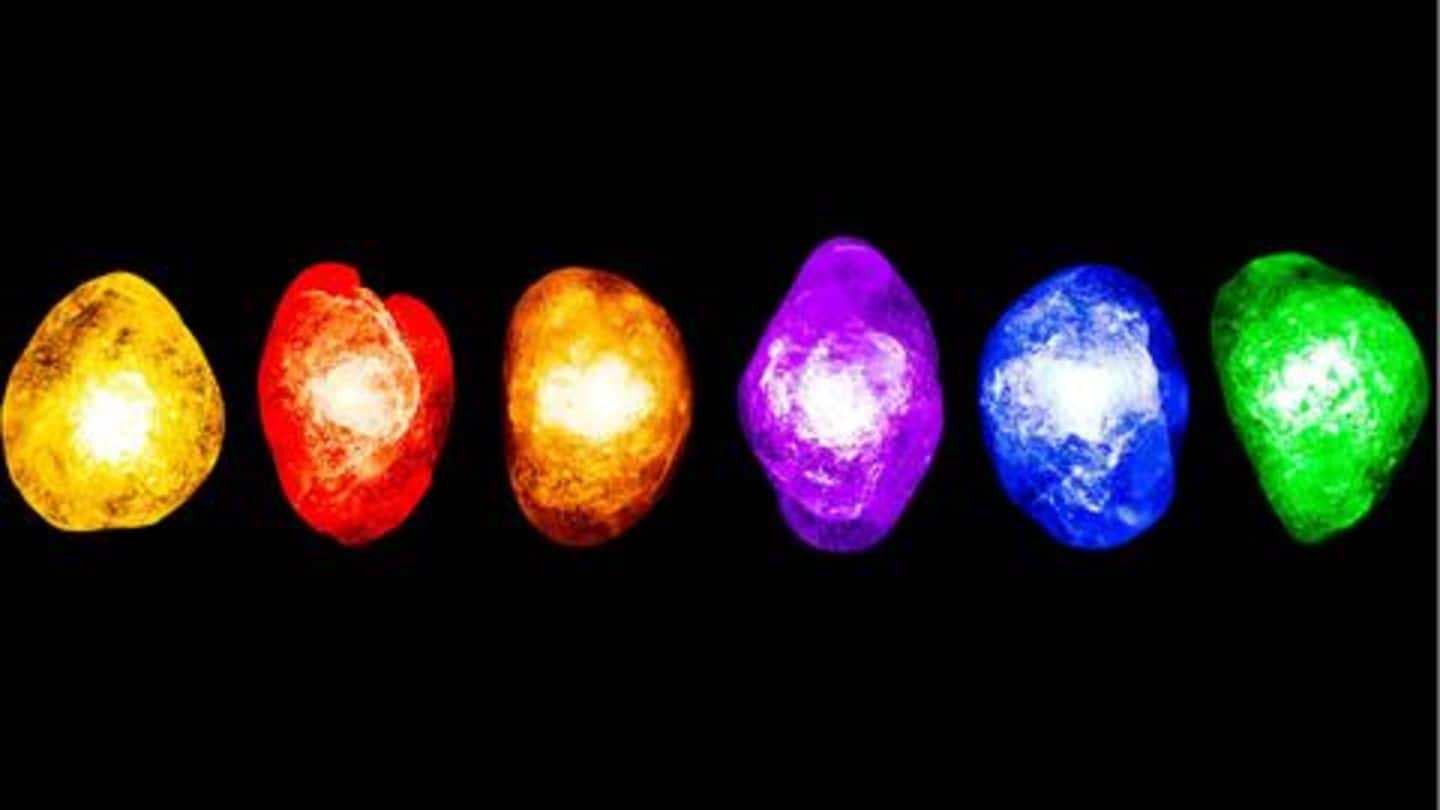 MCU's third phase is at the brink of completion and even after almost two dozen movies, we don't really know the true powers and scope of the Infinity Stones.
Yes, the mind stone somehow created Vision but how did it grant superhuman powers to Scarlet Witch and Quicksilver?
Similarly, we know how to get the Soul Stone but its true powers haven't been explained.
Who really is the clown prince of crime?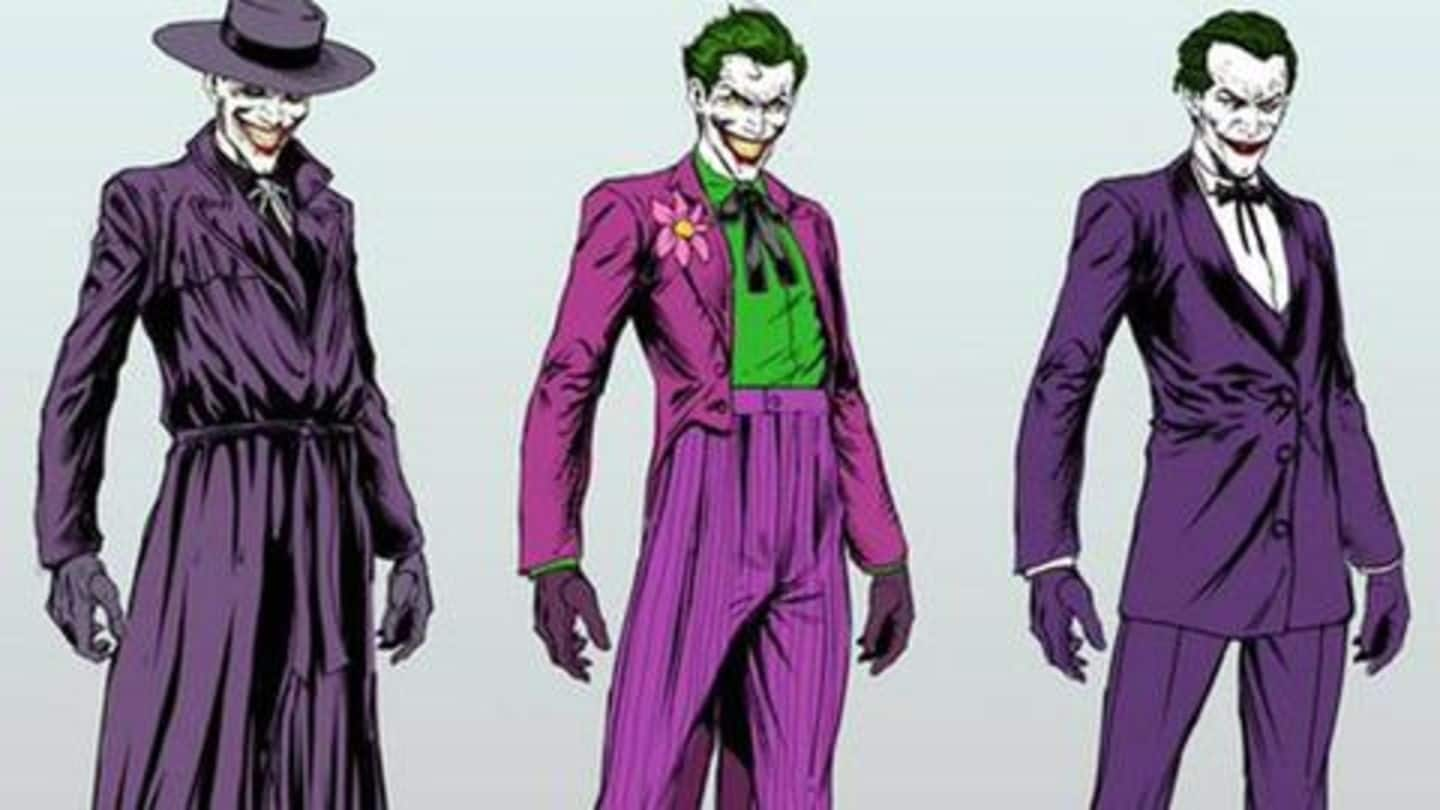 Batman and Joker are polar opposites in every way. One appears dark but fights for order and the other looks colorful but revels in chaos.
In a similar fashion, Batman's origin story has been told and retold a number of times over decades, while no one knows who Joker really is!
The only indication given by DC Comics is that "there are three [jokers]!"
What is the concept of the Anti-Life Equation?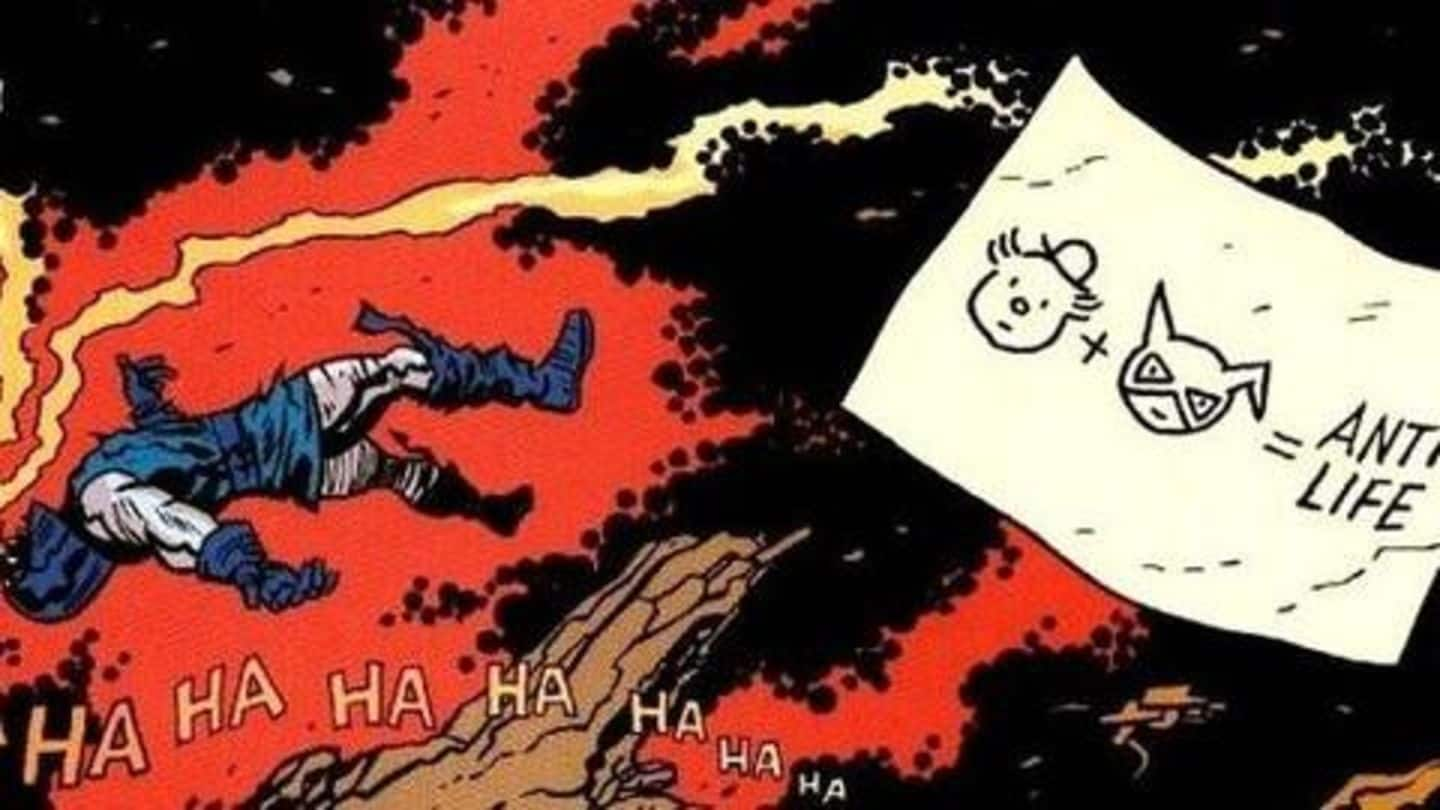 Darkseid, the most dangerous villain in DC Comics only longs for one thing- the Anti-Life Equation.
He has made thousands of plans to get it but the problem is- no one (not even Darkseid himself) knows what the equation truly is.
All we know is that it proves the futility of life and renders all free-will completely useless.
Come on DC, explain this stuff!
Who are The Presence and The One-Above-All?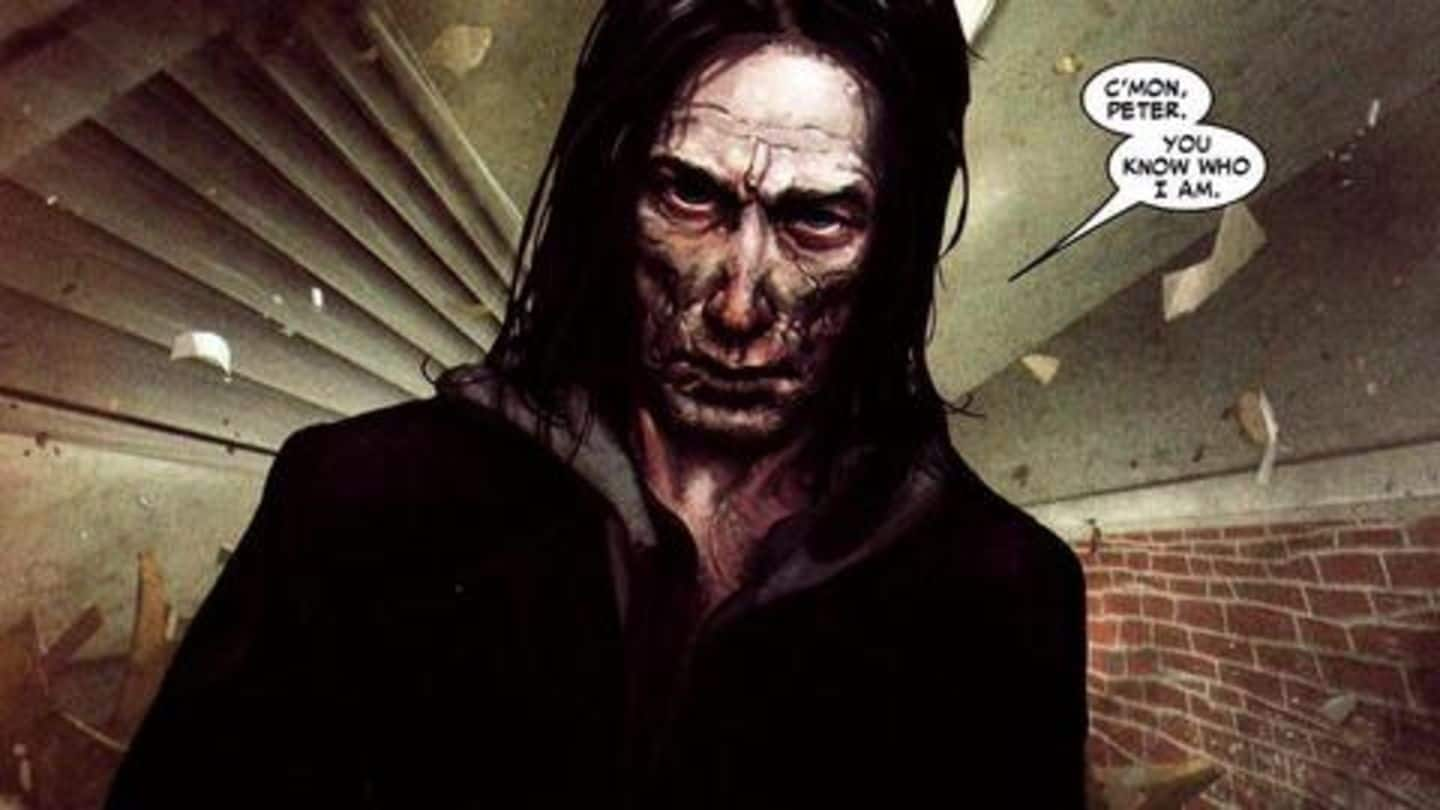 Both Marvel and DC have characters with unfathomable powers who are considered the gods of their respective universes.
For Marvel, it's The One-Above-All: an omnipotent, omniscient, and omnipresent being that oversees everything.
For DC, it's the Presence (all the 'omnis' applied) who seldom makes his appearance but controls it all.
No one in the world knows who they are and what they can do.
Wolverine's real name was revealed in 27 years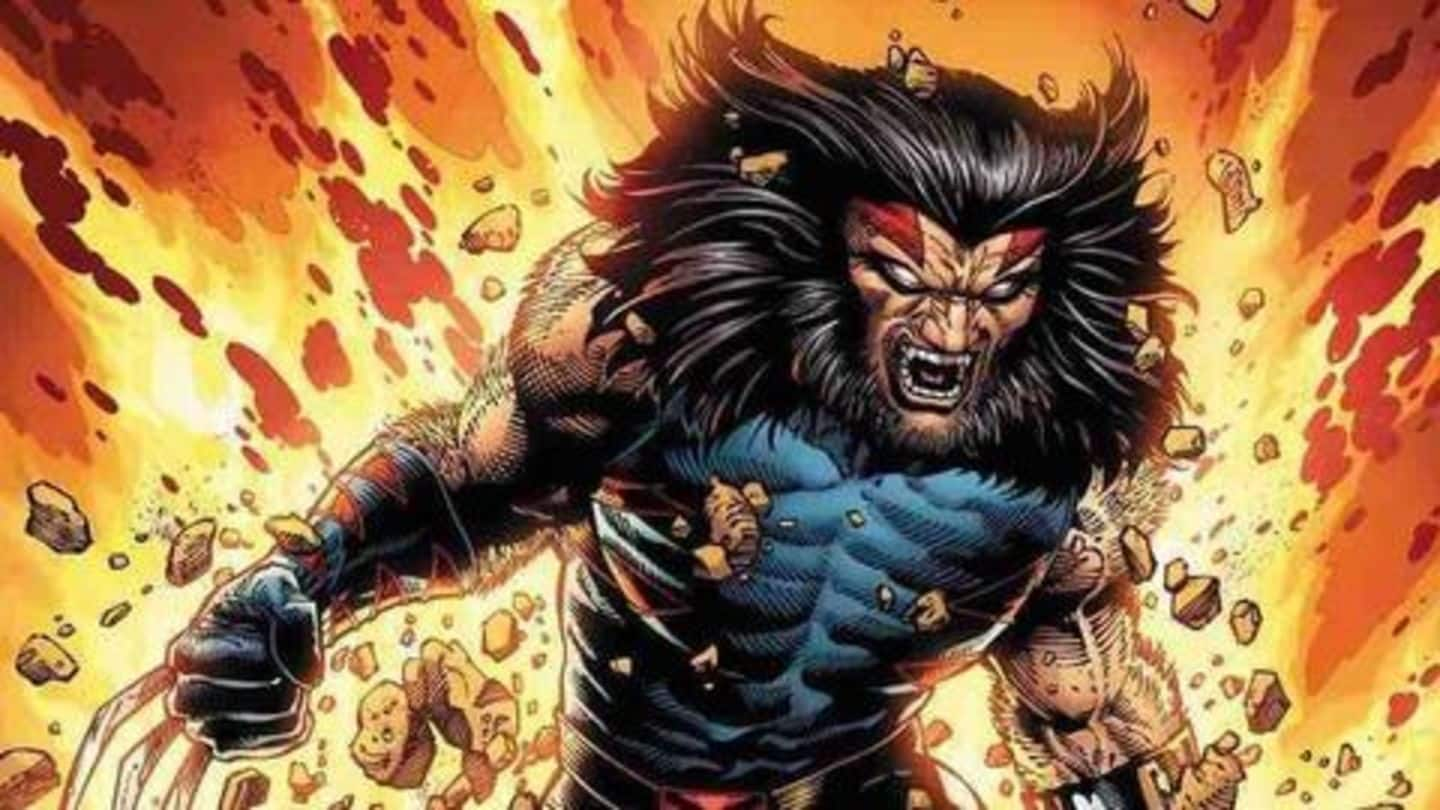 This mystery was actually solved but it took its own sweet time. That's why it features in this 'distinguished' list.
Owing to his healing factor, Wolverine is ageless and almost immortal.
Neither he nor anyone else knew his real age and name for around 27 years. The mystery was finally solved in his origin mini-series.
In case you were wondering, it's James Howlett.