Bigg Boss11: It's time for housemates to prove their friendship!
Last updated on
Nov 14, 2017, 06:11 pm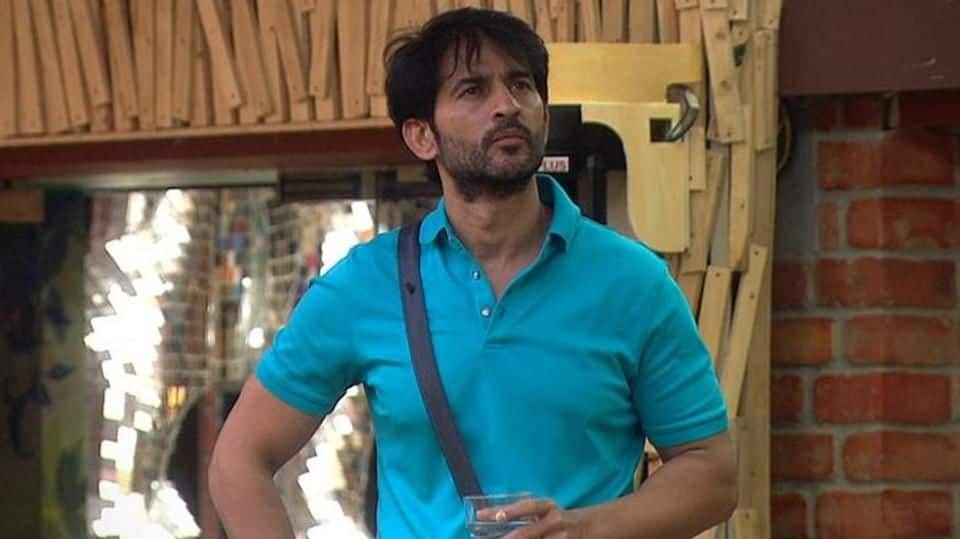 The new nominations task has become one of the most challenging tasks for the housemates in the Bigg Boss house, as they were asked to sacrifice their favorite belongings in order to save their best friend from this week's nominations. Some sacrifices were easy while some required guts. Read on to know who sacrificed what and for whom.
Priyank Sharma sacrificed his hair for Hiten Tejwani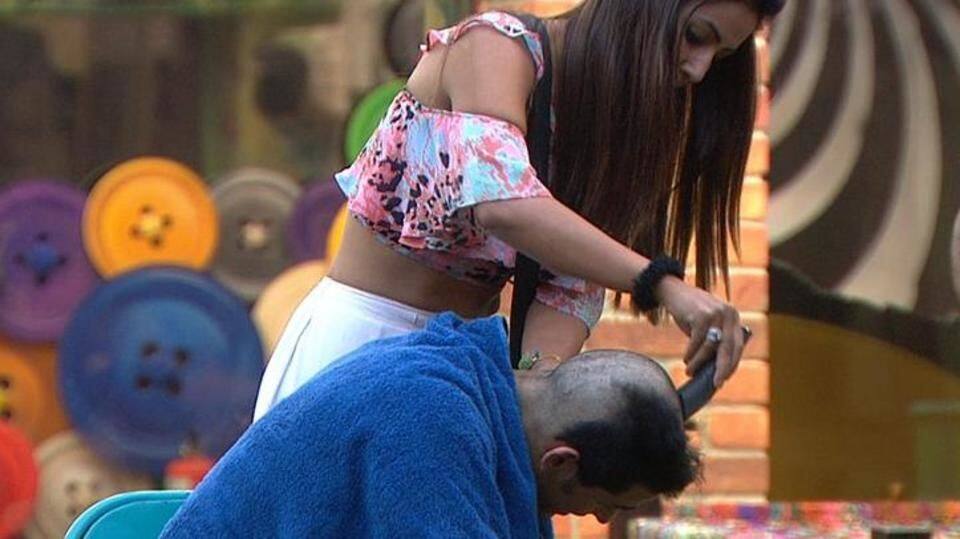 When selfless deeds are being talked about, no sacrifice can be greater than going bald for someone else! Priyank Sharma, who received flak for his misbehavior last week, did the unthinkable when he shaved off his hair to save Hiten Tejwani from nominations. Hiten had once nominated himself to save Priyank and now he has just returned the favor.
Hiten Tejwani gave up on his family picture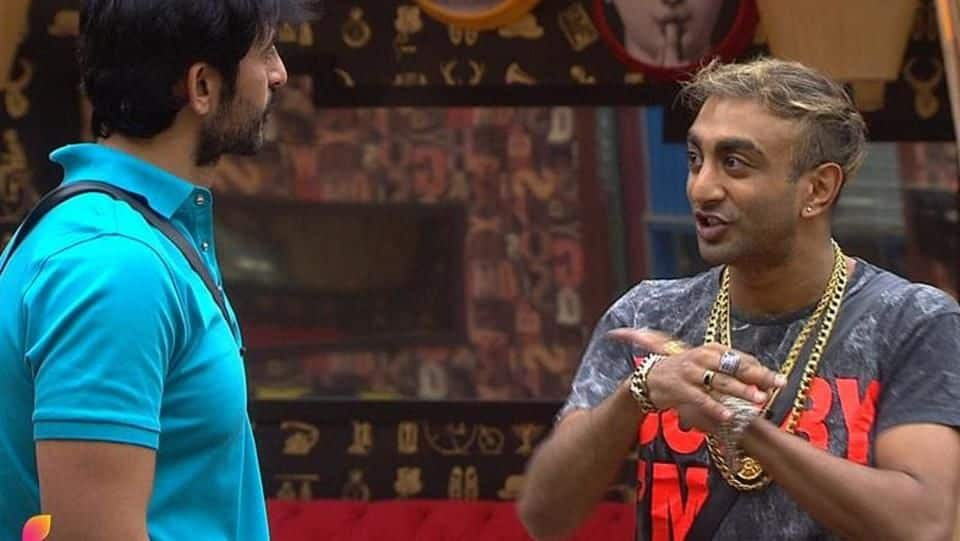 Known to be a great family man, Hiten made a big sacrifice when he tore the only family photo he had, to save Akash Dadlani from nominations. Hiten is a married to actress Gauri Pradhan and has twins. This week will also witness Hiten losing his temper, for the first time in one month, because of Akash Dadlani's unpleasant remarks on his friendship.
Vikas Gupta destroys his jacket for Shilpa Shinde
Foes-turned-friends, Vikas Gupta and Shilpa Shinde, are setting new friendship goals these days. Just yesterday Vikas was seen consoling Shilpa, and now he immersed his favorite jacket in a bucket full of paint to save Shilpa Shinde from next week's nominations. The fans have created a term for them on social media, Shikas. Aren't these two adorable?
Luv Tyagi is Zero?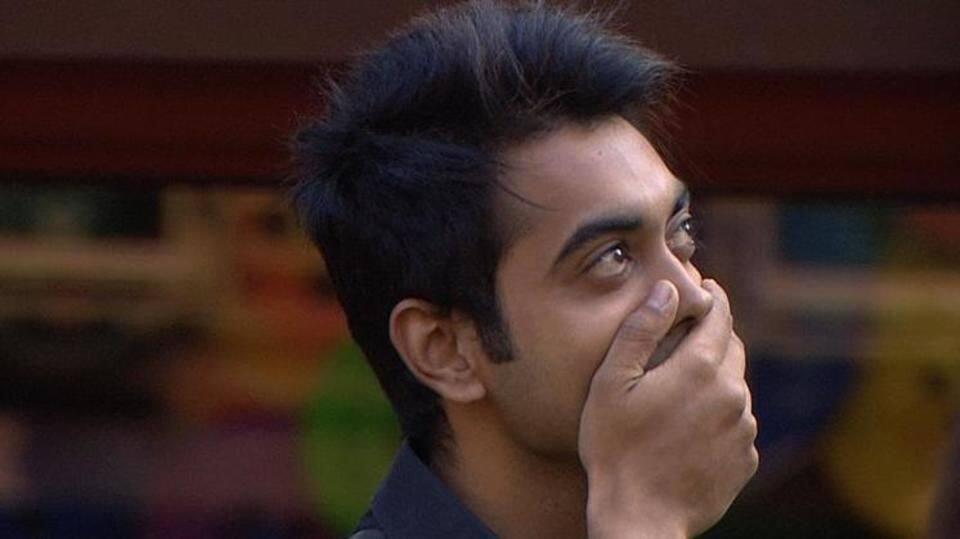 When all the other housemates were sacrificing something for their best friends in the house, it was time for Team Hina as well to show some loyalty. Owing to this, Luv Tyagi who was asked to write ZERO on his forehead with mehendi, in order to save Hina Khan from nominations, got it done with utmost chivalry, leaving most housemates surprised.