Sujoy Ghosh quits as IFFI Jury Chief
Sujoy Ghosh quits as IFFI Jury Chief
Written by
Ankita Chakravarti
Nov 14, 2017, 04:26 pm
1 min read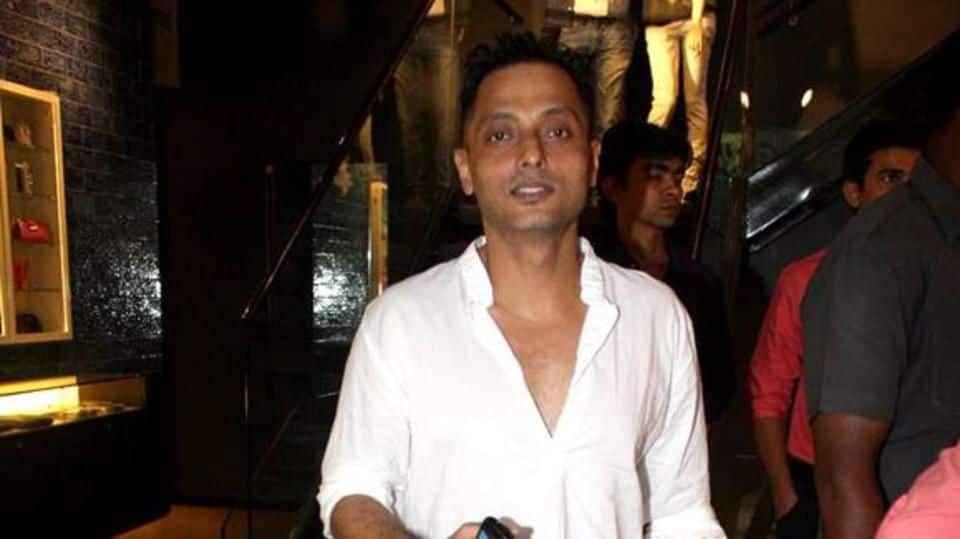 In a shocking development, Kahani's director Sujoy Ghosh has resigned as the jury-chief for the upcoming International Film Festival of India (IFFI) after the removal of films 'S Durga' and 'Nude' by I&B Ministry from the final list. Sujoy Ghosh has confirmed the news but refused to elaborate on it further. The jury had decided 'Nude' as the opening film of the festival.
Here's how the directors reacted
'S Durga' director Sanal Kumar Sasidharan and 'Nude' director Ravi Jadhav had expressed their shock and disappointment over the decision to drop the films from the film festival. A disheartened Sasidharan had alleged that the list was delayed on purpose. He said he is in shock and has not received any letter from the ministry clarifying why 'S Durga' was dropped from the list.
What are the films about?
Ravi Jadhav's Marathi film 'Nude' deals with the lives of women who act as nude models/artists to make ends meet. Sanal Kumar Sasidharan's Malayalam movie 'Sexy Durga' depicts the patriarchal society in Kerala against the backdrop of a North Indian girl named Durga, who elopes with a South Indian guy. Both the films have been hailed as female-oriented by the critics.