'Cobra Kai,' ex-YouTube product, is scoring high for Netflix too
Last updated on
Feb 07, 2021, 01:58 pm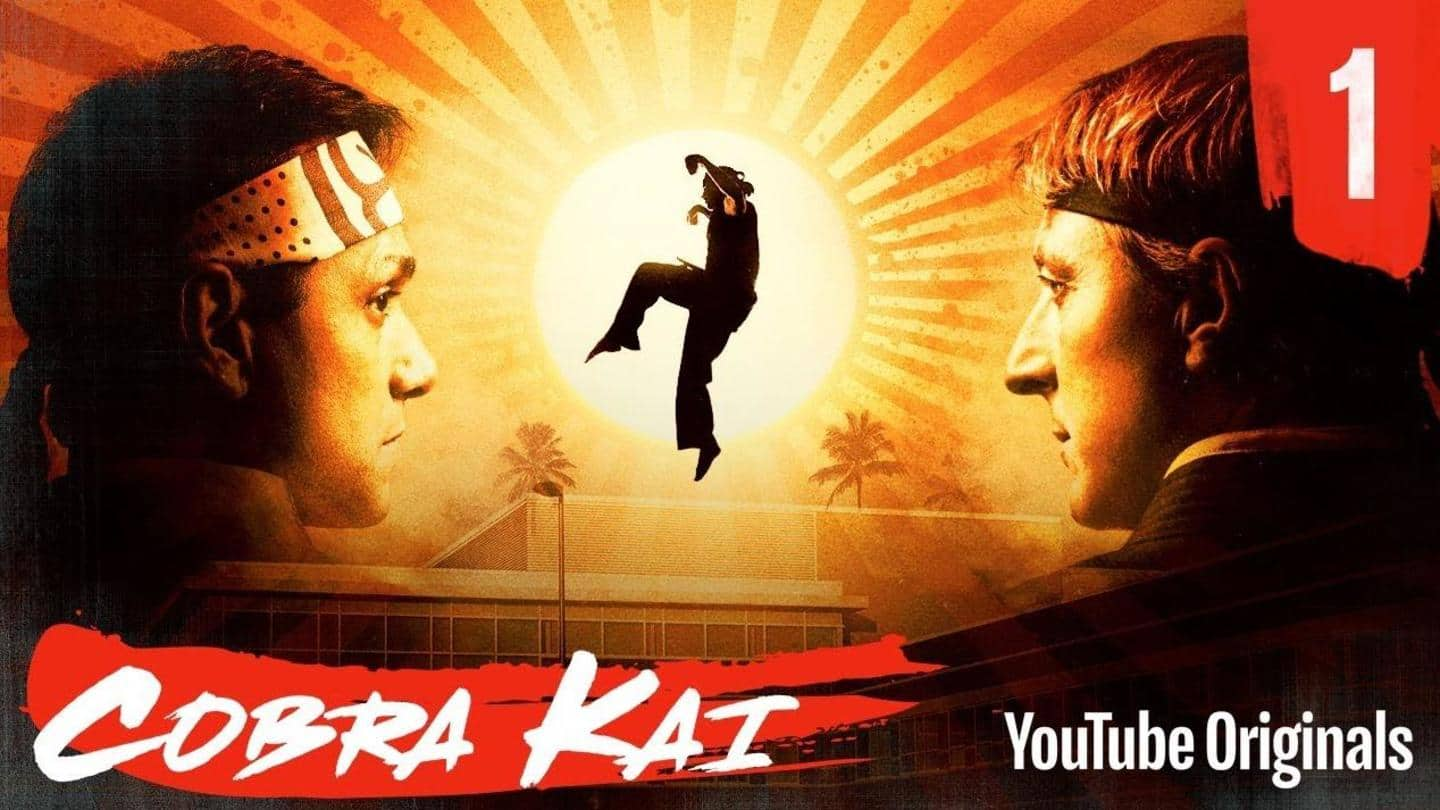 Cobra Kai is the new action rage on Netflix and is already three seasons old. It is one of the very few retro action franchises that continue being popular, relevant, and draws an audience across a broad age bracket. However, did you know that Cobra Kai wasn't aired on Netflix first? Its initial two seasons were released on YouTube Red, the subscription-based platform of YouTube.
YouTube gave a full-series order, first season aired in 2018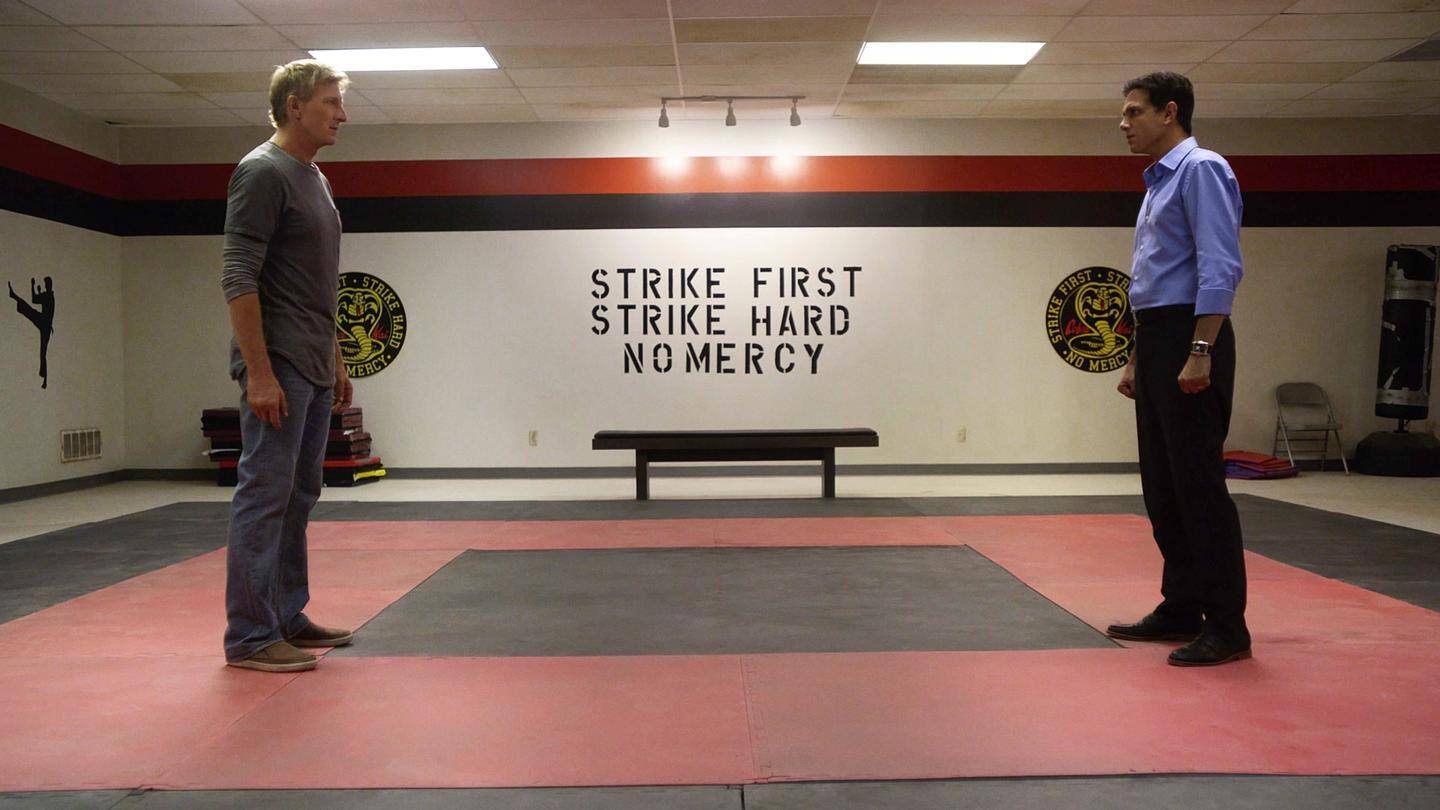 Under the YouTube Red model, series creators Josh Heald, Jon Hurwitz, and Hayden Schlossberg received a lucrative full-series order from the Google-owned company. This led to a 10-episode first season launch of Cobra Kai on May 2, 2018, on YouTube Red. The second season also released on the platform on April 24, 2019. However, YouTube kept struggling to bring the audience to the paid platform.
Last-ditch attempt: YouTube even roped in celebs for Premium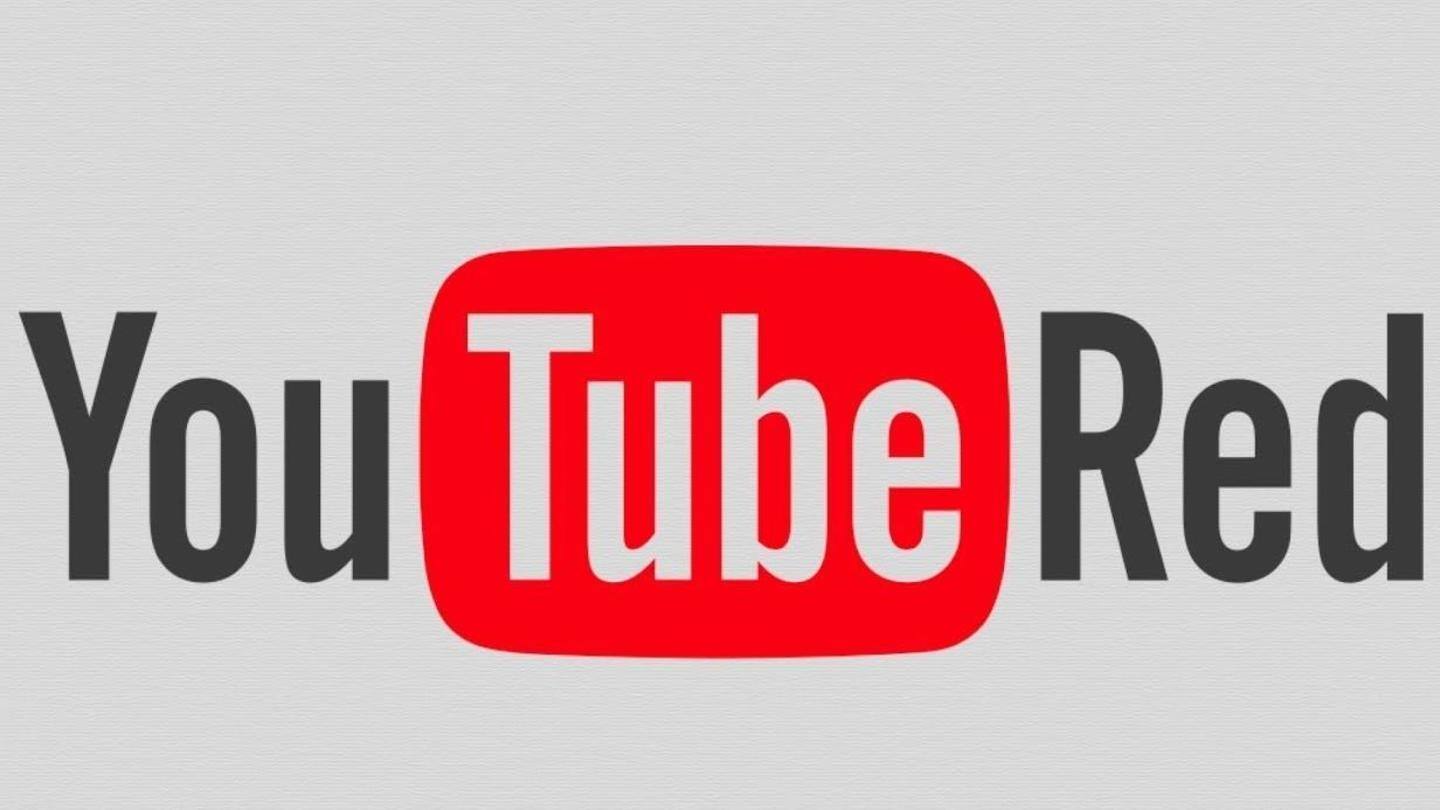 What started as YouTube Red, actually meant for original content, branched into YouTube Premium, with ad-supported features by celebrities such as Kevin Hart and Ellen DeGeneres, which were all free. Later, YouTube executive Susan Wojcicki said that YouTube Red was actually a music service. YouTube then informed Sony TV that it doesn't want to work on the fourth season of Cobra Kai.
Netflix released the two seasons of the show last August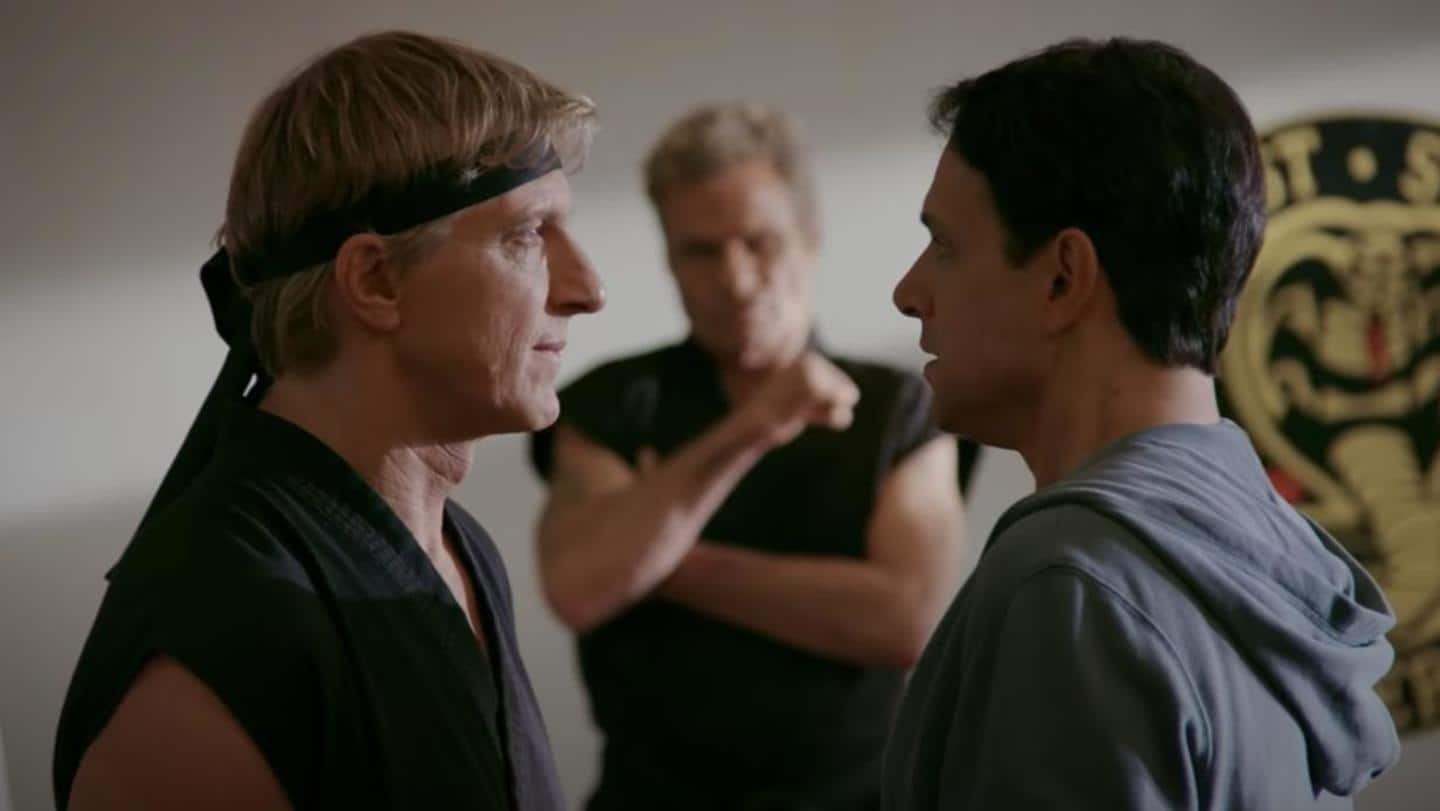 Cobra Kai's Season 3 post-production was already over by early 2020, and after its YouTube exit, Netflix, Hulu, Amazon, and AMC became its strongest bidders. Netflix won the race and released the first two seasons of the martial arts comedy-drama last August. The spectacular response prompted them to order Season 4, while advancing Season 3 release date by a week to January 1, 2021.
'Have seasons' worth of story that is necessary to tell'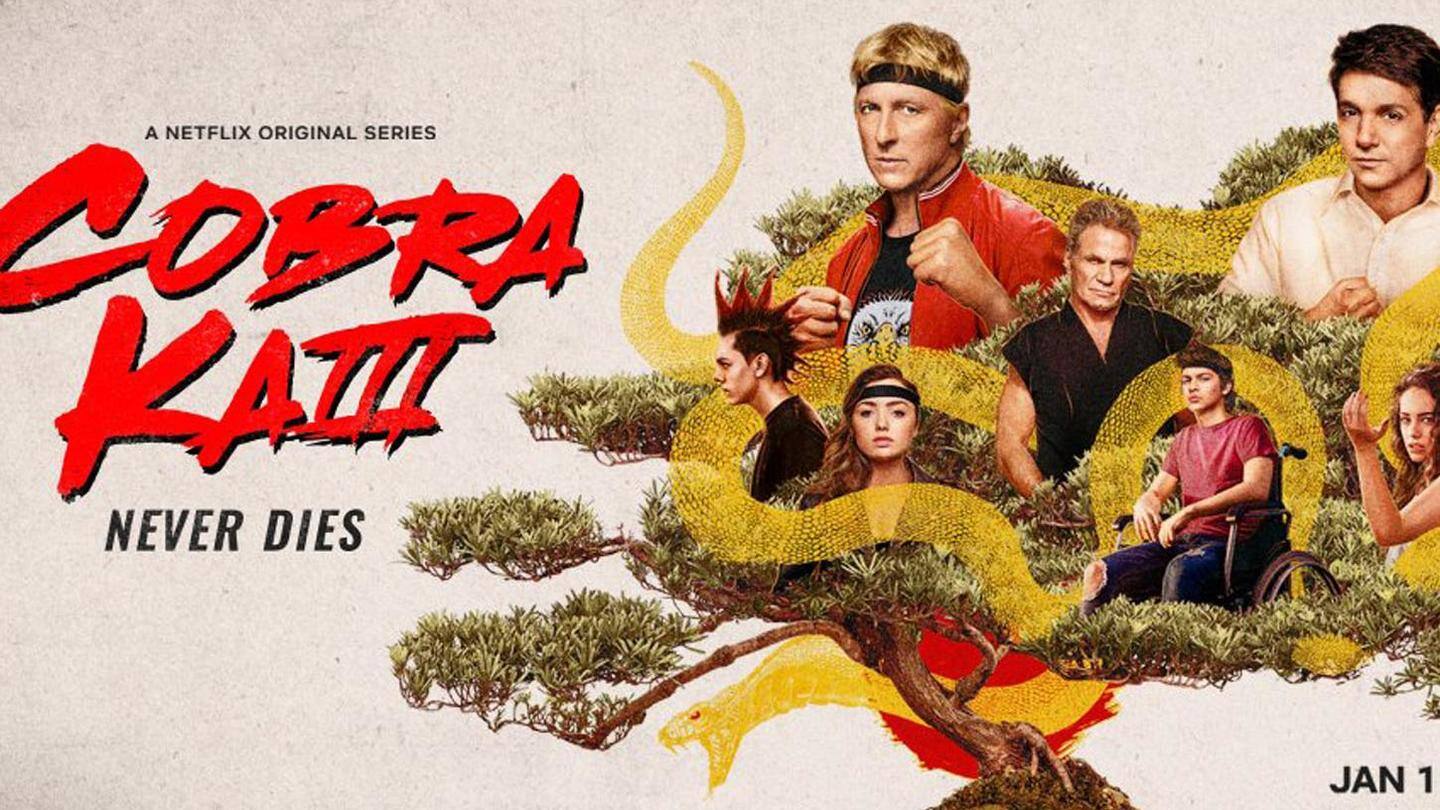 Heald, also one of the showrunners, is currently content with the pace and strategy being used on set to film the fourth season, as he apparently has a lot of content in the pipeline to go "well beyond" the fourth season. "In our minds, we have seasons' worth of story that is necessary to tell before we get to that endgame," he wrapped up.