Why will Hrithik Roshan, Tiger Shroff not promote 'War' together?
Published on
Sep 24, 2019, 02:17 pm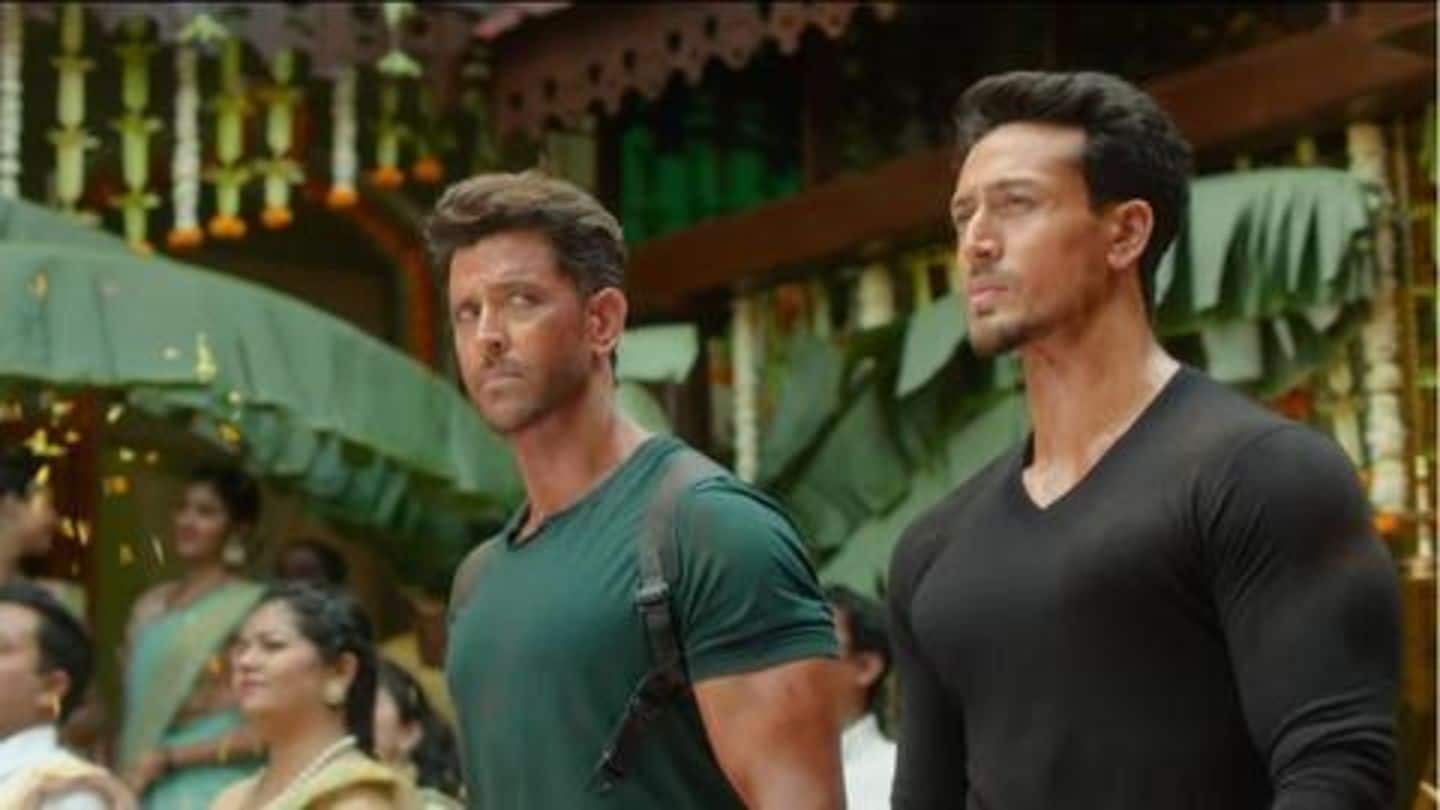 Hrithik Roshan and Tiger Shroff, who are gearing up for the release of War on October 2, have begun the promotions of the movie. However, there's a catch. According to media reports, they will not be sharing the stage during the promotional gigs. "We want audiences to see Hrithik and Tiger together, for the first time, only on big-screen," director Siddharth Anand said.
Film's plot: Tiger is tasked to kill his mentor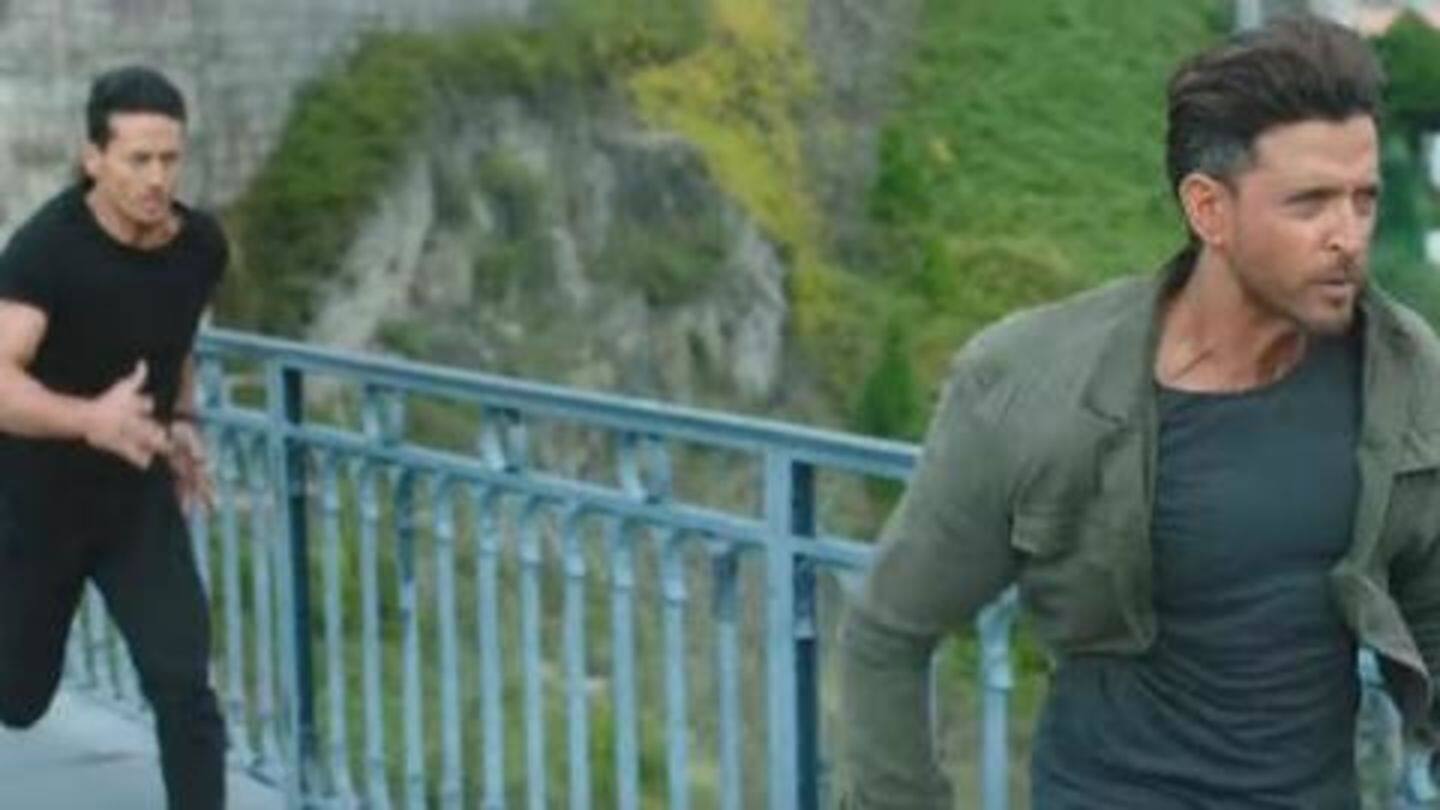 War, which is touted to be the biggest action entertainer of 2019, will have an exciting face-off between Hrithik and Tiger. It'll have Tiger playing a defense official who has been given the task to kill his mentor (Hrithik), who has gone rogue. Given the storyline, there is palpable excitement among the audience, and the makers want to cash on to that.
"Wanted to translate this on-screen rivalry into off-screen conversation point"
"We want to hold the magic of seeing them going after each other. Hrithik and Tiger have fought each other mercilessly and we wanted to translate this on-screen rivalry into an off-screen conversation point. They will not share the same stage during promotions," Siddharth confirmed.
Hrithik, Tiger make fun of each other's previous films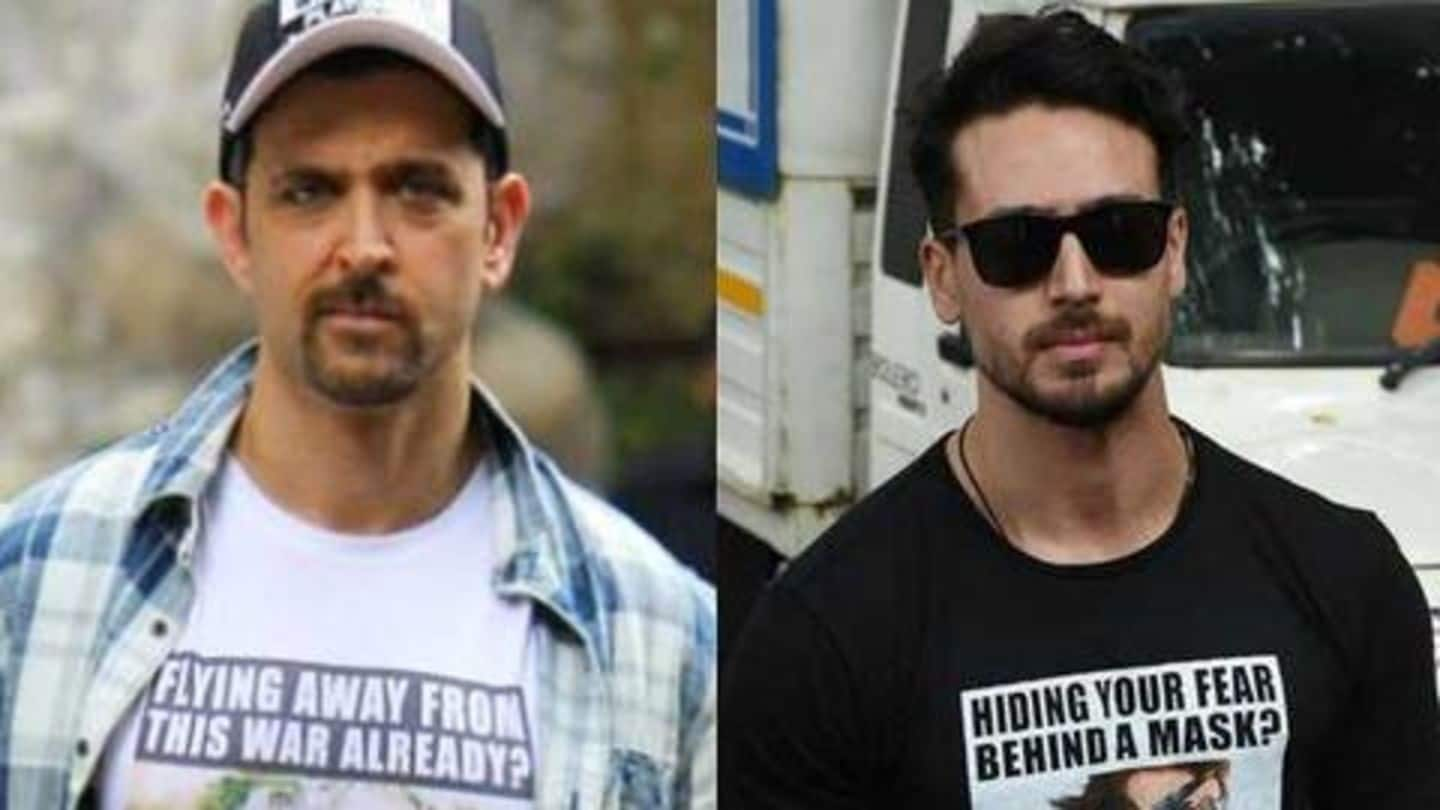 Interestingly, the makers have pitched another exciting idea to maintain War between the two stars. Hrithik and Tiger, who have played superheroes onscreen (in Krrish and A Flying Jatt respectively), are seen spoofing each other's movies, by wearing customized T-shirts with slogans written to mock the other. For example, the slogan on Hrithik's T-shirt read, "No Tiger can beat master of this jungle."
Hiding your fear behind a mask, Tiger hits at Hrithik
Hrithik asked Siddharth and Aditya to take Tiger in 'War'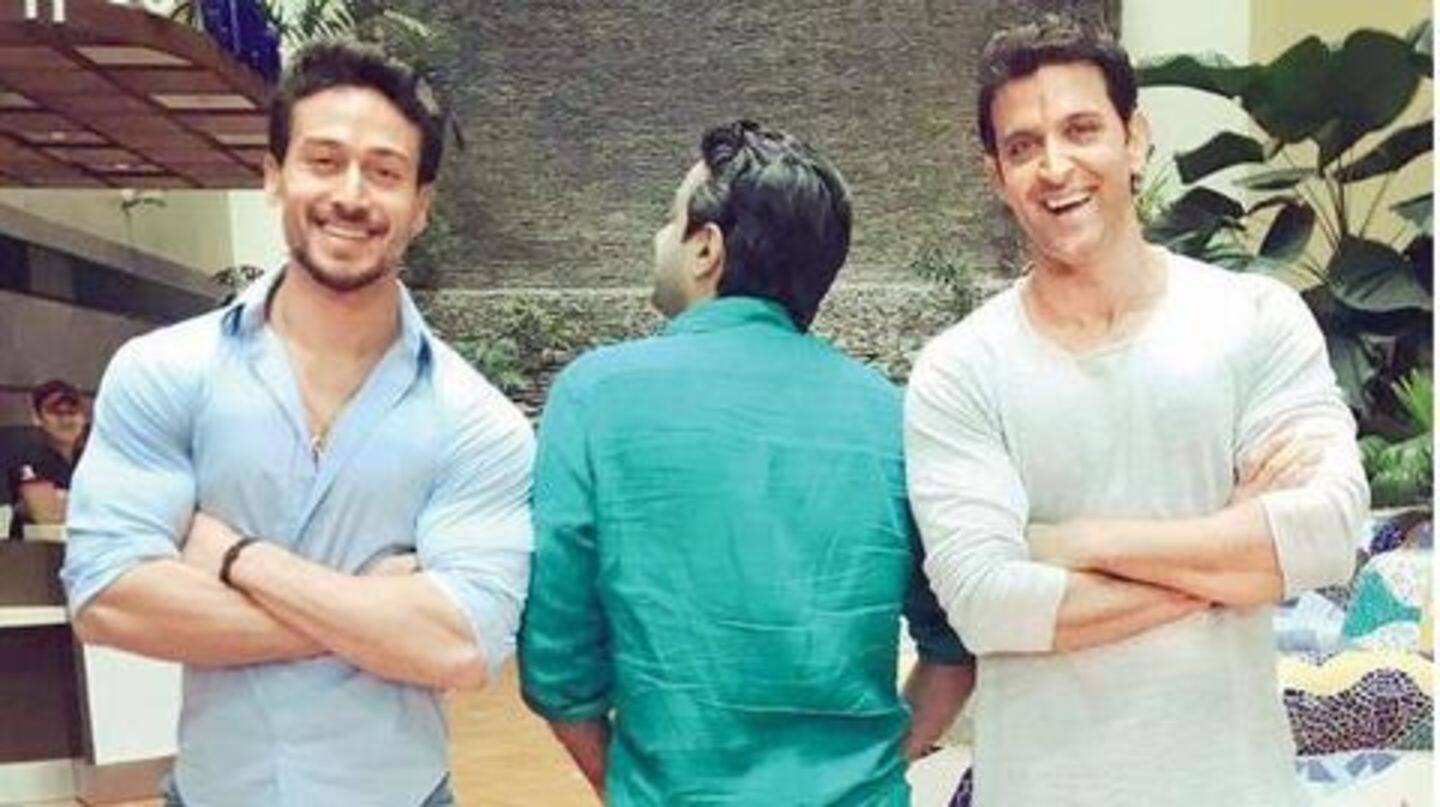 Meanwhile, Hrithik has been pretty vocal about his praises for Tiger. In fact, he was the one to suggest both Siddharth and the film's producer Aditya Chopra to rope in Tiger opposite him in the action-thriller, because "only he will be able to stand in front of me." Hrithik believed that only Tiger could inspire him to push his limits, and give his best.
I don't think I'm at par with Tiger, admits Hrithik
"Only he will be able to stand in front of me and make me feel like s**t. I'll have to be at my best to even be at par with Tiger and I don't think I'm at par with him even then," Hrithik told Pinkvilla.
"I respect Hrithik more after my personal interaction with him"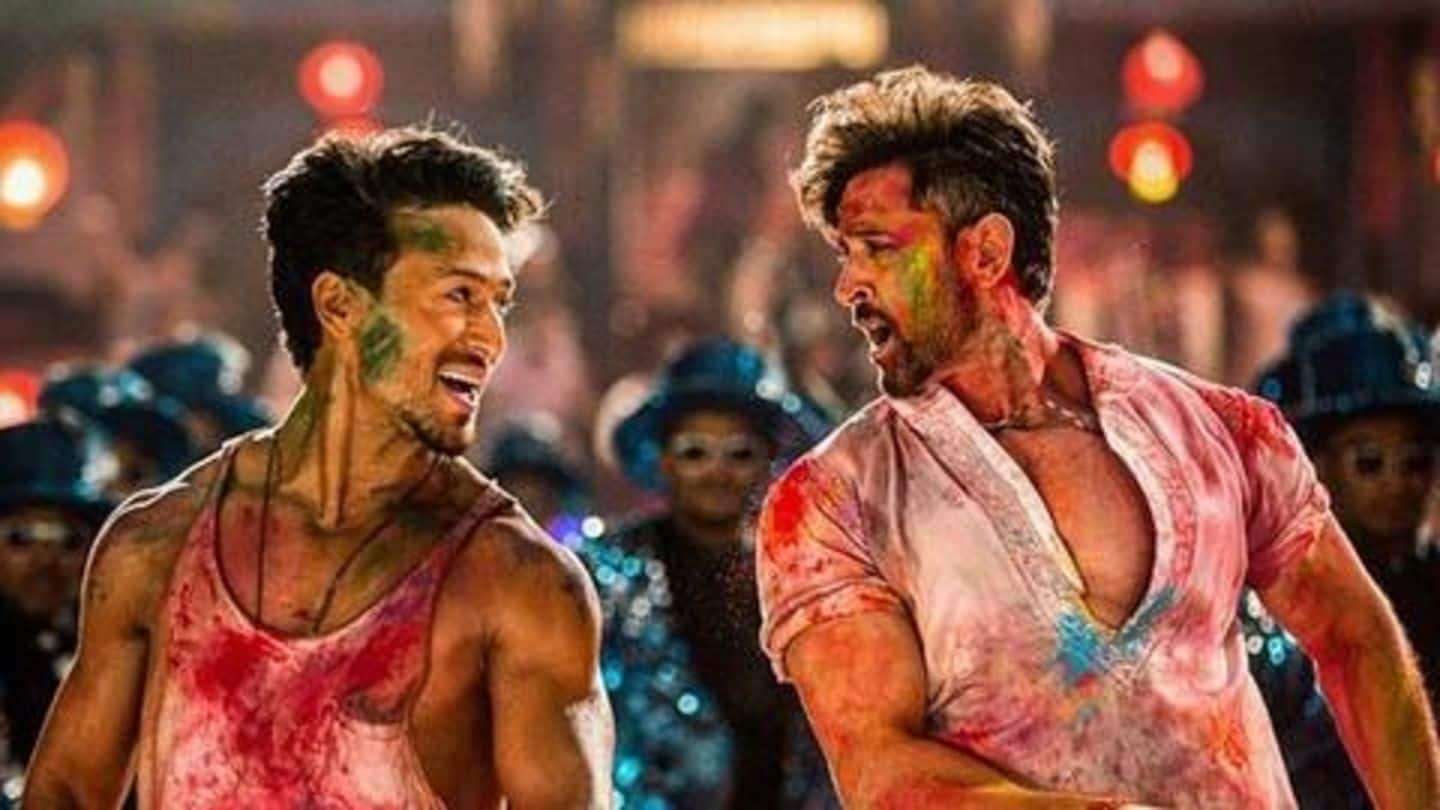 On the other hand, it has been a dream come true moment for Tiger to share the screen space with Hrithik. The Gen Y star has often called himself a Hrithik fan, and said that working with him was a great learning experience. "I respect him more after my personal interaction with him on the sets of our action film," Tiger had stated.
Four leading Hollywood action directors roped in to choreograph stunts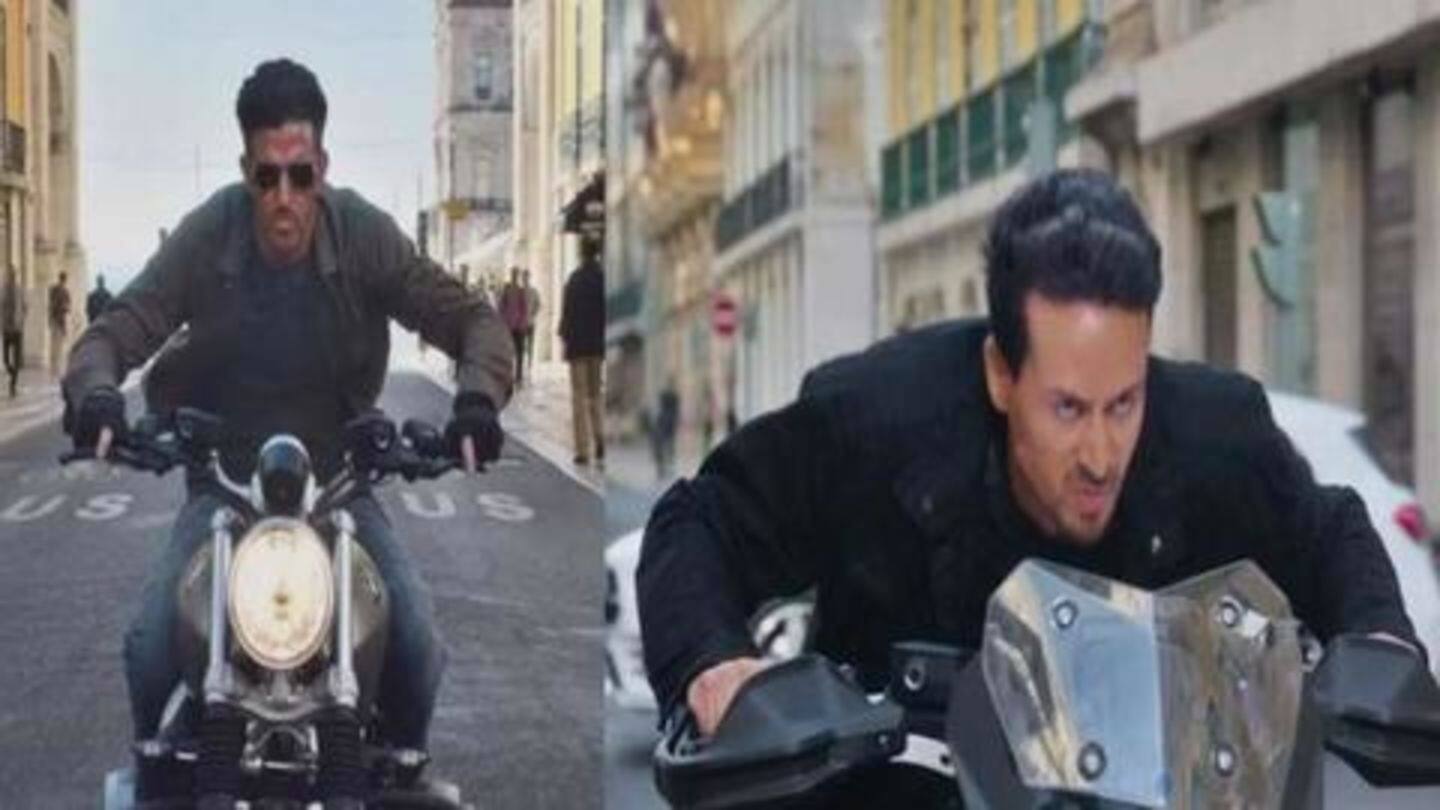 As seen in the trailer, War features many high-octane action sequences performed by both Hrithik and Tiger, for which they underwent rigorous training. For a particular bike stunt, they had to be precise, otherwise, they would have hurt themselves. Notably, four leading Hollywood action directors were roped in to choreograph the sequences. We wonder how it will fare at the box office.