Travellers look towards foreign destinations despite high fare, visa delays
Travellers look towards foreign destinations despite high fare, visa delays
May 27, 2017, 05:00 am
2 min read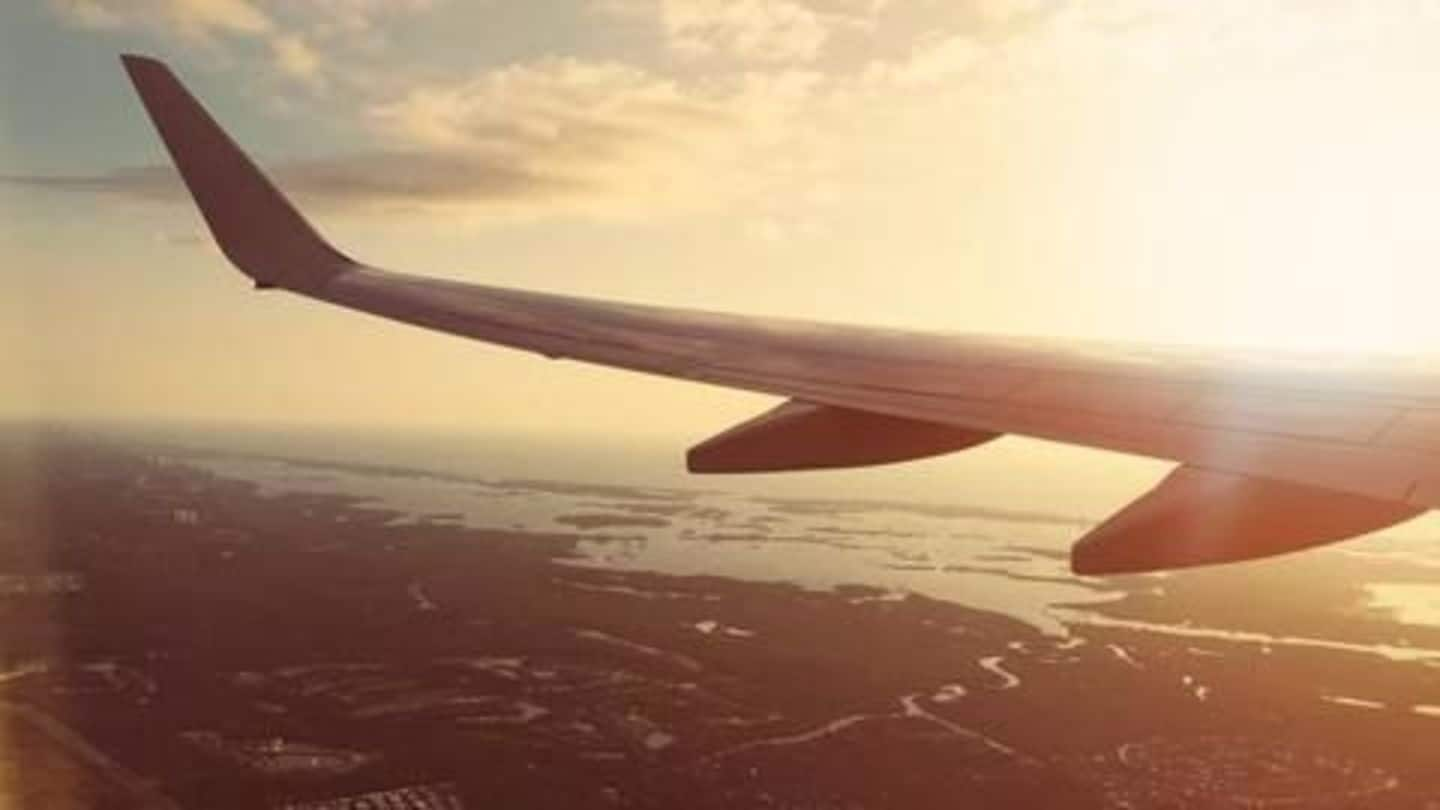 Airfares have gone up this summer, and how. Compared to last year, spot fares to London have jumped by 30%. Visa processing is also being delayed at several popular destinations amid heavy rush. However, that doesn't seem to be deterring travelers. Indiver Rastogi, president of corporate travel at Thomas Cook (India), says there's a "surge of over 40%" in airline bookings than last year.
Europe, UK, Far East seeing rise in visa applications
"Overall, a steady increase in the number of visa applications has been observed, year-on-year, particularly to destinations in Europe, UK, as well as the Far East," says Vinay Malhotra, COO (Middle East and South Asia) of VFS Global, which handles visa processing for several countries.
The most preferred destinations
Google revealed that among international destinations, the US had emerged as the most preferred for Indians, followed by UAE and Thailand. Singapore topped TripAdvisor's "Summer Vacation Value" report, followed by Bali in Indonesia, Bangkok and Phuket in Thailand. Meanwhile, travel search engine KAYAK named New York, Dubai and Bangkok its top three destinations.
But airlines fail to increase supply
Despite booming demand and an exciting opportunity, airlines haven't been able to increase supply accordingly. John Nair, head of business travel at Cox & Kings, said: "There is no commensurate increase in capacity from India to the UK, Europe and USA."