Christopher Nolan's upcoming movie and its Indian connection
Christopher Nolan's upcoming movie and its Indian connection
Written by
Siddharth Tyagi
May 22, 2019, 11:53 pm
2 min read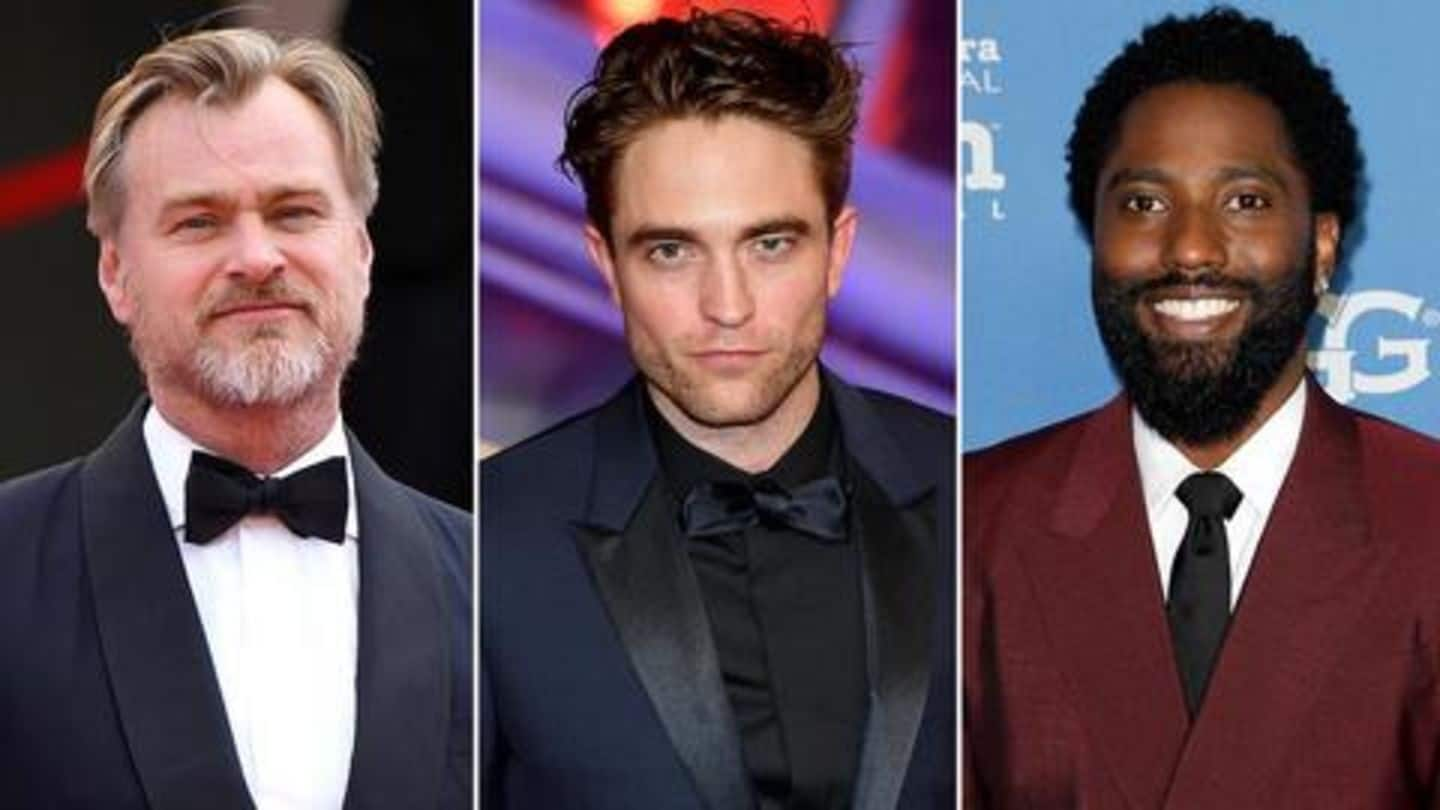 Christopher Nolan, the brilliant filmmaker who has given us films like Inception, Interstellar, and Insomnia, is currently in the process of making his next film. According to sources, the creator of the Dark Knight Trilogy will shoot some scenes of his upcoming film in India. Information about the tone of the film and its crew has also been revealed. Here's more about the story.
Christopher Nolan has been watching a lot of Indian films
When Nolan visited India in 2018, he said, "I wanted to meet Indian filmmakers and learn more about India. I have had the pleasure of watching [Satyajit] Ray's Pather Panchali recently, which I hadn't seen before. I think it is one of the best films ever made. It is an extraordinary piece of work." It might've been for the preparation of his upcoming film.
Shooting locations include India, the United Kingdom
According to HN Entertainment, some portions of Nolan's next film (produced by Warner Bros.) will be shot in the United Kingdom. Filming will also take place in India. Notably, Nolan shot a couple of scenes for The Dark Knight Rises in the 500-year-old Mehrangarh Fort, Rajasthan. Shooting will kick-off in a few weeks and the film will release on July 17, 2020.
Here's what we know about the upcoming film's starcast
While there's no hint of what the film will be about, it is being described "as a mix between North By Northwest meets Inception." It has been confirmed that Robert Pattinson will be playing the lead role. The film will also have Willem Dafoe, David John Washington and Elizabeth Debicki in major roles. Talking about the script, Pattinson said that it was "unreal".
Crew members, rumored title, and other information about the film
According to rumors on 4chan, the film could be called Tempus Fugit. Acclaimed costume designer Jeffrey Kurland (Inception, Mission: Impossible- Fallout, Ocean's Eleven, Dunkirk) has joined the film. Other crew members include cinematographer Hoyte van Hoytema (Dunkirk, Interstellar), editor Jennifer Lame (Hereditary), and production designer Nathan Crowley (The Dark Knight Trilogy). The film releases alongside Paramount's SpongeBob Movie and Fox's Bob's Burgers.