#HealthUpdate: Irrfan is fighting deadly disease with smiles, here's proof
Last updated on
Jul 15, 2018, 02:29 pm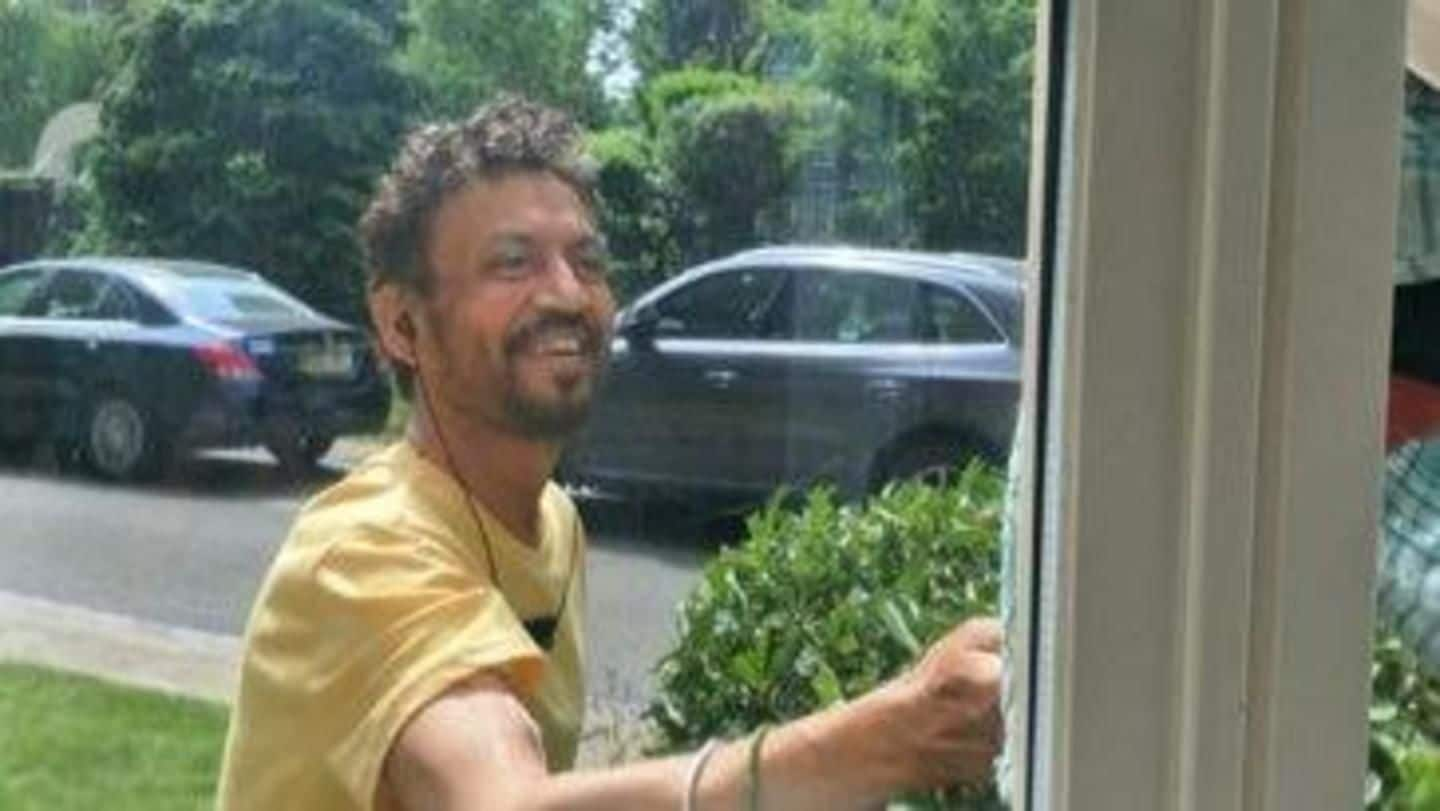 Irrfan Khan's latest display picture on Twitter shows the actor is fighting Neuroendocrine Tumour with smiles, and his fans are surely going to be happy after seeing it. The versatile actor changed his Twitter profile picture and we can't stop noticing the ear-to-ear smile on his face. Khan has lost weight, obviously, but we hope he defeats the disease and emerges stronger than before.
Irrfan Khan is undergoing treatment for his disease in London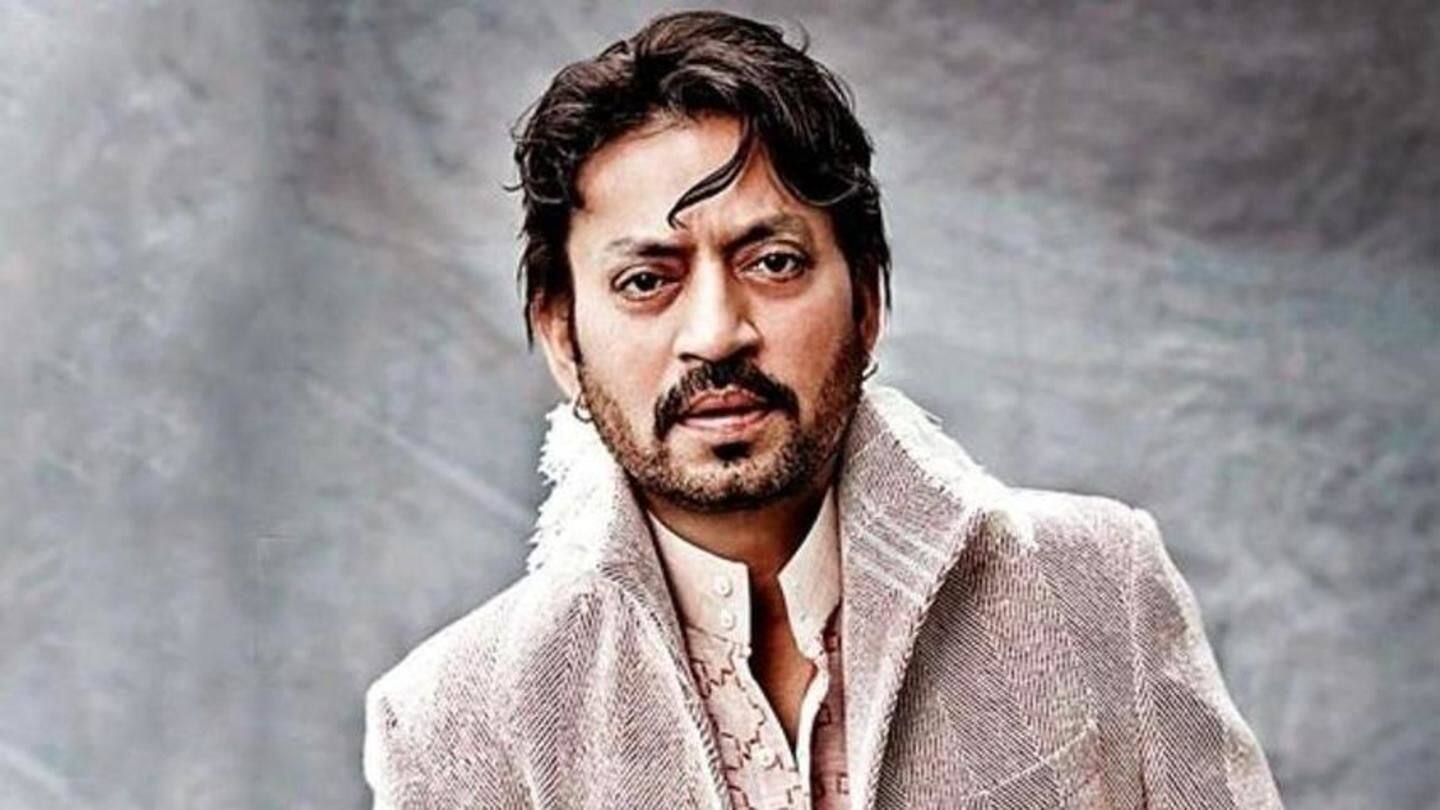 As one can see, Irrfan sported a yellow T-shirt in the picture and had earphones plugged in. Seeing him happy and walking must have definitely warmed hearts of many who are praying for his well being. In March this year, Irrfan gave an update of his health. He is currently in London undergoing treatment for the disease.
Irrfan's announcement about health broke heart of the nation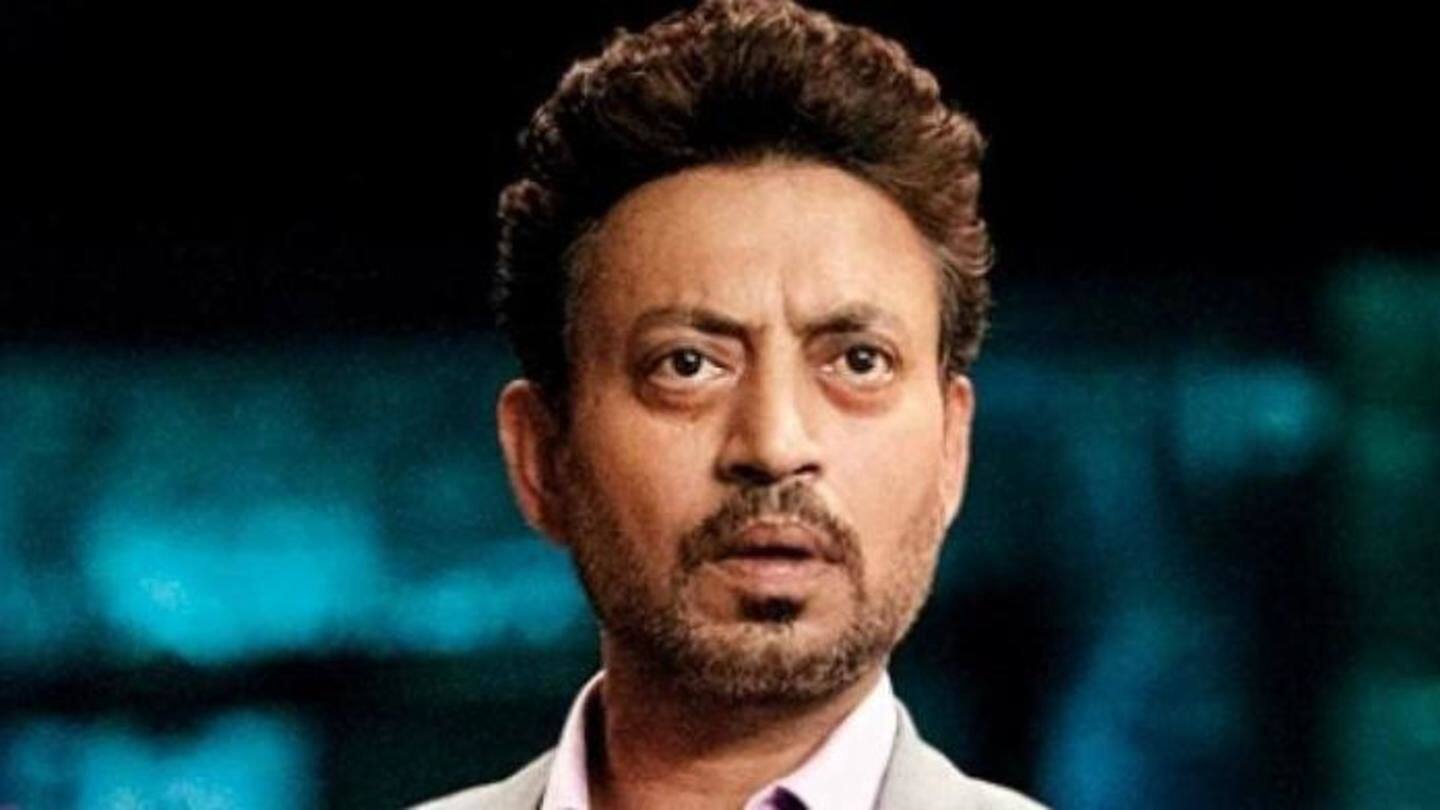 Telling that he was diagnosed with Neuroendocrine Tumour, Irrfan Khan wrote on Twitter, "The journey of this is taking me out of the country, and I request everyone to continue sending their wishes." "To those who waited for my words, I hope to be back with more stories to tell," he added. In May, he wished his 'Karwaan' team luck for the movie.
Meanwhile, Sonali Bendre is also fighting cancer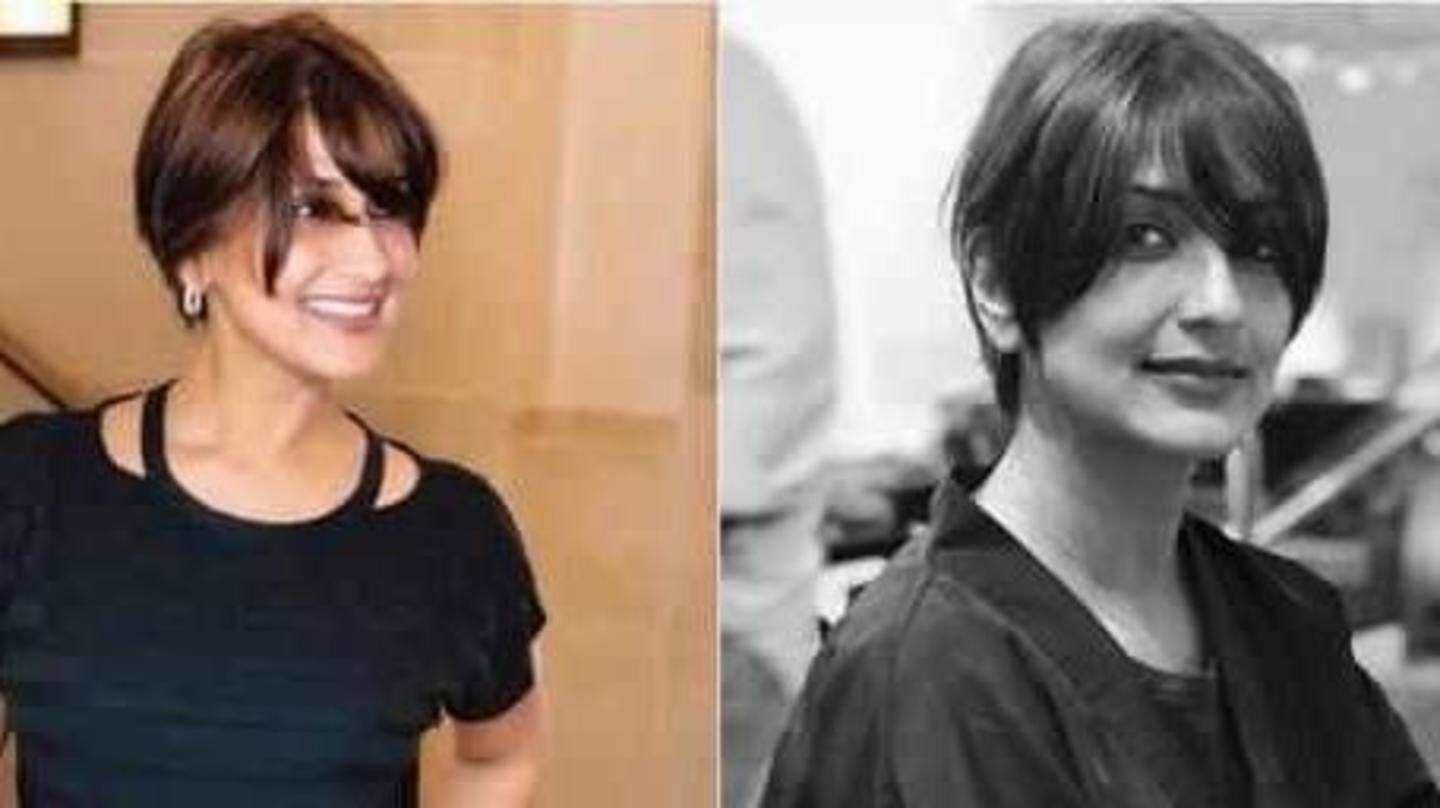 Months after Khan informed about his condition, actress Sonali Bendre also told her high-end cancer has metastised. Recently, she shared a video which showed her hair being cut. However, the actress wrote she is fighting the battle one day at a time and is trying to stay positive. As fans, we hope both the stars get well soon.