Arshad Warsi aboard 'Jeevan Bheema Yojana,' to play double role
Arshad Warsi aboard 'Jeevan Bheema Yojana,' to play double role
Written by
Aishwarya Ragupati
Mar 24, 2022, 01:32 pm
2 min read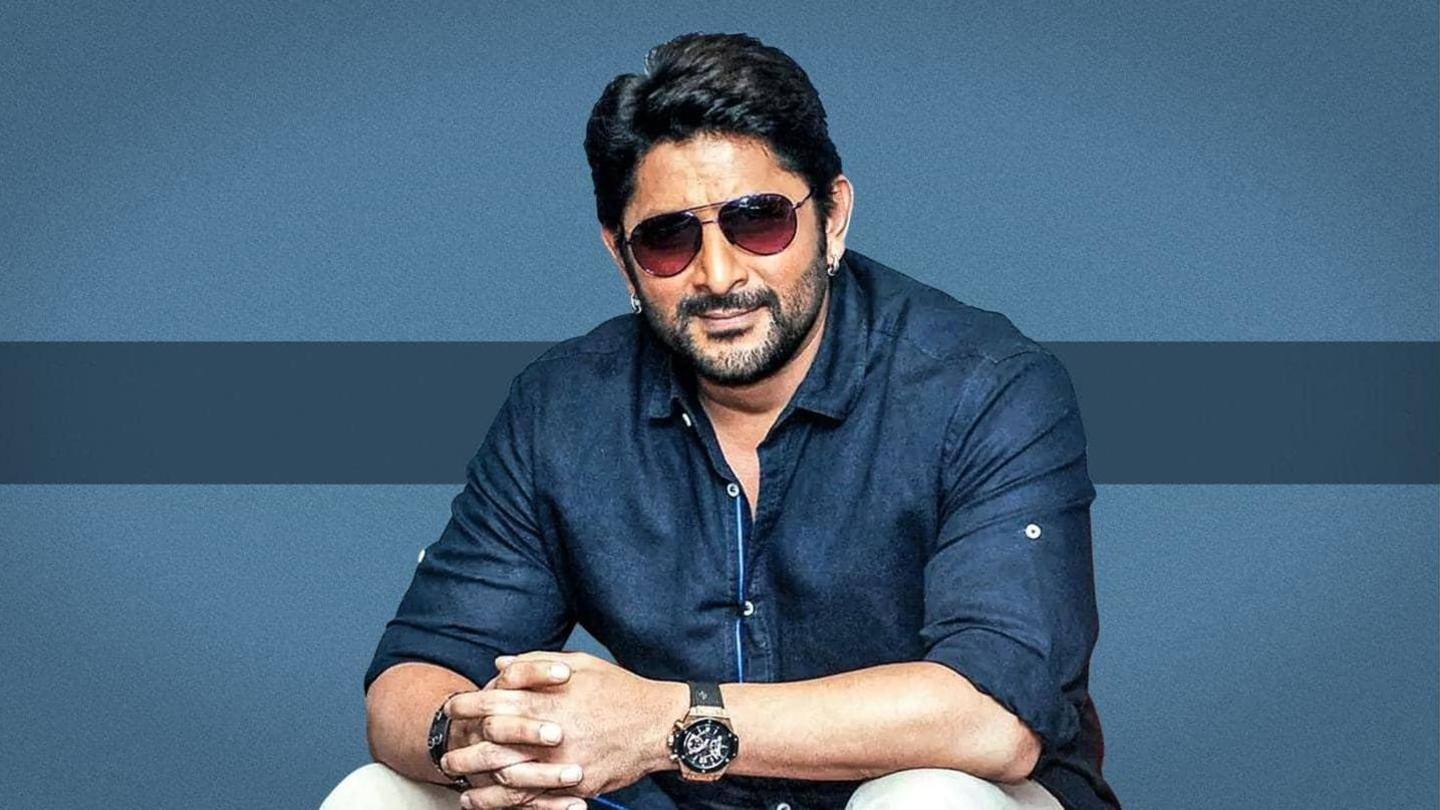 For the first time in his career, Arshad Warsi will be seen in a double role in his next film, titled Jeevan Bheema Yojana. The film will have Warsi as two same-looking people, Jeevan and Bheema, but with "completely different personalities" and professions. The film's production started a few days back in Mumbai and it will be shot in different parts of the city.
Why does this story matter?
Warsi is one of the most underrated actors of Bollywood, but when it comes to the comedy genre, he's unparalleled.
His appearance in Bachchhan Paandey underlines the same. So, when you imagine him in a double role, which means double the fun, this in itself is an exciting thought.
And, it's high time Warsi gets a chance to play two roles in a movie.
What do we know of the film?
Abhishek Dogra, well-known for his film Dolly Ki Doli, is at the helm of Jeevan Bheema Yojana. In the film, one of Warsi's role is that of a white collared professional and the other character will be from the world of crime. The story takes flight when their paths cross. Apart from helming, Dogra is also debuting as a producer for this film.
Script has a balance of humor, drama: Warsi
About the film, touted as a quirky crime comedy, Warsi said, "I was cracking up every now and then during the narration." "And the cherry on the cake was the double role. The director has his vision and I'm following that. I'm playing two individuals who look the same but are completely different personalities. The script has a good balance of humor and drama."
This is what Dogra said of the venture
On his part, Dogra said, "Jeevan Bheema Yojana has a lot of humor packed in with some drama. Arshad is one actor who can look innocent and cunning at the same time, he's really underrated and I have been an admirer of his work." Apart from Warsi, the film will have Vijay Raaz, Sanjeeda Sheikh, Pooja Chopra, and Bijendra Kala, in its cast.