Kapil Sharma accuses journalist of extortion attempt, files complaint
Published on
Apr 07, 2018, 12:40 pm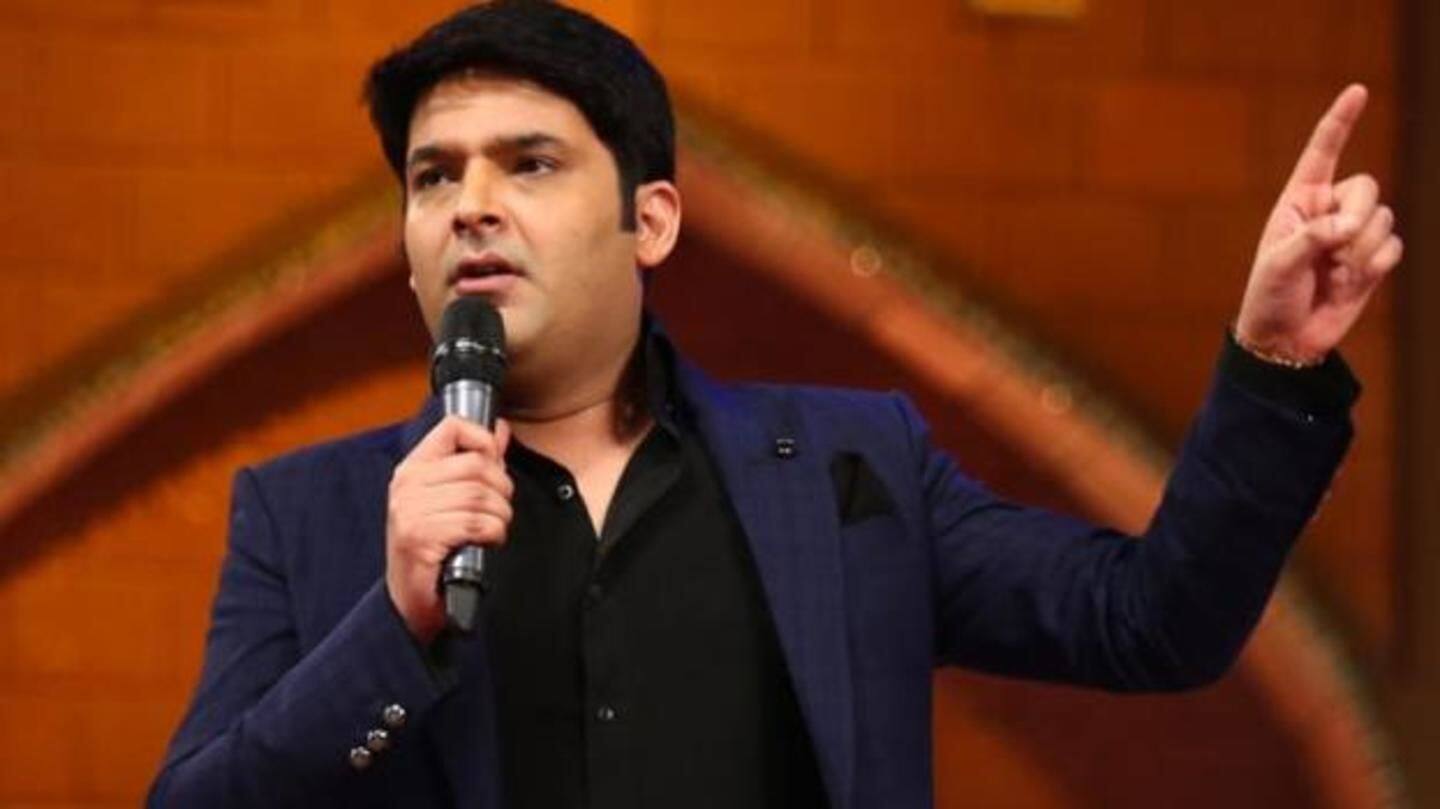 Kapil Sharma is in a spot once again. Yesterday, he went on an abusive rant against a journalist on Twitter but later claimed that his account was hacked. Come Saturday morning, the comedian confessed posting the foul tweets himself. He also stated that he has filed a complaint against the journalist for trying to extort money from him. Here's more.
Kapil accepts his account was not hacked
Maine jo b likha tha apne dil se likha tha.. it was my team who deleted my tweets .. But main is kutte bikaayu reporter se darne wala nahi hu.. he can write anything for anybody just for few bucks. Shameless

— KAPIL (@KapilSharmaK9) April 7, 2018
He even shared a copy of his complaint
Some people just want to defame you for few bucks but it will take ages to make a stand against the wrong.. I shall do it today n forever.. pic.twitter.com/Vg8bJoWwhF

— KAPIL (@KapilSharmaK9) April 7, 2018
Kapil versus his ex-managers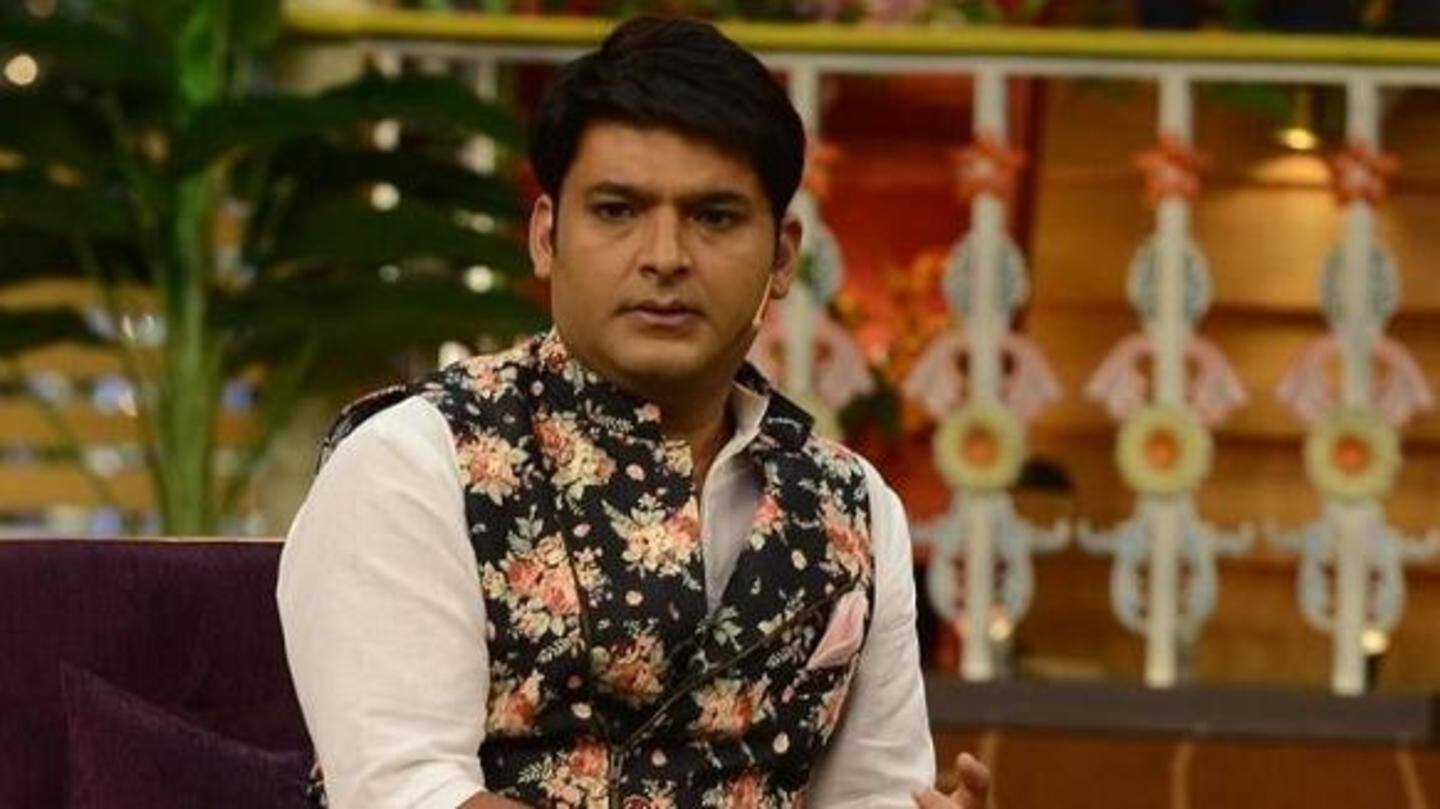 The comedy star has not spared his ex-managers, Neeti and Preeti, and he has taken the legal route against them too. Kapil has accused all three of them of starting a malicious propaganda to defame him after he refused to pay them Rs. 25 lakh. On the other hand, the journalist alleged that Kapil also hurled abuses at him over the phone.
The journalist spoke to a news agency regarding the matter
Apparently he was upset about some stories against him. I was only doing my work. He called me, used abusive language also said offensive things about my daughter. He handled his success very well but couldn't handle his drop: V Lalwani, journalist on his spat with Kapil Sharma pic.twitter.com/y8XXmtfpN3

— ANI (@ANI) April 6, 2018
Meanwhile, audience won't have 'family time' this weekend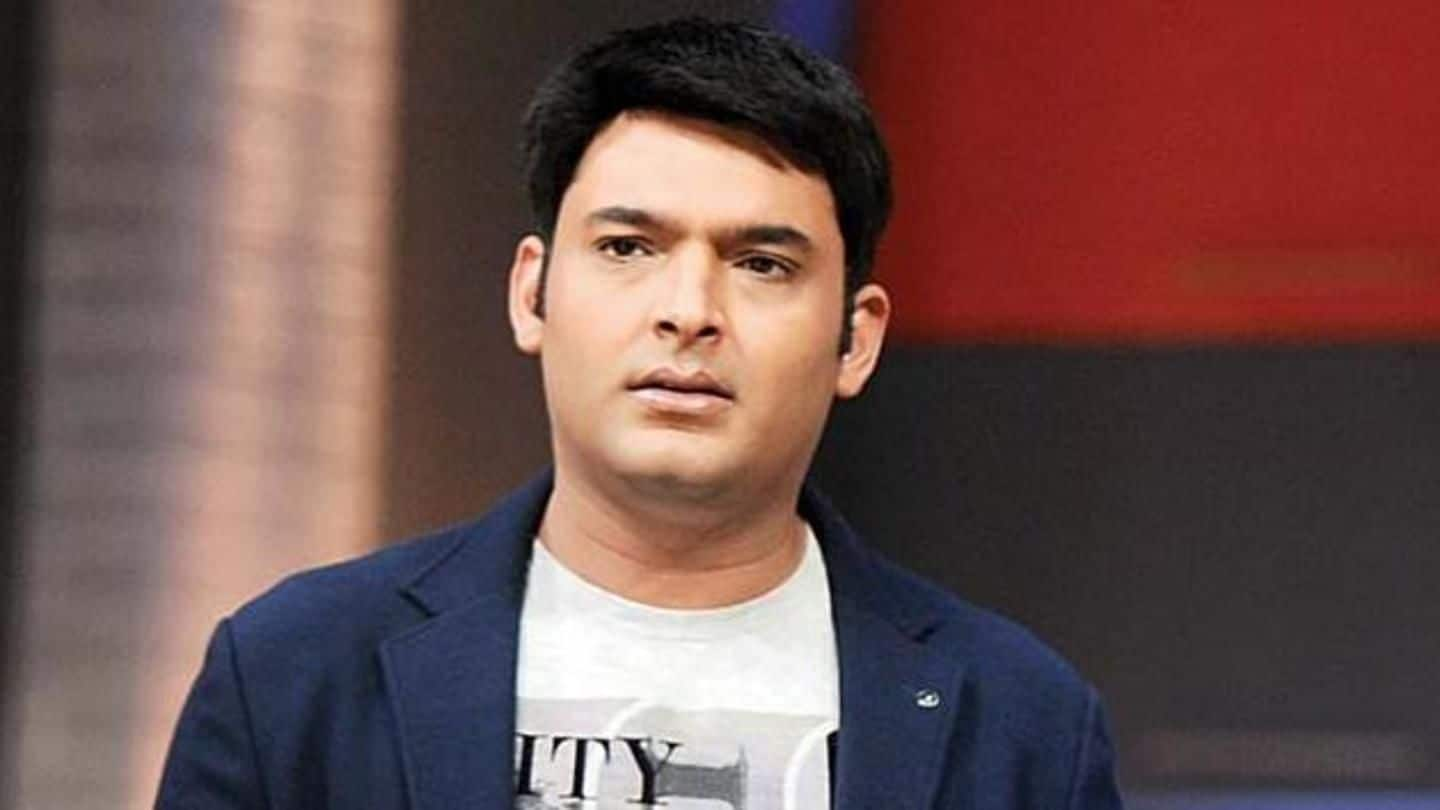 Owing to Kapil's continuous absence, the channel couldn't shoot any new episodes. Thus, 'Family Time With Kapil Sharma' won't be aired this weekend. "Kapil has been keeping to himself and seems like he is depressed and worried about something. He isn't talking to his team or interacting with anyone," said a media report. Only three episodes of the show have been aired so far.