With $22 million earnings, Kendall Jenner named 2017's highest-paid model
With $22 million earnings, Kendall Jenner named 2017's highest-paid model
Nov 22, 2017, 06:59 pm
2 min read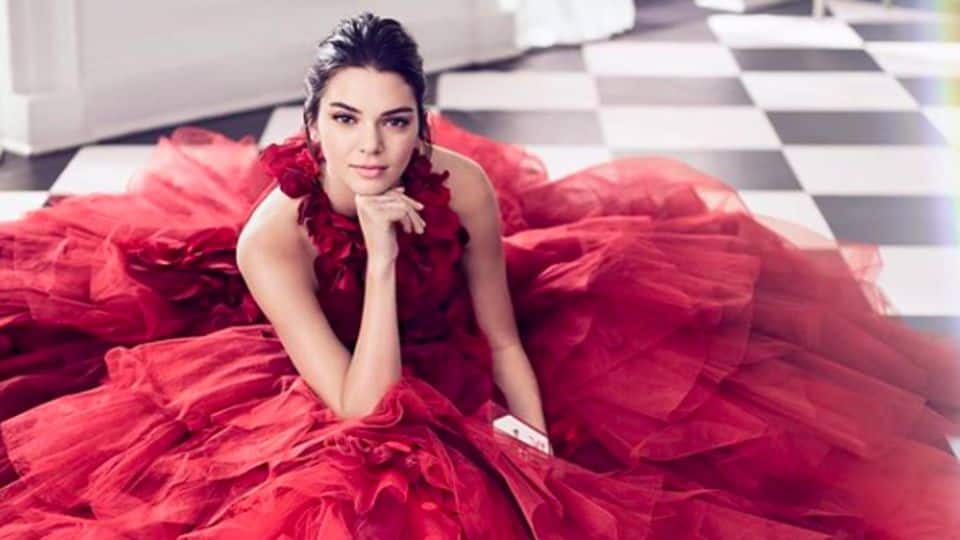 For the first time in 15 years, Gisele Bundchen has lost her top spot on Forbes list of highest-paid models. With her $22 million earnings, it is Kendall Jenner who rules the list this year. Apart from modelling assignments, the 22-year-old has her 85-million-followers strong Instagram account, deals with brands like Estee Lauder and Adidas, and her Kendall+Kylie clothing line to support her ranking.
In a first, two siblings make it to top 10
The Hadid sisters are the first siblings to make it together to Forbes top 10. Thanks to 37 million Instagram followers and personal product ranges with Maybelline, Vogue Eyewear and Tommy Hilfiger, world-favorite Gigi Hadid is at No. 5 with $9.5 million. Gigi's younger sister Bella Hadid is at No. 9 with $6 million, courtesy multiple brand endorsements with majors like Dior and Nike.
Ashley Graham: First curve model to make the cut
The 2017 list stands out for other reasons too. It solidifies Instagram's position as the top brand promoter. All girls featured this year have one thing in common: a massive Instagram following. It's also the first time that a plus-size model has made the cut. Ashley Graham (No. 10; $5.5 million) is an entrepreneur with her own lines of products with major brands.
Forbes 2017: 10 highest-paid models
1. Kendall Jenner | $22 million 2. Gisele Bundchen | $17.5 million 3. Chrissy Teigen | $13.5 million 4. Andriana Lima | $10.5 million 5. Gigi Hadid | $9.5 million 5. Rosie Huntington-Whiteley | $9.5 million 7. Karlie Kloss | $9 million 8. Liu Wen | $6.5 million 9. Bella Hadid | $6 million 10. Ashley Graham | $5.5 million
World's top 10 models earned $109.5 million combined in 2016-2017
According to Forbes, the worlds 10 highest-paid models together made a total of $109.5 million in a year starting June 1, 2016, before taxes and fees. It sources their estimated earnings from interviews with several managers, agents and brand executives.