India's first silent short on LGBT rejected at Washington Festival
Last updated on
Mar 23, 2017, 08:25 pm
Sisak, India's first silent short film on an LGBT couple, was rejected by Washington West Film Festival. Though organizers have denied its theme as a reason, they allegedly mentioned Washington's "volatile" environment in an email to its director. Sisak was also rejected by the Tehran Film Festival, which too didn't declare any reason. Despite this setback, LGBT themes have increased in entertainment globally.
What's Sisak about?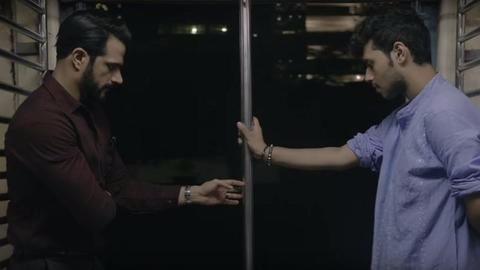 Director Faraz Mariam Arif Ansari was inspired by personal experiences while creating this movie featuring two men who take the same Mumbai local every day and share a connection, but control themselves from speaking out. After several rejections from production houses, Ansari used his own money and crowdsourced to make it and managed to rope in Sonam Kapoor as a promoter.
Major production houses stand up for gay characters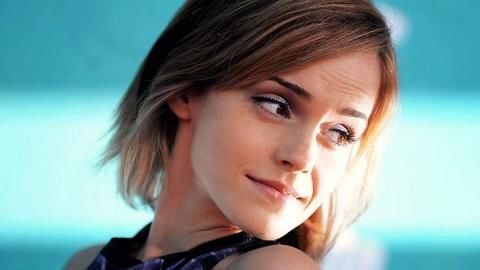 Major production houses are stepping up for the LGBT cause; Disney recently refused to cut a gay scene in 'Beauty and the Beast' starring Emma Watson, thus postponing its release indefinitely in Malaysia. The newest 'Power Rangers' reboot is also introducing the first gay superhero in a big-budget movie, with the Yellow Ranger, Trini, exploring her sexuality.
Red Riding Hood is gay in new fairy tale spin
The much-loved 'Once Upon a Time' has given a feminist and inclusive spin to traditional fairy tales: season 5 revealed a love story between Red Riding Hood and Dorothy of Oz. Earlier, a potential romance between Mulan, a warrior, and Sleeping Beauty didn't materialize.
LGBT in Hollywood: From Brokeback Mountain's snub to Moonlight's victory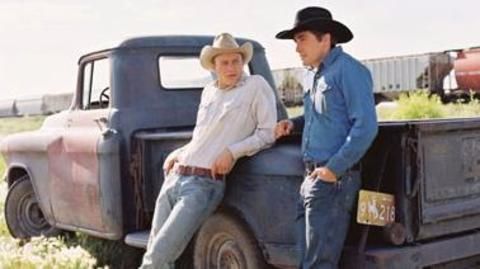 Though the Academy has recognised (mostly straight) actors (only two openly gay actors have even been nominated) for their gay roles, the stories rarely get highlighted. Though Brokeback Mountain couldn't become the first LGBT film to win Best Picture (2006), Moonlight made history this time. Very few LGBT films have even competed for top honours: some include "Milk," "Dog Day Afternoon," "Capote", and "Carol".
Effect of religion on movies: Uniting protesters, dividing society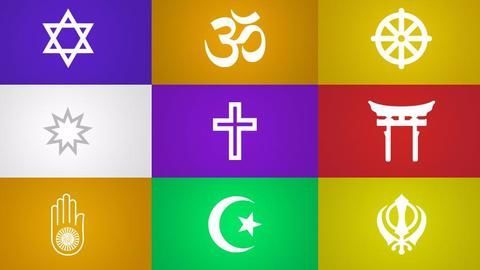 'Ka Bodyscapes', which showed Hanuman with "homosexual books", was apparently refused certification as it "insulted" Hinduism. Gay filmmaker Parvez Sharma has made two documentaries, 'A Sinner in Mecca' and 'A Jihad for Love', questioning Islam's harsh treatment of LGBT people. Meanwhile, at least one Christian-run cinema and an evangelist preacher have called for boycott of 'Beauty and the Beast' for featuring a gay character.
LGBT emerges as a frequent theme in ads
The advertising sector has also increasingly embraced LGBT themes: Amazon, Gap, Virgin America, Heineken and Oreo are just some of the brands which have featured gay couples in ads. Recently, Coca Cola released an ad where a brother-sister duo competes for the same guy.
How efficient are LGBT portrayals?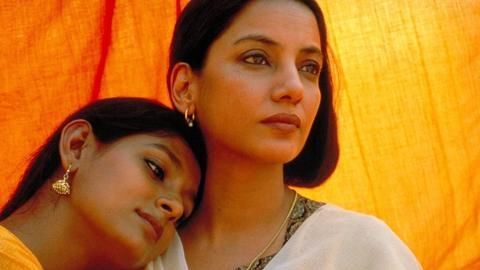 Often, movies with good intentions unintentionally portray wrong messages about LGBT people: Deepa Mehta's 'Fire' came under criticism for showing two straight women becoming gay due to relationship problems. Most such roles in Bollywood are a caricature of gay characters: Kal Ho Na Ho, Dostana and Bol Bachchan. But, at the same time, movies like 'My Brother Nikhil' and 'Aligarh' sensitively depicted LGBT themes.
Film festivals for the LGBT community
Many film festivals exclusively dedicated to the LGBT community have emerged globally in recent times, including the Out Twin Cities Film Festival (Minnesota, US), the Seoul LGBT Film Festival (South Korea), KASHISH Mumbai International Queer Film Festival (India), and the TLVFest (Israel).