'The Sun' paid detective for collecting Meghan Markle's personal information
'The Sun' paid detective for collecting Meghan Markle's personal information
Mar 21, 2021, 11:08 pm
3 min read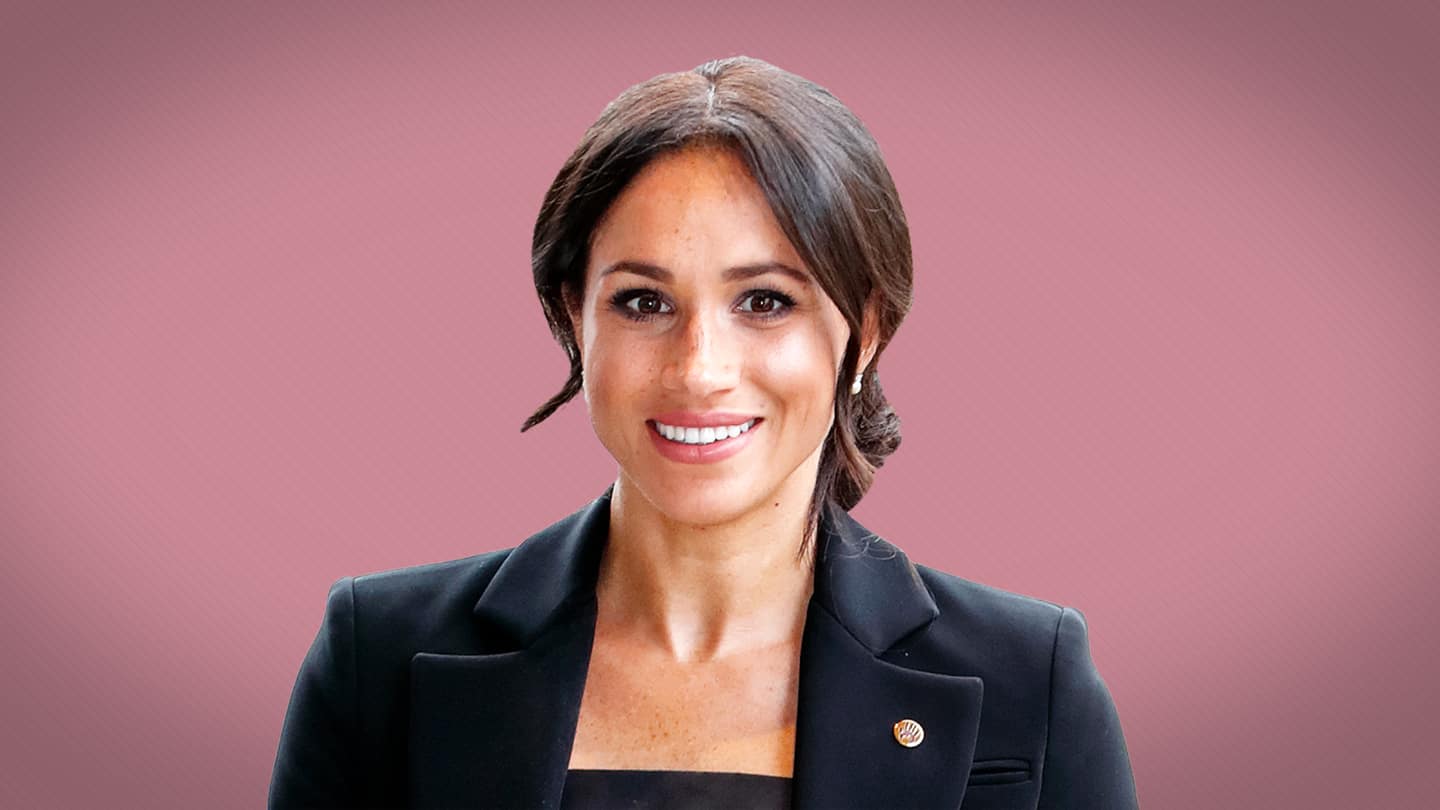 The predatory media culture of the UK, brought to the fore by Prince Harry and Meghan Markle, is for real, as was proved through an investigation launched by a London-based publication. Byline Investigates in collaboration with BBC and NYT published a report that revealed how a private investigator was paid by British tabloid The Sun to dig up the private information of Markle.
Daniel Hanks, 74, who goes by the name "Danno" told the BBC that he skirted a few laws to access details about the Duchess of Sussex. The details the veteran private investigator was able to extract included her phone numbers, email IDs, Social Security Number, and information on her family members and previous partners. He said that he sold that information to The Sun.
'I'm just doing it to clear my conscience,' said Hanks
Hanks, now retired, shared that Harry-Markle's Oprah Winfrey interview prompted him to come out clean. "I'm available if your lawyers need to talk to me. I'm ready to give you what I know. Supply you with any information. I just wish this had never happened," he said, addressing the Sussexes directly via BBC. "I'm just doing it to clear my conscience," he added.
Had made 'a legitimate request' in 2016, says 'Sun's publisher
Hanks said he illegally obtained information about Markle, including the crucial Social Security number. Meanwhile, The Sun's publisher, News Group Newspapers, maintains it had made "a legitimate request" to him in 2016 to "research contact details and addresses for Meghan Markle" for which he was paid $250. "He was instructed clearly in writing to act lawfully and he signed a legal undertaking," it added.
The predatory practices of days past are still ongoing: Harry-Markle
In a statement to LA Times, a spokesman for the Royal couple said this report shows "the predatory practices of days past are still ongoing." The spokesman talked about how this "is an important moment of reflection for the media industry and society at large." "They are grateful to those working in media who stand for upholding the values of journalism," the statement added.
Markle even contemplated suicide at one point due to media
To recall, Markle had told Winfrey that she even contemplated suicide, due to the incessant hate being spewed out by the media. "I just didn't see a solution. I would sit up at night and didn't understand how all of this is being churned out. I realized that it was all happening just because I was breathing (sic)," the former Suits actress said.