'Money Heist 5': Did Pedro Alonso aka Berlin finish shooting?
Last updated on
Apr 16, 2021, 12:40 pm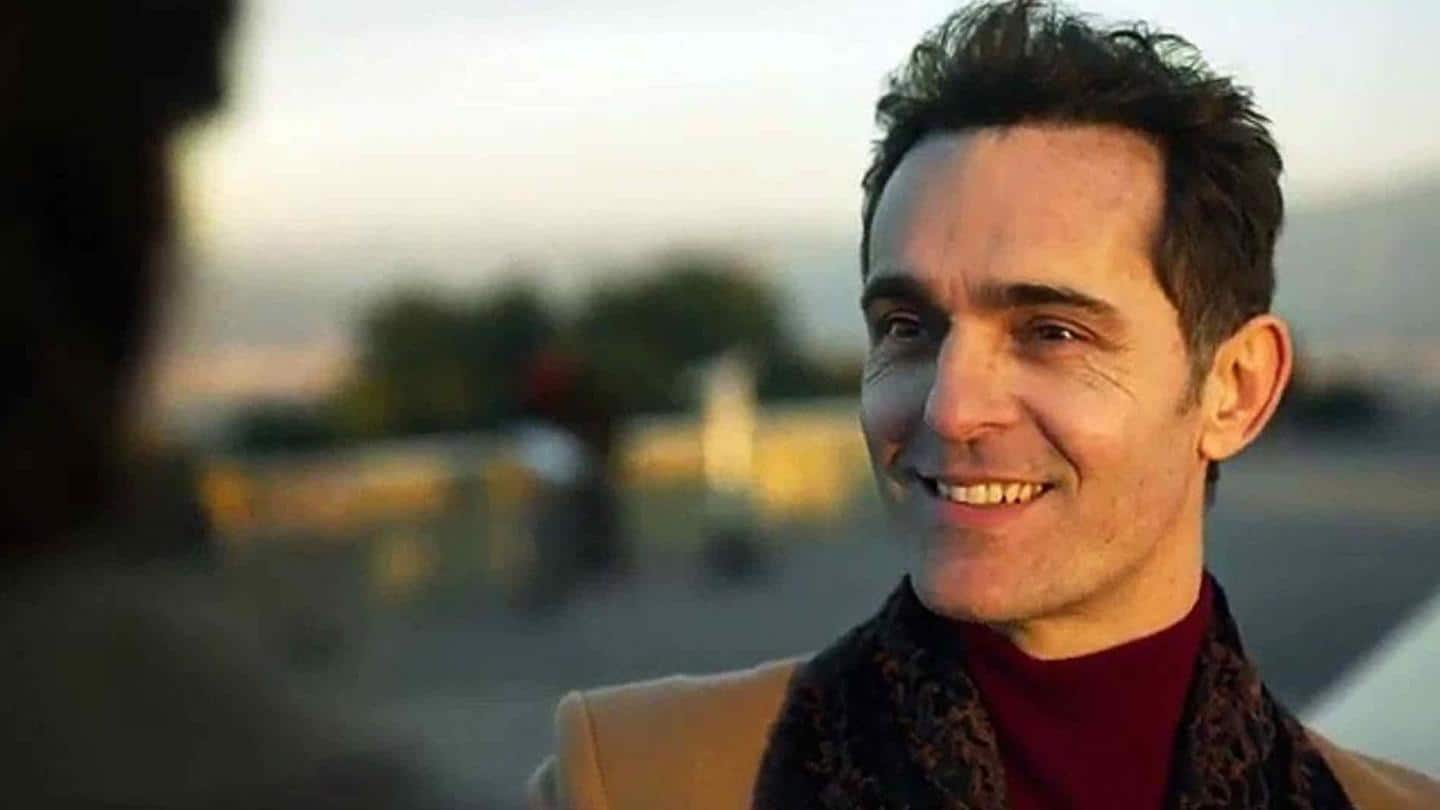 Money Heist is one of the most popular shows today, with viewers remaining hooked to its interesting storyline, complex main characters, and of course Bella Ciao. Fans by now know that the team is busy with the production of the fifth and last season currently, and as per Pedro Alonso's (Berlin) recent cryptic post, it seems that he has completed shooting. Here's more.
Alonso expressed gratitude for Álvaro Morte or 'The Professor'
Alonso recently shared a video of him traveling in a car and a sketch. In a long note attached with the post, he wrote that when he was shooting his scenes, his little brother told him, "Now yes, now I see that something disturbing in your eyes." This cryptic message was followed by gratitude toward his co-actor, Álvaro Morte or The Professor.
Many costars left comments on the post, solidifying speculation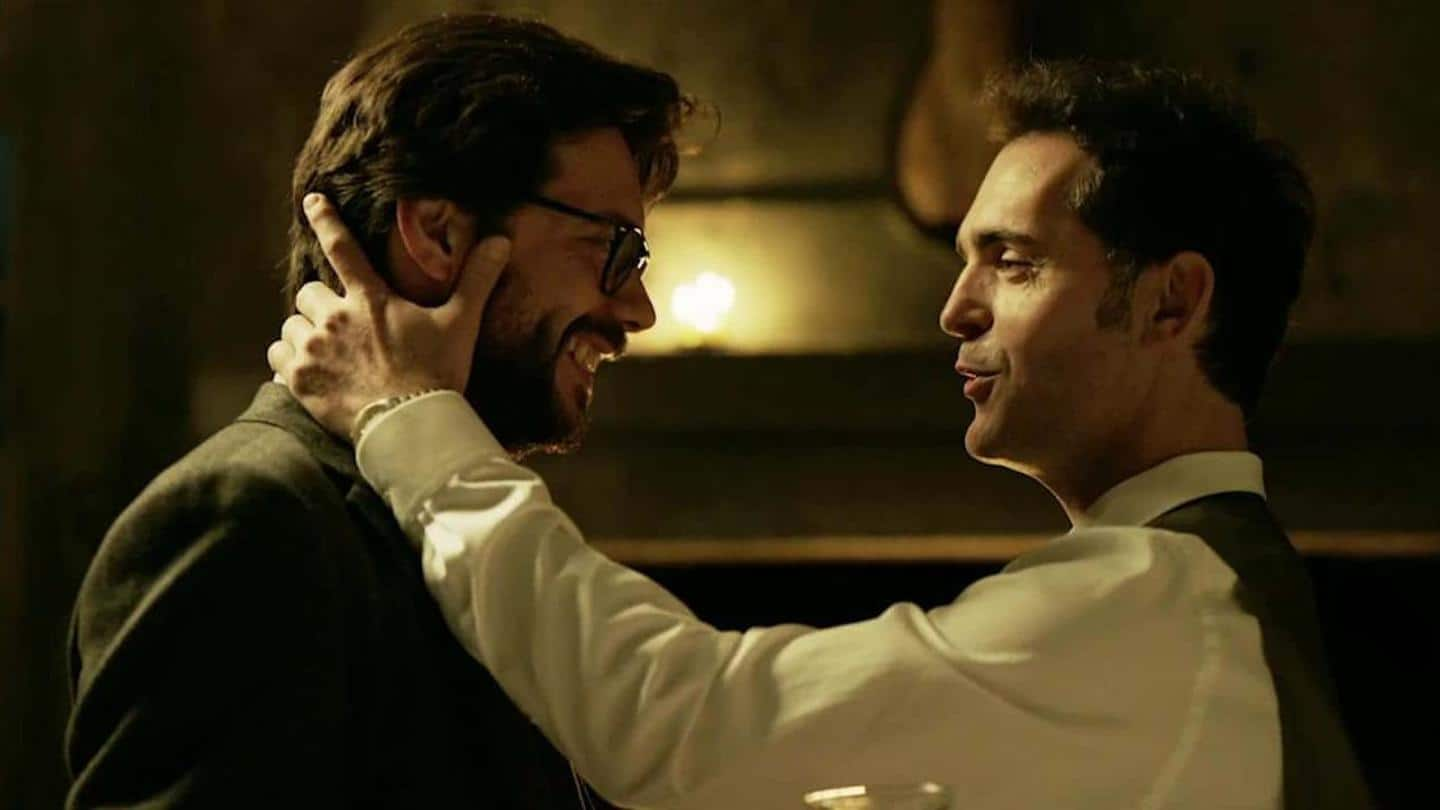 As per the English translation of the Spanish post, he wrote: "It has been an extraordinary journey @alvaromorte. One of those that really deserve to be kept in a treasure chest after the odyssey." The actor speaking about the character and thanking his co-actor suggests he might have penned his farewell note. This speculation got support when several Money Heist actors left comments.
It has been an extraordinary journey, Pedro writes
Despite being twisted and a rapist, Berlin is quite popular
Apart from Morte, Fernando Cayo (Colonel Tamayoa), Mario de la Rosa (Suárez) and others reacted to Alonso's post. Tracing back, Alonso's Berlin is one of the most favorite characters in the show. All twisted characters on screen tend to have a strong fanbase and this has been true for Andrés de Fonollosa aka Berlin. Despite being a psychopath and rapist, he enjoys stupendous popularity.
Berlin was brought back to the show due to demand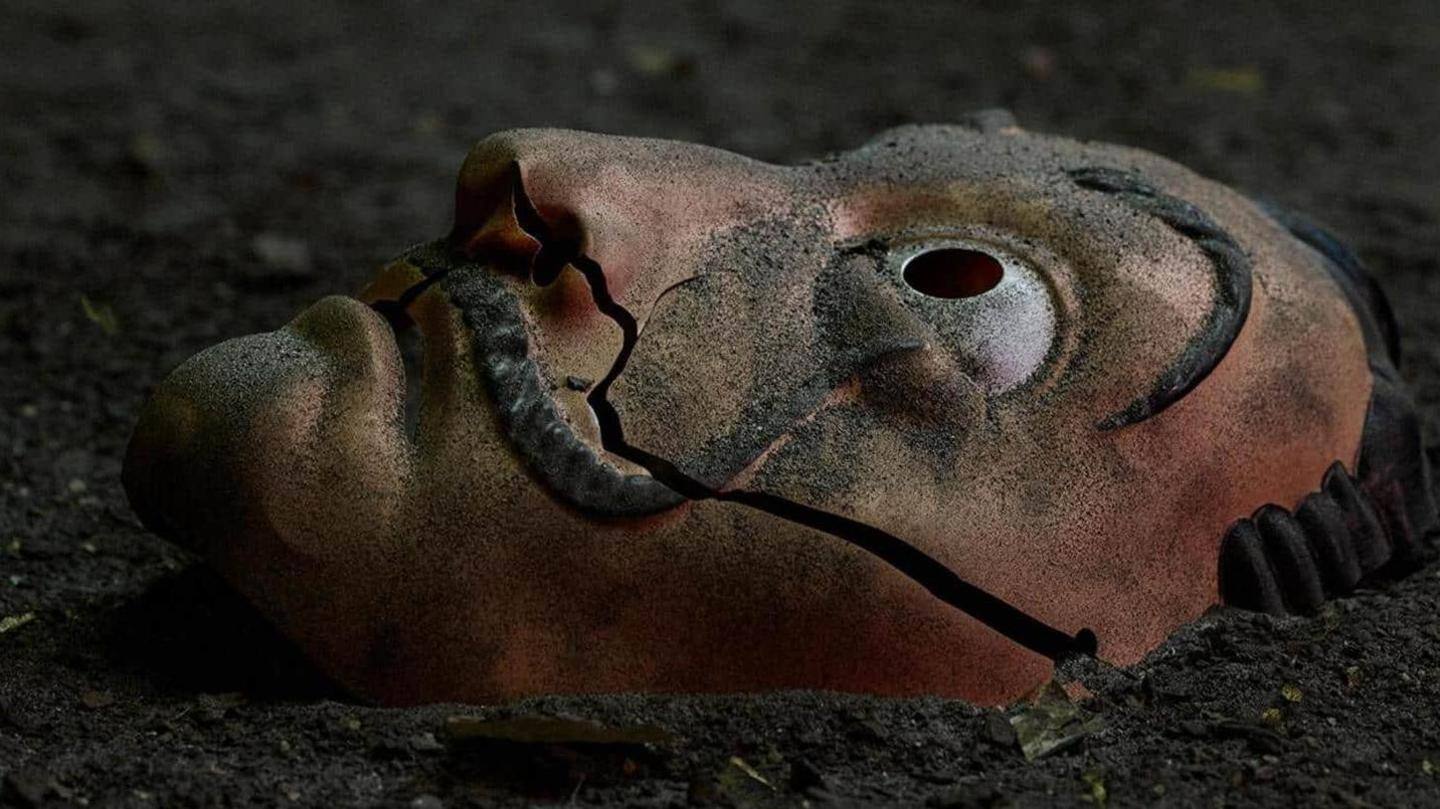 Fans seem to love his intelligence, ability to stand by his point, and the way he sacrificed himself at the end of Season 2. In fact, the makers had to bring him to the show via flashbacks even after his death. The second-in-command of the Royal Mint of Spain heist will again greet fans in the last season when it drops on Netflix.
'Money Heist' new season likely to drop in August
The 10-episode-long Season 5 is expected to premiere in August this year. Season 4 ending with a cliffhanger piqued the viewers' curiosity, so they are eager to know how the events will unfold. Also, we will know who Tokyo is narrating the tale to.