After Neha Dhupia episode, former Roadies' director slams show
After Neha Dhupia episode, former Roadies' director slams show
Mar 16, 2020, 04:08 pm
2 min read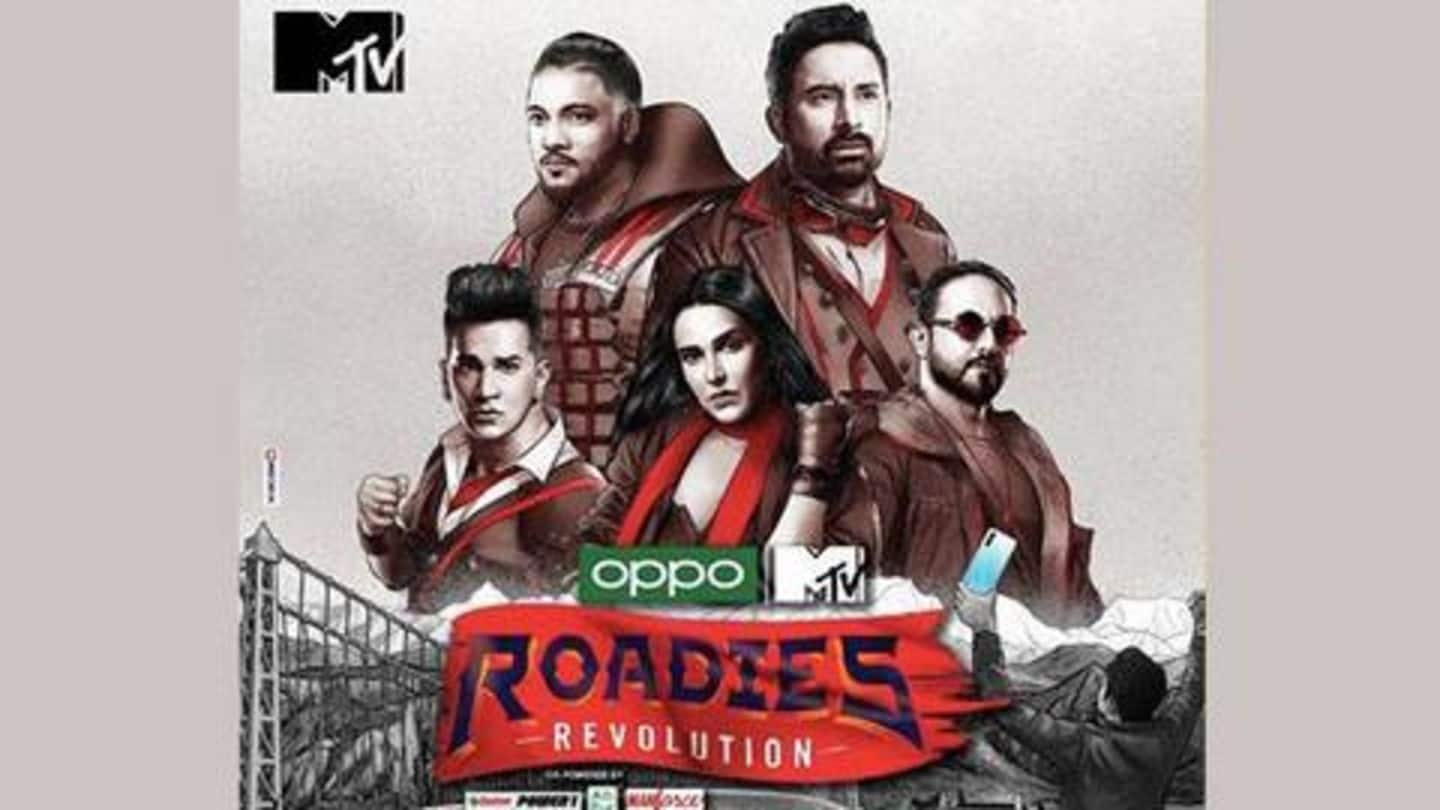 Over the course of its seventeen odd seasons, MTV Roadies lost many fans. The show, which (initially) did not compromise on its part of moral value in the name of high-pressure tasks and "inspiring the youth", degraded sharply with time. And, the recent Neha Dhupia episode only cements the point further. Now, a former producer/director of the popular reality show has slammed it.
Former co-producer and director of 'Roadies' disowned the show
Nivedith Alva, a former co-producer and director of the first season of MTV Roadies, said the content makes him feels sick. He revealed abusive language and violence were not part of the original format. He added that the show was meant to inspire and unite the youth to get involved in productive work and contribute towards nation-building, but that has changed.
Remember Rannvijay and Ayushmann are Roadies alumni: Alva
In a series of tweets posted on Monday, Alva wrote that the show has "degenerated over time to the point where it is an embarrassment to brand MTV and to any advertiser associated with it." He reminded that the show produced icons like Rannvijay Singh and Ayushmann Khurrana, who is a top Bollywood star today. Singh won the first season and Khurrana the second.
You can read his tweets here
The show has degenerated over time to the point where it is an embarrassment to brand MTV to any advertiser associated with it.
In the end,these young participants have to go back into the real world. It is worth considering the long term damage being done to them,for ratings.

— Nivedith Alva (@nivedithalva) March 16, 2020
'Roadies' is already embroiled in a major controversy
The rant from Alva comes at a time when Roadies is already the talk of the town, thanks to a fresh controversy. It all started after Neha Dhupia, who is one of the judges on the ongoing Roadies: Revolution edition slammed a contestant, who said he physically attacked his ex-girlfriend after he found out that she was cheating on him.
After trolls attacked Neha, she issued a statement
However, Neha's comments didn't go down well with many, who targeted her and termed her a hypocrite. But things went haywire after trolls barged into Neha and her family's inbox, incessantly abusing them. Soon, the actress gave it back to trolls, saying that abuse against her family is unacceptable. She clarified that she wasn't justifying adultery, but felt strongly against physical violence.
You can read Neha's full statement here