Netflix's Indian original series 'Ghoul' to premiere on August 24
Netflix's Indian original series 'Ghoul' to premiere on August 24
Jul 09, 2018, 04:56 pm
1 min read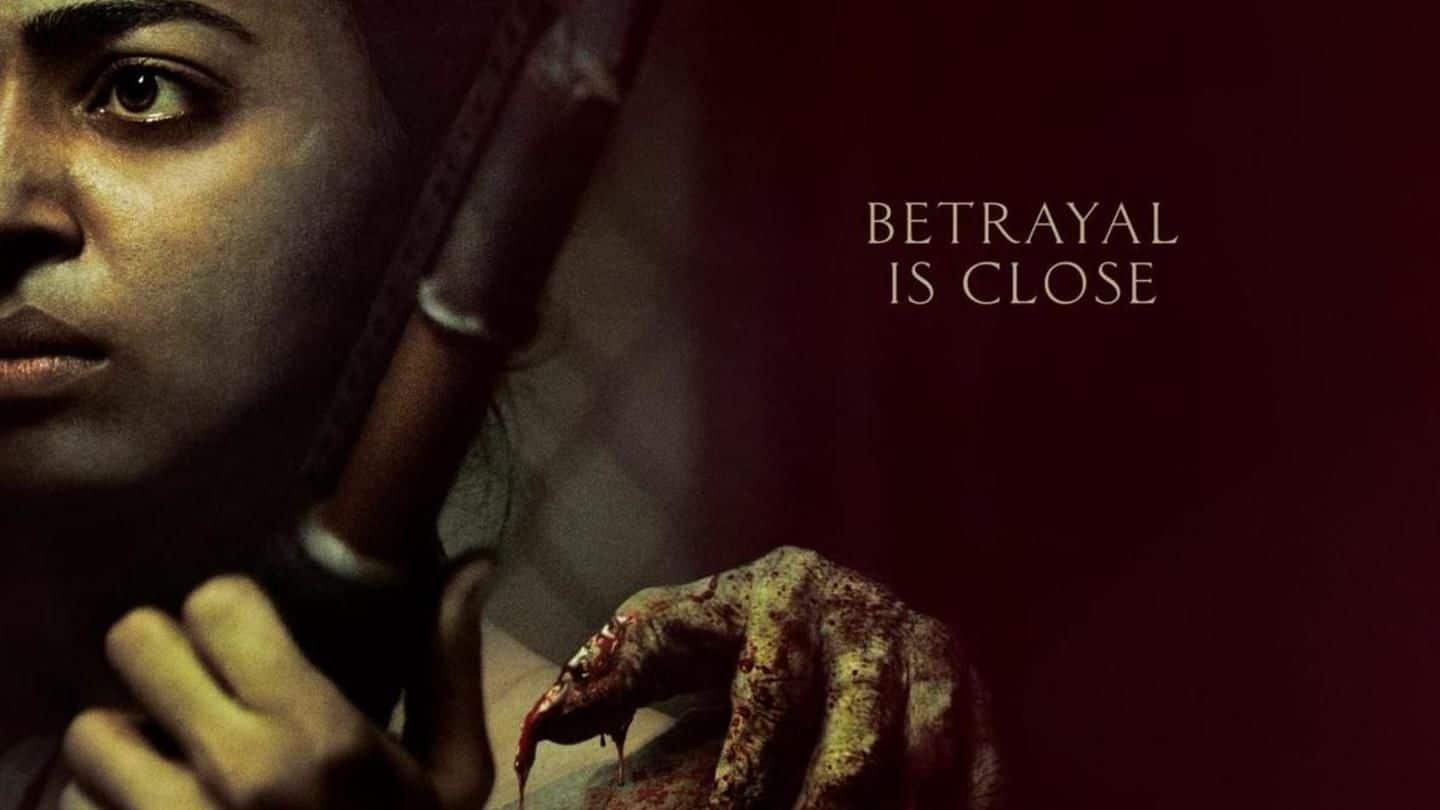 Netflix's Indian original series "Ghoul", starring Radhika Apte and Manav Kaul in the lead, will premiere on August 24. The first horror series from the streaming giant is based on Arabic folklore. The story follows a prisoner who arrives at a remote military interrogation center and turns the tables on his interrogators, exposing their most shameful secrets. It is a three-episode series. Here's more.
Ghoul's quality writing are sure to scare audiences: Netflix Director
"'Ghoul' is a thrilling horror series, both frightening and insightful. Its high production value, a chilling performance from Radhika Apte, and quality writing are sure to scare Indian and global audiences alike," Simran Sethi, Netflix Director, International Originals said.
'Ghoul' is Vikramaditya Motwane's second collaboration with Netflix
"'Ghoul' is a first in class, edge-of-your-seat horror series, that we're incredibly proud of. This is our second collaboration with Netflix (after 'Sacred Games') and yet another strong example of commitment towards high quality content," director-producer Vikramaditya Motwane said. Motwane has co-directed "Sacred Games" with Anurag Kashyap. Apte also starred in the series, which is touted to be streaming giant's first original from India.