Lucknow court issues non-bailable warrant against Honey Singh
Lucknow court issues non-bailable warrant against Honey Singh
Aug 11, 2019, 11:49 am
2 min read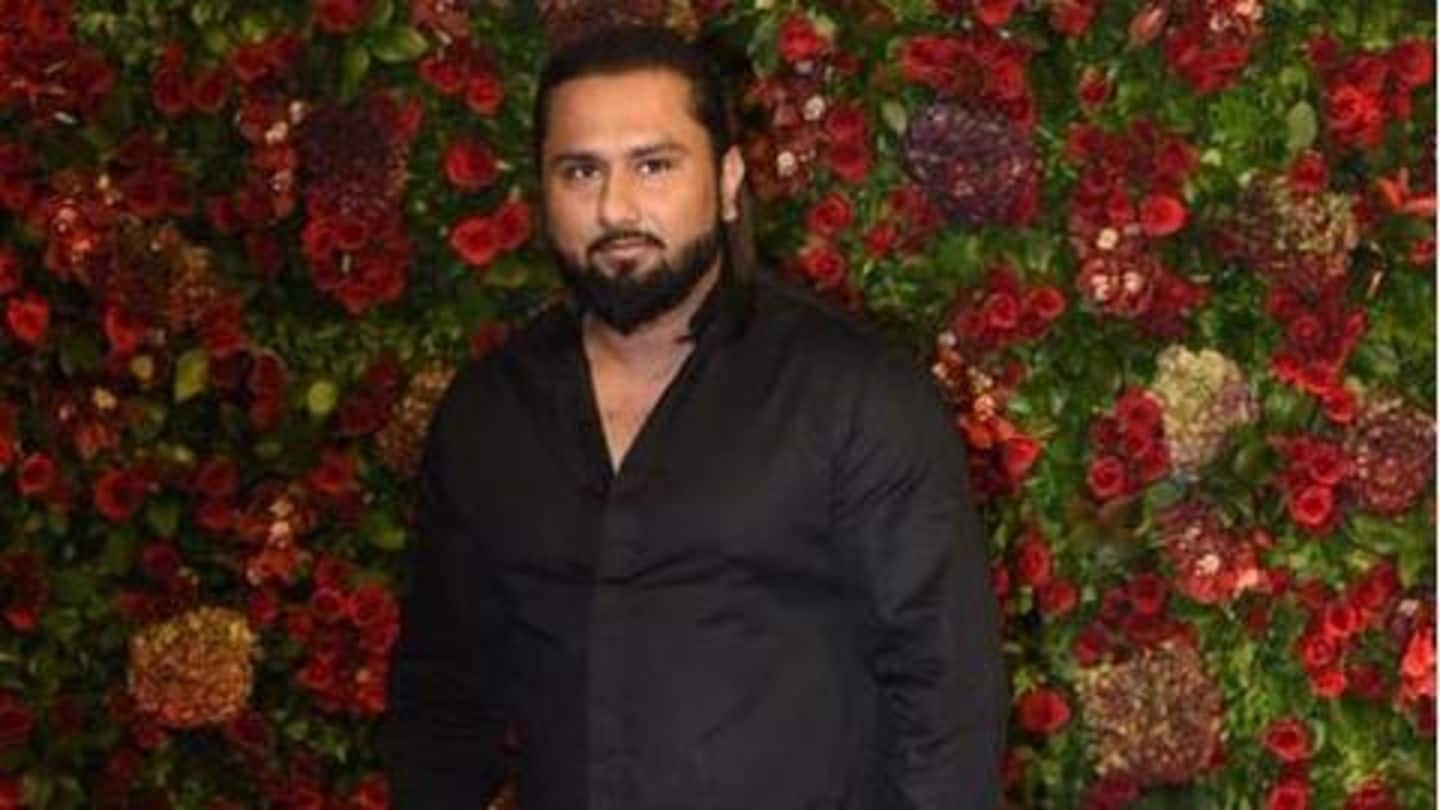 Punjabi rapper Honey Singh is back in the headlines for another legal trouble. According to media reports, a Lucknow court has issued a non-bailable warrant against the singer-cum-rapper in a seven-year-old case. Reportedly, IPS officer Amitabh Thakur had filed an FIR against Singh in December 2012, regarding his Main Hoon Balaatkari. Now the court summoned the singer to appear before it on September 11.
The lyrics of the song are derogatory, says Thakur
To note, Thakur, in his complaint, alleged that the lyrics of Singh's song Main Hoon Balaatkari were derogatory and condemnable. Following his complaint, the police had registered a case against Singh on June 27 2013, under IPC Sections 292, 293 and 294. While the court had asked Singh to appear before it on December 23, 2013, Honey paid no heed to the court order.
In 2013, Punjab Police booked Singh for same song
Interestingly, this isn't the first time that Singh has been booked for this controversial song. Earlier, the Punjab Police had booked him in 2013 regarding the vulgar lyrics of the song in question. However, Singh later claimed that he never sang the song, and was framed due to mistaken identity. He also submitted an affidavit in Punjab High Court for the same.
"I have no connection with this Honey Singh"
"This song is existing on YouTube since February 2008, but I have no connection with this 'Honey Singh' (who has been shown as a singer on the YouTube)," the Makhna singer had stated back then.
Honey Singh booked for vulgar lyrics in 'Makhna' last month
On the other hand, an FIR was lodged against Singh, last month, in Mohali for lewd lyrics of his song Makhna, which released last December. The FIR was filed following a complaint made by Punjab Women Commission demanding a ban on the song and legal action against the makers. Singh was booked under IPC Section 294, 509, and Section 67 of IT Act, 2000.