Displeased with 'Sanju', RGV to make 'real-biopic' of Sanjay Dutt
Displeased with 'Sanju', RGV to make 'real-biopic' of Sanjay Dutt
Jul 20, 2018, 04:21 pm
2 min read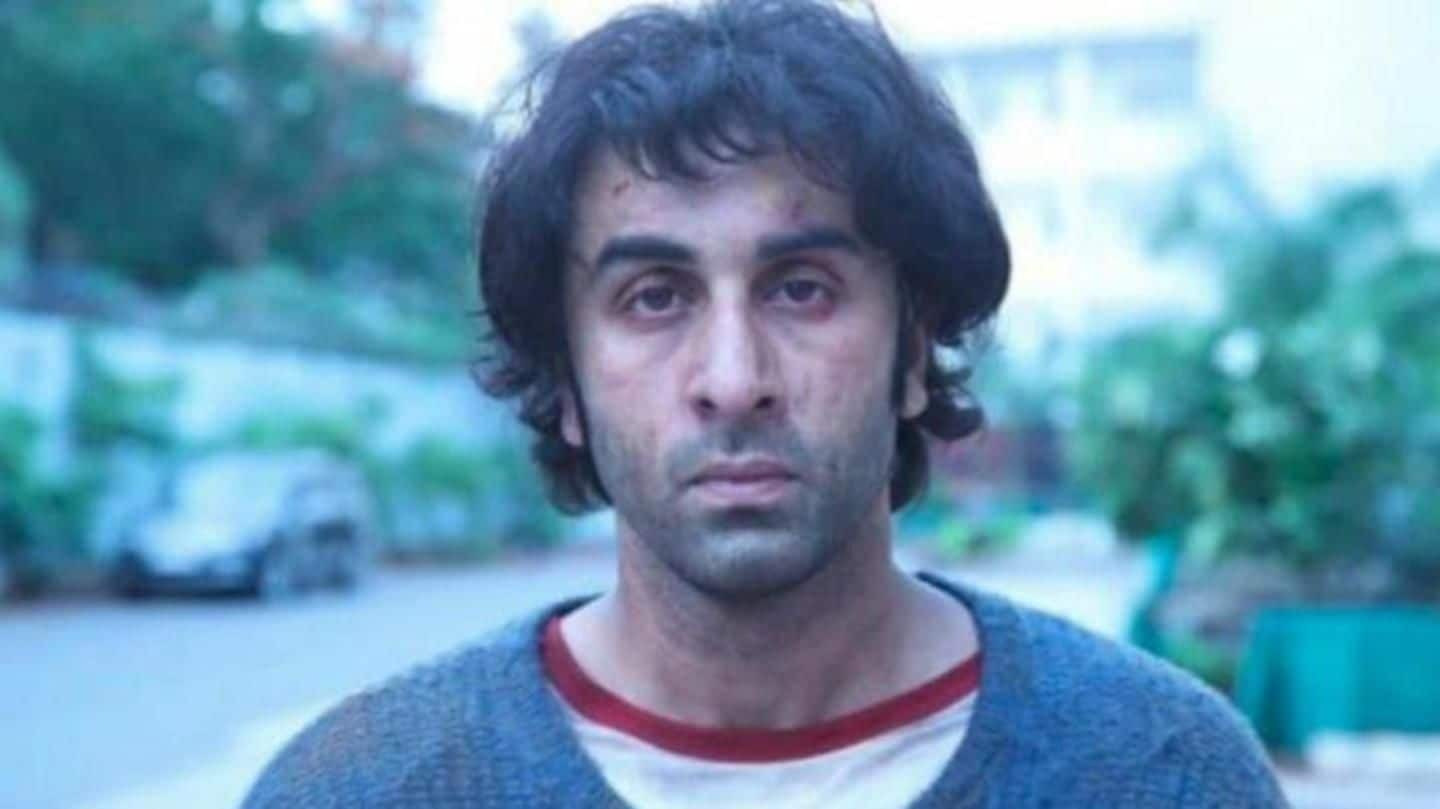 Upset with how Rajkumar Hirani portrayed Sanjay Dutt's life in the recent release 'Sanju', director Ram Gopal Varma has confirmed he will make a biopic on the actor's life. Varma's movie is tentatively called 'Sanju: The Real Story', and confirming the rumors, the director told Mumbai Mirror, "Yes, I am making the film." Notably, Hirani's version of Dutt's life took the box office by storm.
What we know about this biopic of Sanjay Dutt
A source in the know said RGV loved the emotional quotient of 'Sanju' but was unhappy as it didn't dig deep into Dutt's arrest after the 1993 Mumbai blasts and the legality of the case. RGV's biopic will focus on this part and the director believes people want to know about it. Further, RGV also felt Hirani spent too much time on Dutt's drug problems.
The question is: Who will play Sanjay Dutt's role?
"Ramu has been meeting Sanjay's associates and cops involved with the investigation as part of his research," the source said. The question of who will play Sanjay Dutt's role in this biopic remains unanswered. In 'Sanju', Ranbir Kapoor's 'perfect to the T' acting took the movie to unfathomable levels and made it one of Bollywood's highest grossing movies of all time.
Will RGV's biopic fill gaps left by Hirani's version?
Hirani's on-screen adaptation of Dutt's life was criticized for white-washing the actor's life and blaming everyone else for his choices. More than a biopic, 'Sanju' turned out to be a propaganda movie which was something audience didn't deserve. Now RGV has claimed his movie will focus on Sanjay Dutt's life in jail, and events around it, but will he deliver? Time will tell.