Actress Rebel Wilson wins $4.56m damages in record libel settlement
Actress Rebel Wilson wins $4.56m damages in record libel settlement
Sep 14, 2017, 01:05 am
2 min read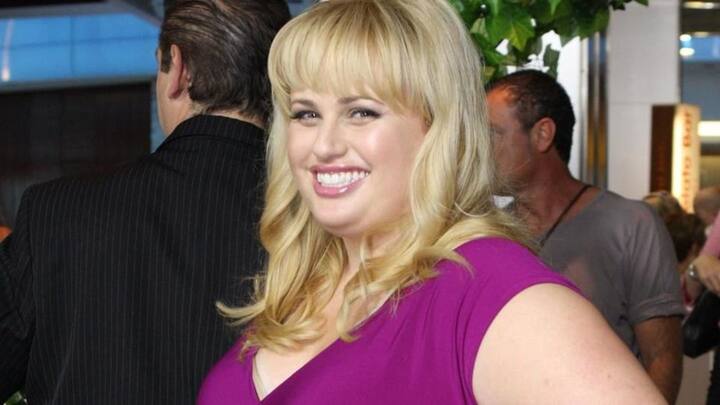 Australian actress Rebel Wilson has been awarded $4.56m along with interests and court costs, in what is regarded as the largest defamation payout in Australia's legal history. The case was against Bauer Media that had called Wilson a "serial liar" in a series of articles published in its Woman's Day magazine. Know more about the entire case here.
What were the charges against Bauer Media?
Bauer Media, which publishes magazines such as Woman's Day and Australian Woman's Weekly, had published articles claiming that the Bridesmaids and Pitch Perfect actress had "fabricated almost every part of her life." Woman's Day had paid an anonymous source for this information. The Supreme Court of Victoria heard the pieces alleging that she had lied about her name, age and upbringing.
How did these charges affect Rebel Wilson?
Wilson alleged that eight such articles published by Bauer in 2015 led to her being sacked from two DreamWorks films, "Trolls" and "Kung Fu Panda 3." Wilson says that she "had to take a stand" against this "huge media organization" that had allegedly sullied her reputation. She called the articles "grubby and completely false" and expressed satisfaction that the jury sided with her.
What does Bauer Media have to say?
Bauer Media has consistently denied that the articles are defamatory. They had earlier argued that the large damages claim should be ignored because there is no evidence that Wilson had lost work during the proposed period. They argued that when Wilson appears for interviews, she must remember that it's not a comedic performance, and what she says will be "reported faithfully by journalists".
Meanwhile, Rebel Wilson plans to do charity with this money
Wilson has said that this case "was not about the money." She wanted to regain her lost reputation. She expressed gratitude for the received amount. She said that she wished to help "some great Australian charities" and support "the Oz film industry" with the received money. Whether this libel suit will make tabloid journalists more careful about trusting their sources remains to be seen.