Soon, a web-series on underworld and D-Company by RGV
Soon, a web-series on underworld and D-Company by RGV
Jul 27, 2018, 07:53 pm
2 min read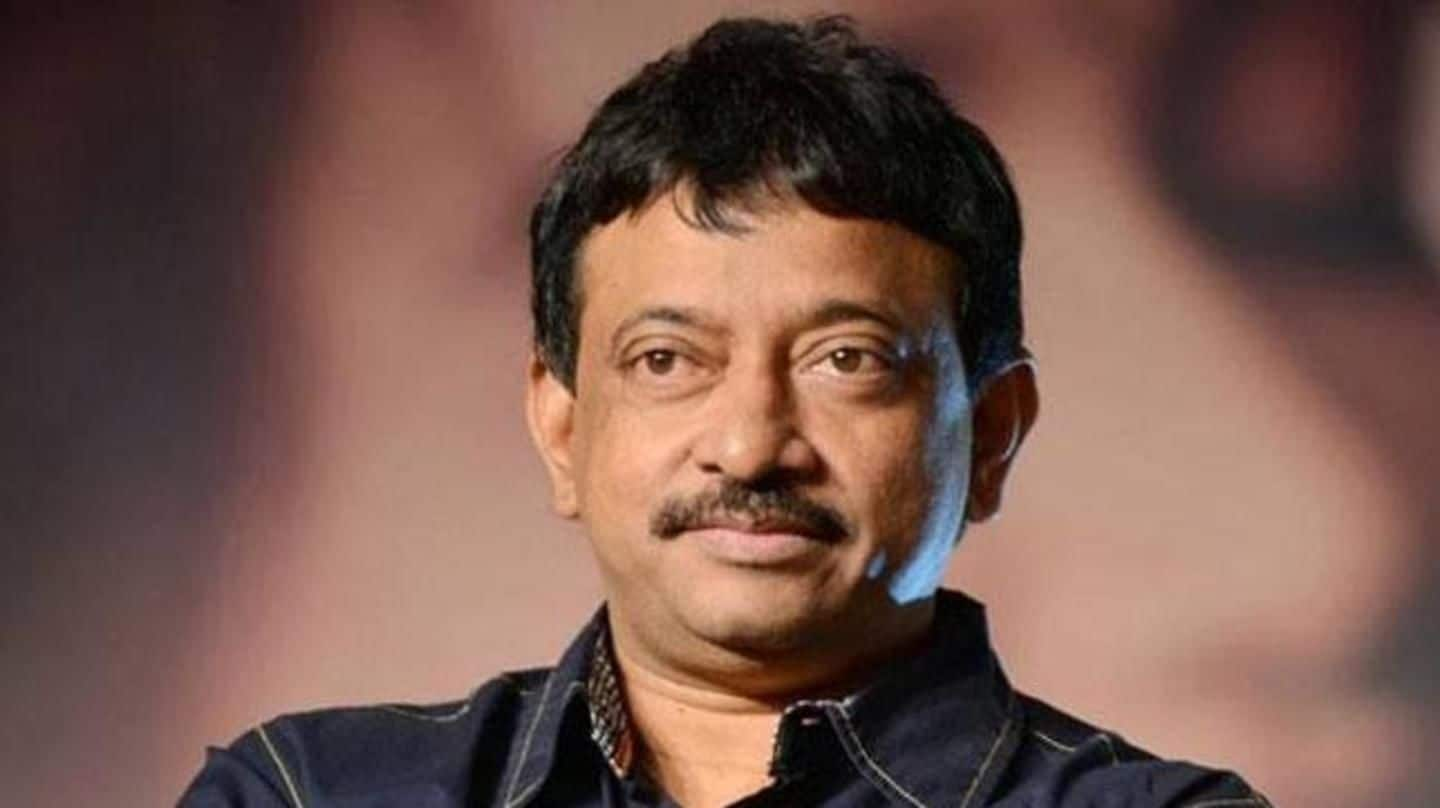 Filmmaker Ram Gopal Varma is once again set to explore the subject of "underworld", this time in a web series. The director has teamed up with producer Madhu Mantena for "D Company". It will explore the life of Dawood Ibrahim and his "D Company" from its initiation to its growth as the most dreaded organization in the entire criminal history of India. Here's more.
Research on 'D-Company' came from 20 years of extensive interaction
"My research on the subject matter of 'D Company' came from my extensive interactions over the last 20 years with gangsters to encounter cops to middlemen of the underworld and also many film people who were involved with the underworld," Varma said.
Series will show D Company's rise from underworld to terrorism
"The series will showcase the rise of Dawood from being just a small-time hoodlum to how he overthrew the Pathan gang and then after shifting to Dubai. How he gave it a glamorous and corporate look by mixing up with the high-and-mighty," Varma added. The series will also portray how D Company from being just an underworld mafia company, became a terror company.
Mantena says shooting to start very soon
"Ramu has been collecting data on the underworld not from now but from the mid-90s onwards, even before he made 'Satya' and 'Company' and I honestly believe that no one has his kind of grip on this particular subject matter. The shooting will start very soon," Mantena said. The producer also said that the 10-episode series will run for at least 5 seasons.
Unsuccessful attempts in the box-office hasn't degraded Varma's charm
No casting details of the series have been shared by the filmmaker as yet. Varma, who pioneered a new movement in Bollywood with his experimental films on crime, politics, and horror in the '90s and the early 2000s, has not been successful at the box office in the recent years but he is still regarded as a maverick filmmaker.
Varma to make 'real' biopic on Sanjay Dutt
Varma recently announced that he wasn't very pleased with "Sanju" movie and will make another biopic which will deliver some honesty. His movie has been titled, "Sanju: The Real Story". Varma, however, hasn't given any details of who will play the role of Sanjay Dutt.