De Niro harassing woman who accused him of sexual intimidation?
Published on
Apr 19, 2021, 01:11 am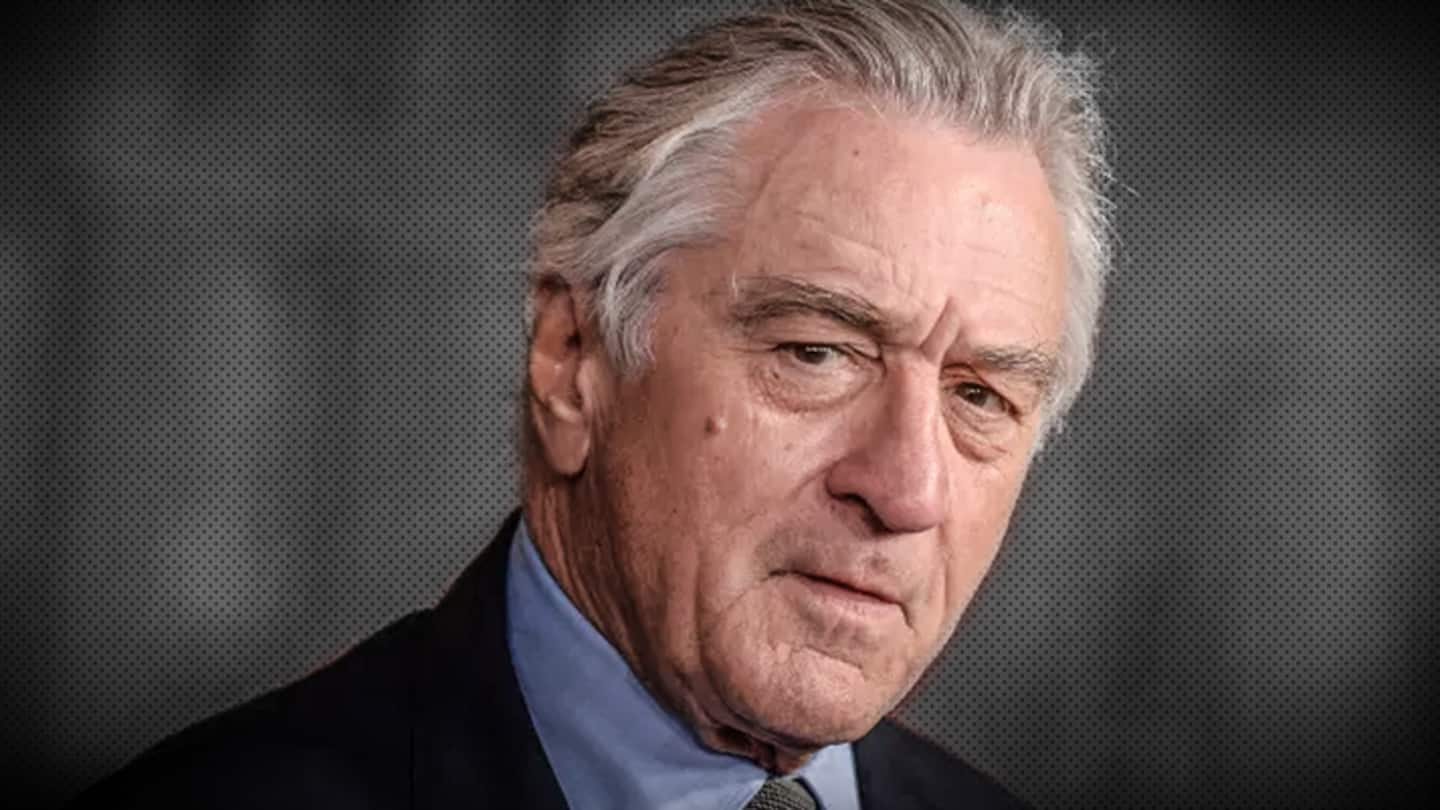 A former executive, who worked at Robert De Niro's Canal Productions, has accused him of using retaliatory tactics against her, like harassing her with outrageous legal claims. This probably comes after she had filed a lawsuit against him during the #MeToo movement in 2019 saying that he behaved creepily, passed lewd remarks about his Viagra prescription, gave her "stereotypically female duties, like housework," etc.
'De Niro doesn't accept that men should treat women equally'
In her lawsuit, Graham Chase Robinson, the former vice president of Canal, De Niro's loan-out company, said that she had to face unwanted physical contact while working for him. "Robert De Niro is someone who has clung to old mores. He does not accept the idea that men should treat women as equals," she had said in her complaint filed in Manhattan federal court.
Outrageous claims in last year's lawsuit by the actor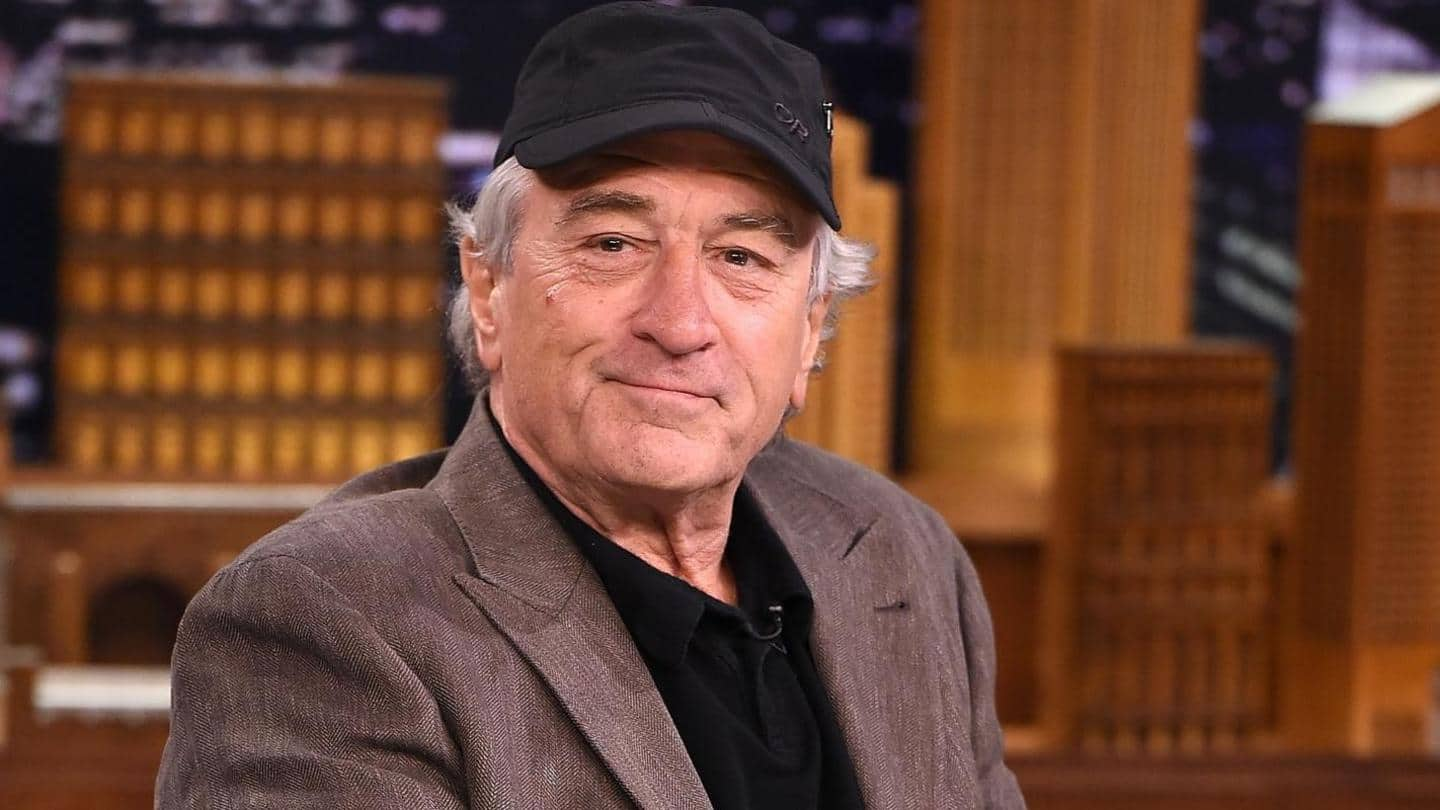 That probably blew the Goodfellas star off. His last year's $6mn lawsuit against Robinson made for some pretty nutty headlines. He accused her of spending "thousands of dollars" on personal expenses from the company card. The craziest of all accusations in the filing was that she binge-watched hours of Netflix shows on company time, including 55 episodes of the hit series F.R.I.E.N.D.S!
Manhattan District Attorney's Office has 'closed its investigation,' says lawyer
The actor has now brought these same outrageous charges to the Manhattan District Attorney's Office recently, as per a letter to a federal judge. He wants the ex-employee to be criminally prosecuted, as mentioned by The Hollywood Reporter. Meanwhile, Robinson's lawyer Alexandra Harwin has said that Manhattan DA's Office has "closed its investigation and declined to bring any charges against Ms. Robinson."
Career front: De Niro is collaborating with Scorsese yet again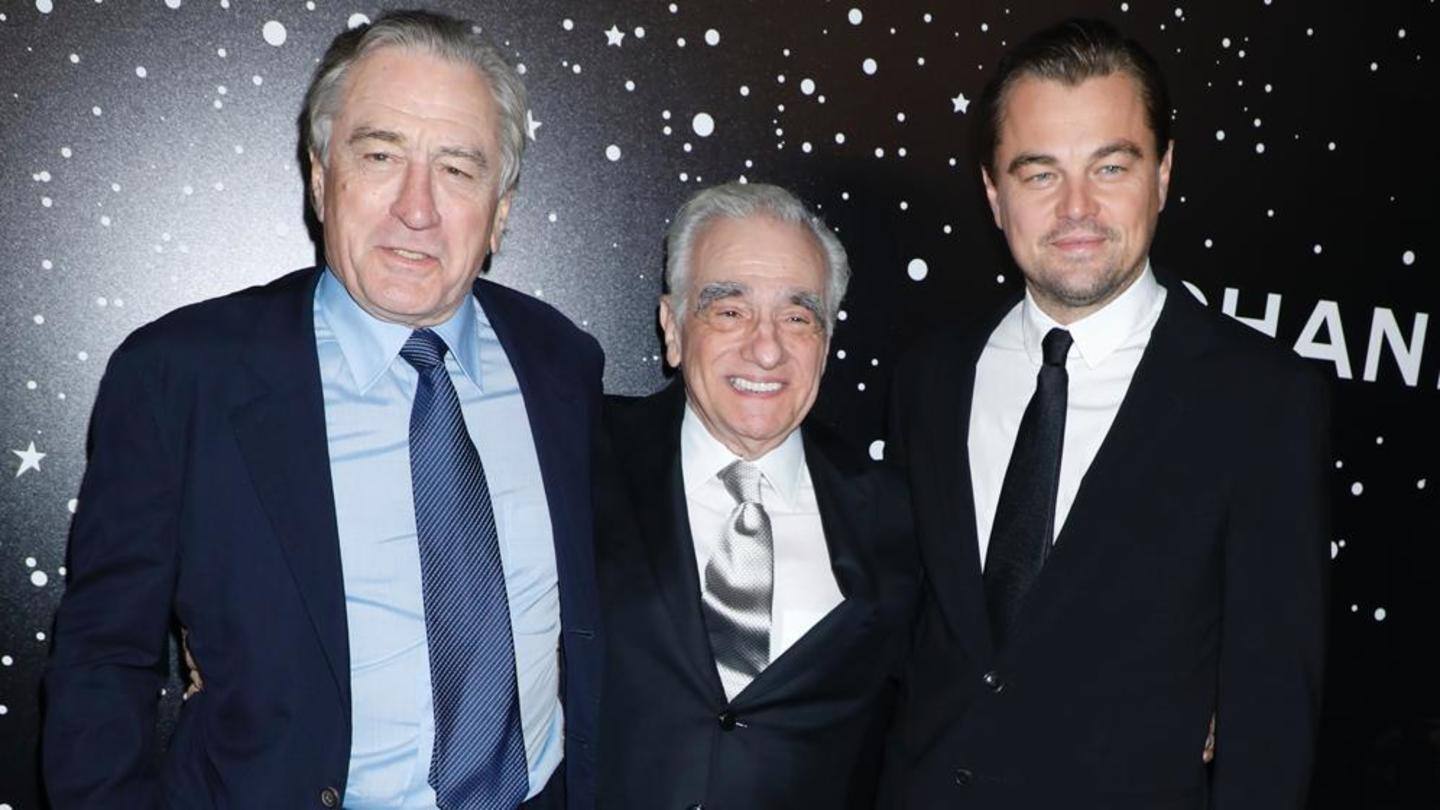 Currently, the Hollywood legend is all set to begin filming for Martin Scorsese's next film Killers of the Flower Moon. The historical drama is set in the 1920s and is based on David Grann's book, Killers of the Flower Moon: The Osage Murders and the Birth of the FBI. It will also star actors Leonardo DiCaprio, Jesse Plemons, Tatanka Means, and Michael Abbott Jr.
He is a two-time Academy Award winner
The 77-year-old has many accolades under his belt including a Screen Actors Guild Life Achievement Award, a Golden Globe Award, and two Oscars. He was also given the Presidential Medal of Freedom in 2016 by the then President, Barack Obama. Some of his notable films include Taxi Driver, The Deer Hunter, and The Irishman. He was last seen on big screen in The War with Grandpa (2020).