Shilpa Shinde shares adult video, gets slammed by Hina Khan
Shilpa Shinde shares adult video, gets slammed by Hina Khan
Written by
Mudit Bhatnagar
Apr 23, 2018, 12:34 pm
1 min read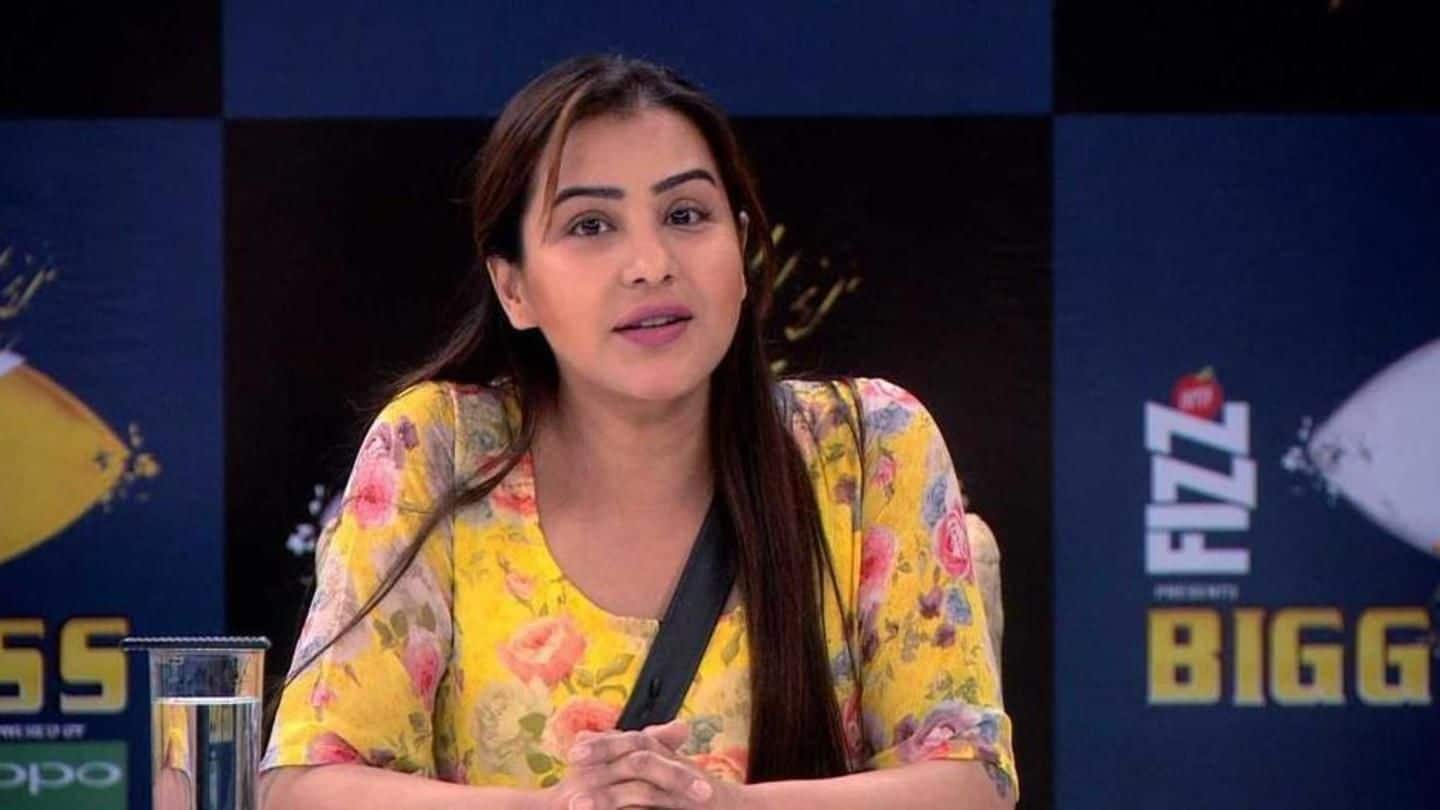 Even though Shilpa Shinde emerged the winner of Bigg Boss 11, the mention of her being part of a leaked MMS clip in one of the episodes had left the other contestants and the audience shocked. Now, months after the conclusion of the show, Shilpa shared an adult video link on Twitter to prove that it wasn't her in the earlier clip.
Shilpa's Bigg Boss 11 nemesis Hina Khan lambasted her
Sad..anyone's fans or regular trolls may get away by saying anything on SM but as a public figure we get a power to be able to reach to millions with just one tweet and at least we should be very careful n responsible. Specially in these times, real life is not a reality show ! https://t.co/T4mro52L5t

— HINA KHAN (@eyehinakhan) April 21, 2018
Hina's boyfriend Rocky Jaiswal went on a rant against Shilpa
@ShindeShilpaS whatever happened with u is unfortunate n u hav a right to Spk abt it but I ask u, do u hav a proof of consent of the woman in ths video tht u can post it? If she's the imposter u claim why don't u go Legal instead of promoting porn on Sm being a responsible celeb? https://t.co/o04BUqh4Kf

— ROCKY (@JJROCKXX) April 21, 2018
Shilpa gave a powerful reply to Hina, Rocky, her haters
Thank u 🙏🏻Jo mujhe support Kar rahe Hain
Those who think am wrong, where were u, when such wrong videos made viral.
अपने defence मैं कुछ नहीं बोल सकती क्या?
Media took no time in making it viral that time, where r they today?
Thanks SM for giving me platform to speak the truth

— Shilpa Shinde. Risk everything...Regret nothing... (@ShindeShilpaS) April 22, 2018
Was it really Shilpa in the leaked MMS clip?
The fact that Shilpa has taken up the issue months after the end of the show indicates that it must have left her devastated. She even tried to clarify when she was locked in the house. While talking to another contestant, she had said that it was her lookalike in the video and even blamed Vikas Gupta for dragging her name into the controversy.