Ruchir Sharma's next book on how democracy works in India
Ruchir Sharma's next book on how democracy works in India
Aug 21, 2018, 01:10 pm
2 min read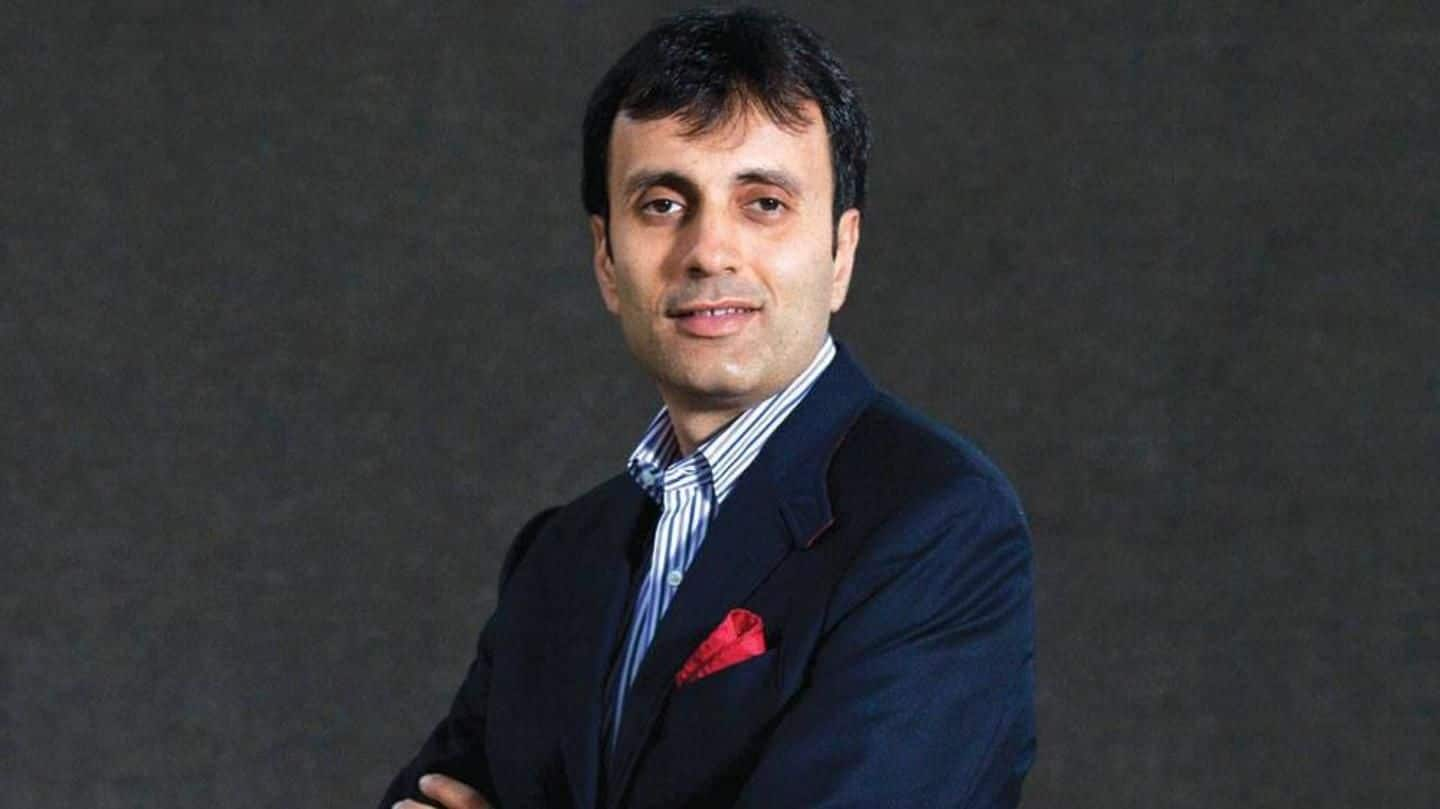 Global investor-writer Ruchir Sharma's new book looks into how Indian democracy works and analyzes its glaring foibles and surprising strengths. 'Democracy on the Road' is the result of Sharma's travels through India, where he has been following election campaigns, from Naxalite areas on the border of Nepal to the southernmost tip in Tamil Nadu, for the last 20 years. Here's more.
"From Gujarat to Bengal, and from Punjab to Kerala, Sharma has traversed tens of thousands of miles along eight-lane highways, pot-holed, monsoon-ravaged dirt roads, talking to ordinary voters and politicians in remote villages and megacities like Mumbai and Kolkata," publisher Penguin Random House India said.
From Modi to Jayalalithaa, Sharma had interviewed all
"Along the way, Sharma and his band of up to 20 journalists have interviewed many giants of Indian politics, and many of those interviews are excerpted in the book, offering to tell and sometimes to sear new portraits of figures from the Gandhis, Modi, and Advani to Jayalalithaa, Mayawati, Kumar, and Gehlot," Penguin Random House said. The book will be published in February 2019.
India comes alive at election time: Sharma
"India comes alive at election time and I've been fortunate to witness up close more than two dozen elections since the 1990s. There's no other travel experience that is as fascinating as journeying the Indian countryside during the campaign season," said Sharma.
India needs to read the book before 2019 elections: Penguin
Meru Gokhale, Editor-in-chief (literary publishing) at Penguin Random House India, said, "'Democracy on the Road' is Ruchir Sharma's deeply insightful take on Indian politics. India needs to read it before the 2019 elections." Sharma is the author of books like 'The Rise and Fall of Nations: Forces of Change in the Post-Crisis World' and 'Breakout Nations: In Pursuit of the Next Economic Miracles'.