#LivingLikeKing: Price of SRK's 5 possessions will blow your mind
#LivingLikeKing: Price of SRK's 5 possessions will blow your mind
Written by
Shuvrajit Das Biswas
Aug 21, 2018, 12:44 am
2 min read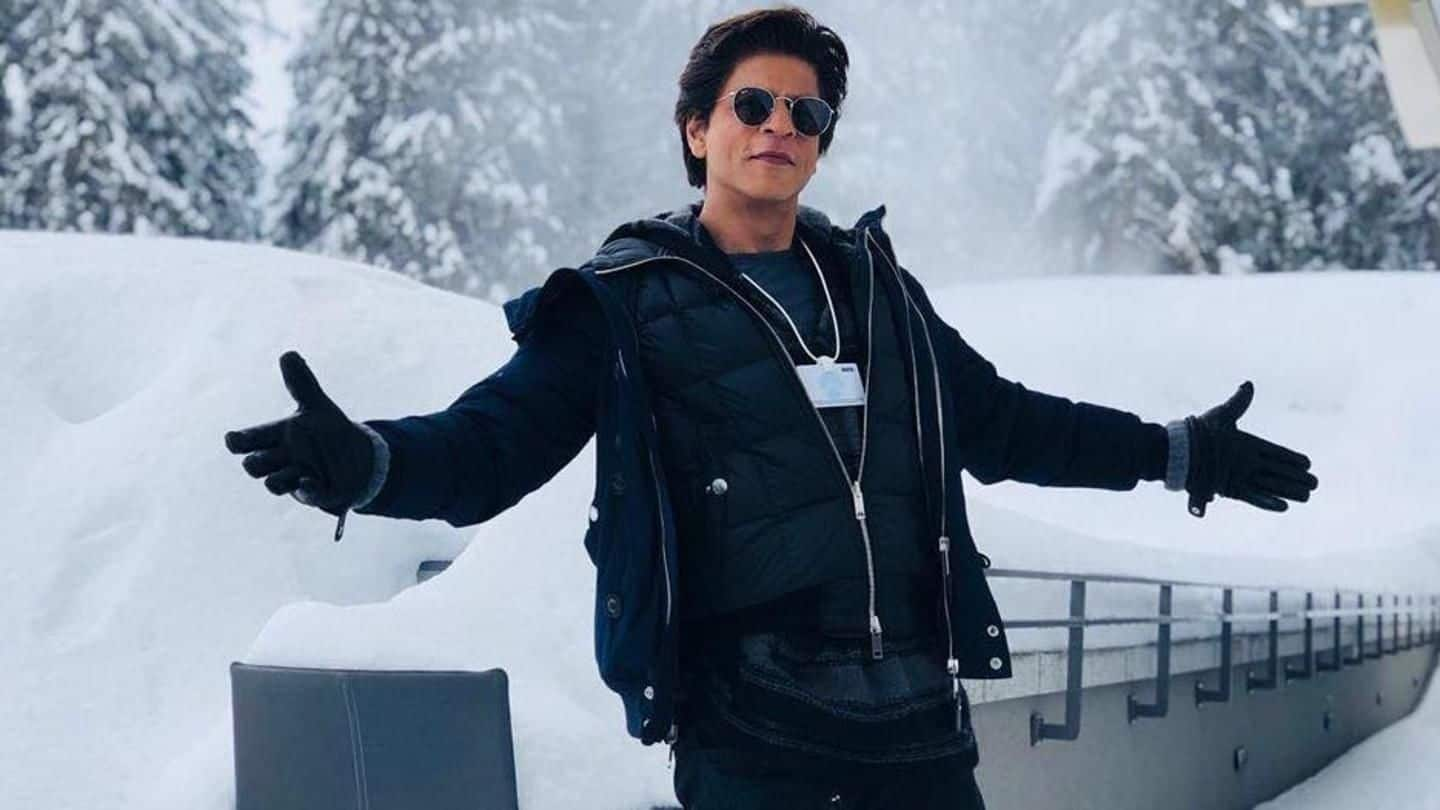 Shah Rukh Khan is lovingly called King Khan or Badshah by his fans. But he's not just a king in name, the superstar is valued at $750 million. This makes him one of the richest people in Bollywood. And, SRK is not shy of spending either. He owns a few things that make statements about him. Here's a sneak peek into some of them.
The best loved boy of Kolkata
SRK owns Kolkata Knight Riders, a cricket team in the Indian Premier League. One of the big money leagues, King Khan's team has been valued at $58.6 million. His club went on to win the championship in 2012 and 2014. This is one of SRK's biggest investments but he seems to be doing brilliant here as well. King Khan wins in life and sports!
Prime real estate for the King
Park Lane in London is one of the most expensive places in the world real-estate wise. Notably, Shah Rukh bought a house there in 2009. The King outdid himself and his house costs nearly Rs. 172 crore. The apartment has five bedrooms and four bathrooms. Reportedly, he bought it to save the expense of staying in hotels on frequent visits.
Mannat is Shah Rukh's residence in Mumbai. Unsurprisingly, the iconic address in Bandra is one of the prime properties. Facing the beach, the house has Greek architecture and luxurious interiors. It is a fan favorite, and they often take pictures with the house even if they cannot meet the star(!). At present, SRK's house is valued at a whopping Rs. 200 crore.
Further, Shah Rukh owns some of the finest set of wheels. He is one of the few Bollywood stars to own a Bentley Continental GT costing Rs. 4 crore. He also has a Rolls Royce Coupe worth Rs. 4.1 crore.
Fashionably late is okay if you own this watch
SRK is a brand ambassador of TAG Heuer. It comes as no surprise that he is fond of their watches and owns a few high end watches himself. The TAG Heuer Calibre is perhaps the most prized in his collection. It has the Calibre 17 movement which was inspired by GT car racing. The watch has a whopping price of Rs. 2.5 lakh.