What kept him going? Sanjay Leela Bhansali answers
What kept him going? Sanjay Leela Bhansali answers
Feb 05, 2018, 05:40 pm
2 min read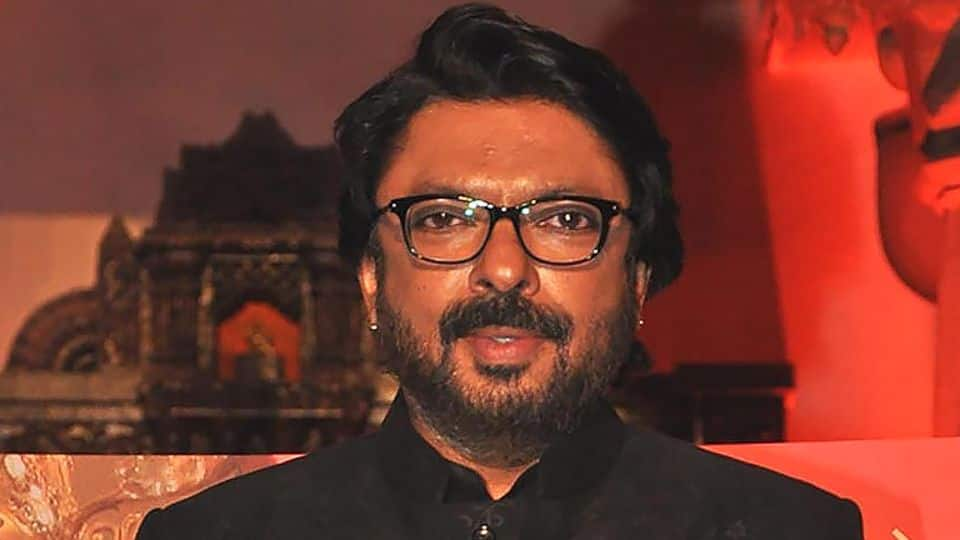 Sanjay Leela Bhansali's 'Padmaavat' is scripting history at the Box Office, with latest reports suggesting it has entered the Rs. 200 crore club. But anyone following the news would know this wasn't easy. The magnum opus faced protests, the director was threatened and public property vandalized. During this trying time, it was SLB's love for cinema which kept him going, revealed the director.
Sanjay Leela Bhansali tells what gave him strength
"If you love something more than yourself in life, then it doesn't matter. I don't know anything else. I only know how to make a film. It all felt like someone was attacking my child and I was just nurturing my film," said Bhansali.
Sanjay Leela Bhansali and his love for Padmaavat
The story of 'Padmaavat' was with Sanjay Leela Bhansali for a long time. Now that the movie has finally released, the director must be feeling relieved but agrees it was a difficult experience. SLB said he has a list of movies he wants to make, out of which he has only ticked four.
"The only thing that makes me unhappy is that the film was always planned as a film to show the glory and valour of Rajasthan, but it hasn't yet released in that state," he further said.
25 years and counting for SLB
Looking back at his journey, Sanjay Leela Bhansali said he hoped people don't give him a lifetime achievement award. He said his journey has been a tumultuous one, felt like he was climbing a straight mountain, but he isn't complaining. Sanjay Leela Bhansali said he accepted criticism around his work nicely, and on many occasions.