'Sarabhai v/s Sarabhai' to return as web series
Last updated on
Jul 01, 2016, 05:53 pm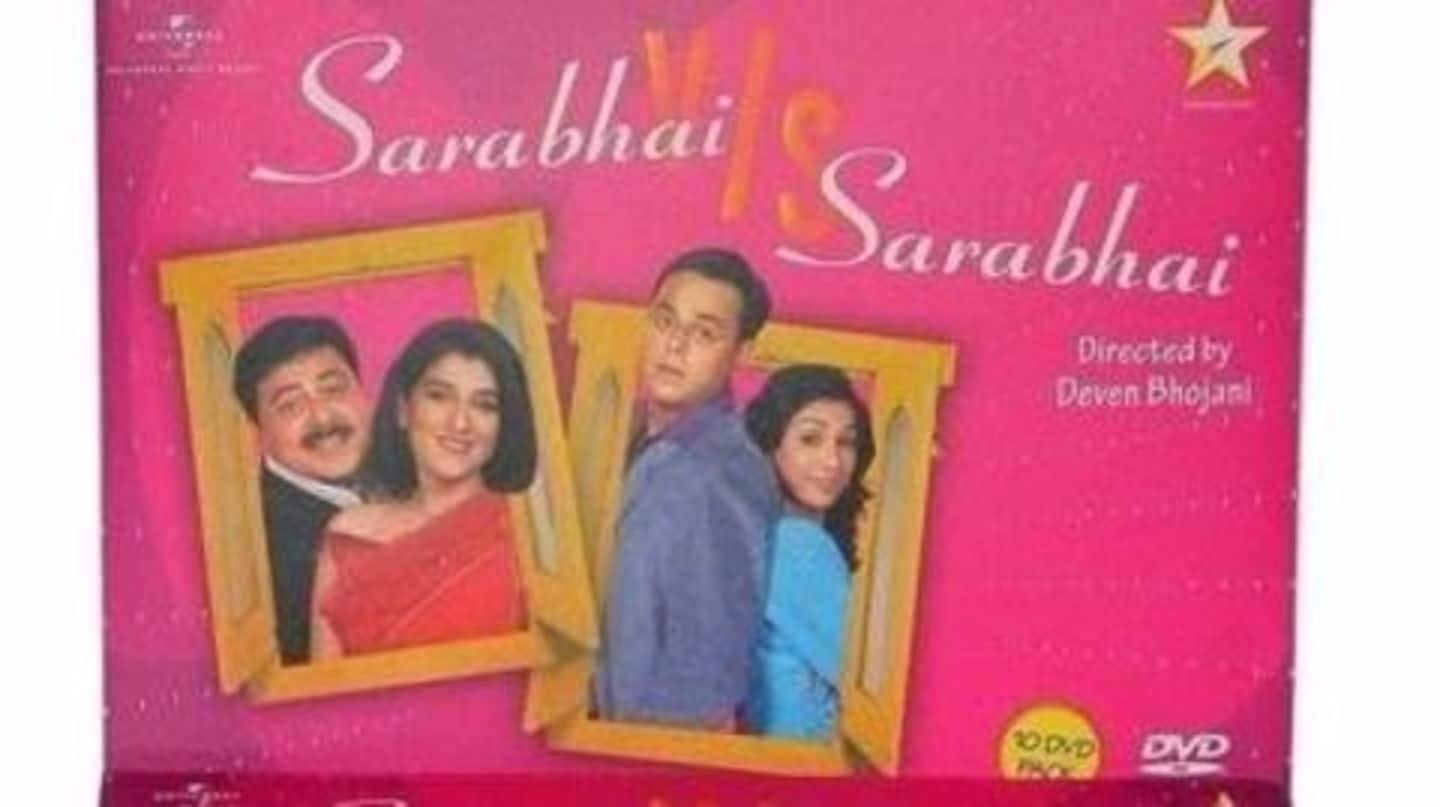 JD Majhetia, the co-producer of 'Sarabhai v/s Sarabhai', revealed the comeback with a collective consensus amongst the actors, to release a shorter web series than a 'never-ending' TV production. Rupaly Ganguly, one of the actors on the show said, "It is too early to talk about things before they are finalised... Let the episodes be written first. But, 'Sarabhai' will happen for sure."
Iconic television comedy show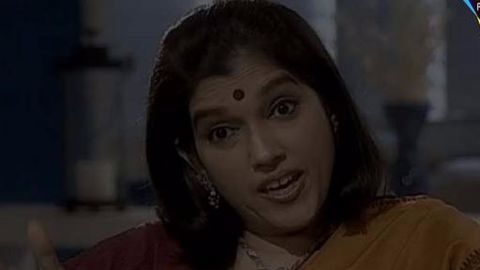 'Sarabhai v/s Sarabhai', the 2005 sitcom, revolved around shenanigans of the Gujarati upper middle class family living in South Bombay. Co-produced by J.D. Majethia and Aatish Kapadia, the show had a successful run of 69 episodes. The show, ahead of its time, took the comedy scene on television by storm and bagged awards at the Indian Television Academy Awards and the Indian Telly Awards.
No second edition!
In 2012, Director of the iconic 'Sarabhai v/s Sarabhai' Deven Bhojani declared that the show would never return with a sequel. While the entire cast is occupied with something or the other, replacing characters would take away the charm of the show, Bhojani had said.
'Sarabhai v/s Sarabhai' cast reunite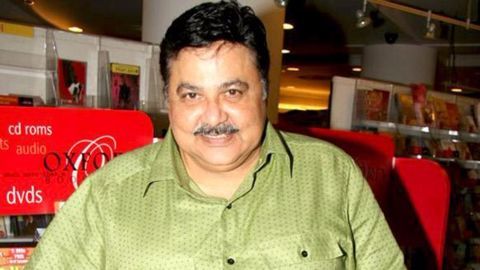 Almost a decade after the show was last aired on television, the 'Sarabhai v/s Sarabhai' cast reunited. On Tuesday, the complete cast of the show met to celebrate Satish Shah's (the actor who played Indravadan Sarabhai) 65th birthday at his house. Soon after, co-producer J.D. Majethia posted a group photograph on twitter, hinting at some 'good news' for the fans of the show.
Too much into the character!
Rupali Ganguly, who played Monisha Sarabhai in the comedy show, shot to fame with her character. "During my last outing, fans were shouting 'Monisha, Monisha', my character from 'Sarabhai'. In fact, I respond to Monisha more than Rupali at times," the actor said.