Shahid Kapoor's Twitter account hacked, messages praising Khilji posted
Shahid Kapoor's Twitter account hacked, messages praising Khilji posted
Sep 06, 2018, 04:39 pm
1 min read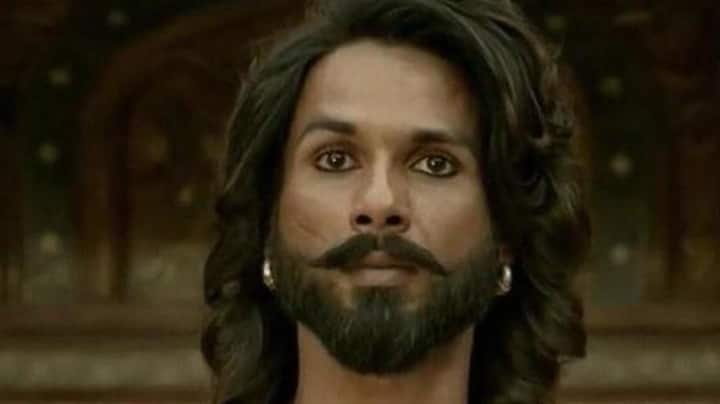 The Twitter account of Bollywood star Shahid Kapoor was hacked on Thursday. After his account was hacked, tweets praising Khilji dynasty's ruler Alauddin Khilji were posted. One of the tweets claimed the barbaric ruler wasn't as bad as he was portrayed. Interestingly, Shahid Kapoor played the role of Raja Rawal Ratan Singh in Sanjay Leela Bhansali's 'Padmaavat' earlier this year.
Hacker calls for friendship between India and Turkey in tweets
One of the tweets posted just a short while ago read: Raja Alaaddin Khilji aise barbar, janwar aur h****i aadmi nahi thi jaise aap ko dikhai di! And another tweet read: Please become a member of our YouTube channel for the sake of Turkish and Indian friendship. PLEASE. There was yet another tweet which called for friendship between Indian and Turkey.
The same army hacked Abhishek Bachchan's account earlier
Notably, Shahid's account is hacked by the same cyber army that hacked the accounts of Abhishek Bachchan, Anupam Kher, and Ram Madhav in the past. The pro-Pakistani cyber army is named Ayyildiz Tim, and, like now, they had posted tweets in Turkish in the past.
Here is the pinned tweet on Shahid Kapoor's Twitter page
Raja Alaaddin Khilji aise barbar, janwar aur harami aadmi nahi thi jaise aap ko dikhai di!

" Kral Alladdin Halacı sizin gösterdiğiniz gibi barbar, hayvan ve şerefsiz bir adam değildi!"

Ayyildiz Tim 🇹🇷 pic.twitter.com/5yDJDWl5pm

— Shahid Kapoor (@shahidkapoor) September 6, 2018