MP CM makes a mistake, calls Amitabh a low-scoring student
Last updated on
Jun 09, 2018, 02:52 pm
Madhya Pradesh CM Shivraj Chouhan made a gaffe, while giving a motivational speech to students in Bhopal on Friday. He mistakenly counted Amitabh Bachchan among those names who went on to achieve greater heights in life despite being poor in studies. However, as a matter of fact, Big B did a double major in Science and Arts from Kirori Mal College, Delhi. Next time be careful, Netaji.
"Amitabh did not have any good formal education degrees"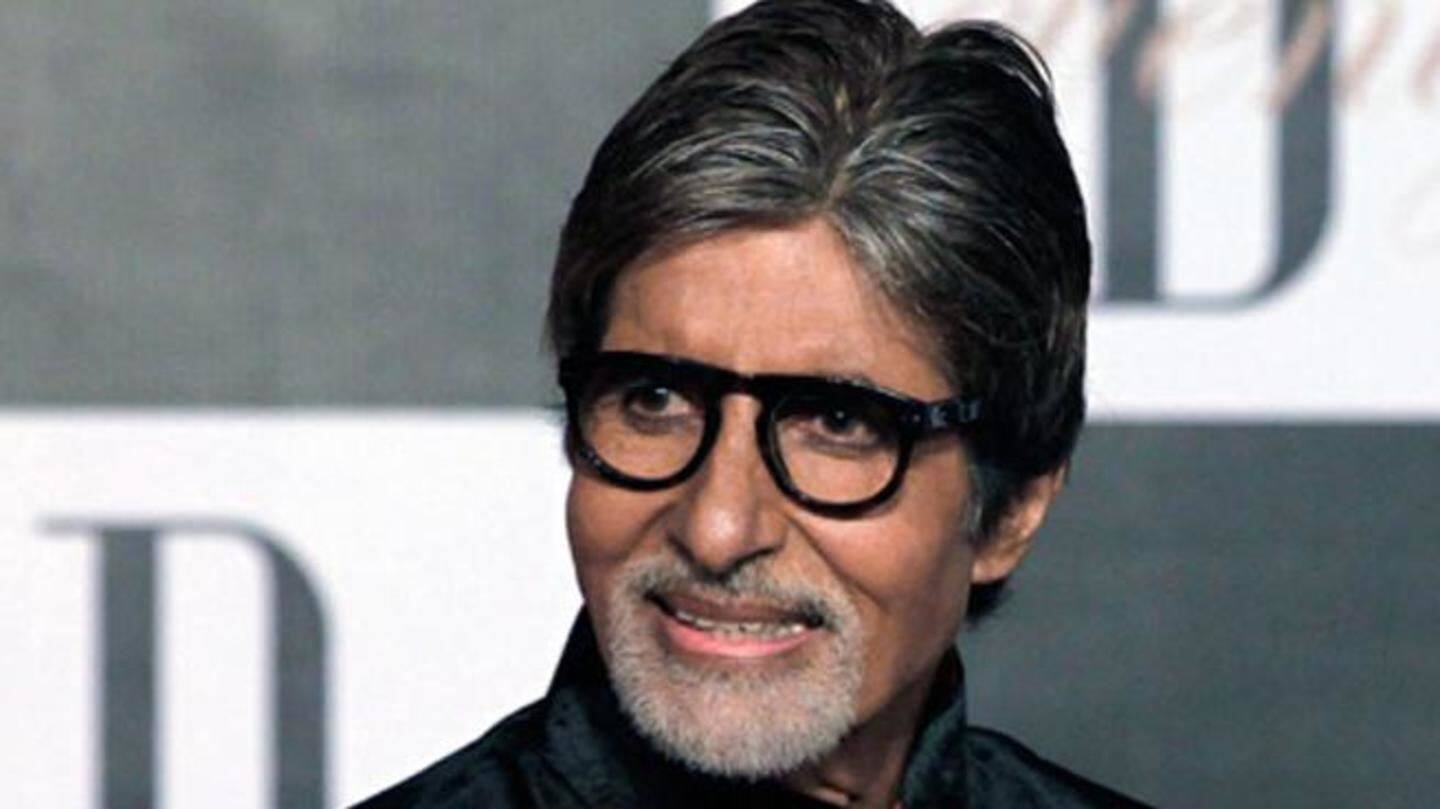 While talking to the students, Chouhan said, "You all must have heard of Bollywood superstar Amitabh Bachchan, the one who hosts Kaun Banega Crorepati. He did not have any good formal education degrees." He also narrated them the story when Big B was rejected by Akashvani because of his voice.
He was trying to boost the morale of the students
"If you keep your spirit high, like these icons, and make them your inspiration, you will never need to get good marks," Chouhan told the students.
Chouhan's slip up gave fodder to Congress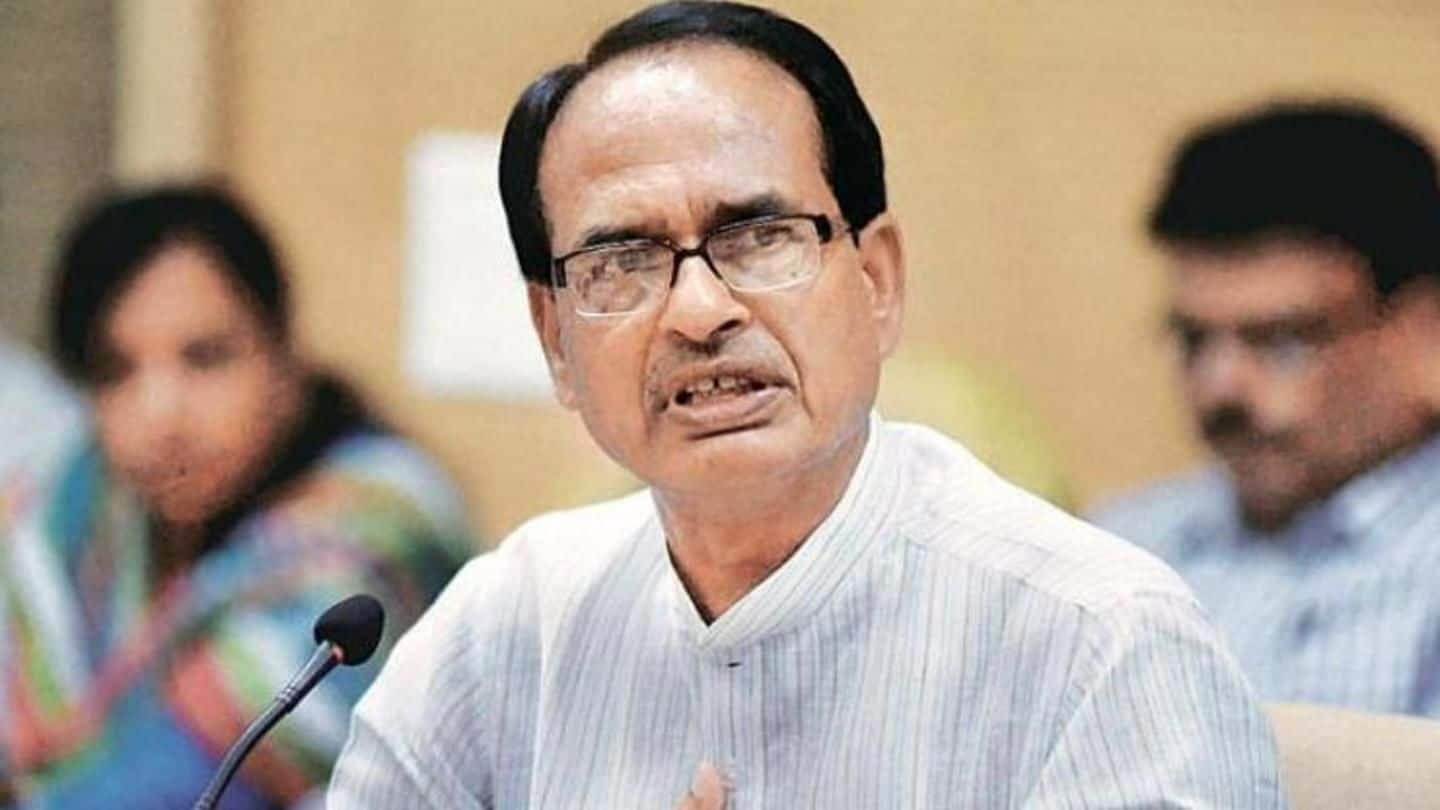 Congress was quick to reprimand Chouhan for his remarks and called it an insult to "Bhopal's jamai" since Jaya Bachchan hails from this city. "I don't understand why the CM is giving such statements. Chouhan was in kindergarten when Amitabh Bachchan was working as a professional," Leader of Opposition, Ajay Singh said.