Is Suhana making her acting debut? Viral picture sparks rumors
Published on
Jun 14, 2019, 04:18 pm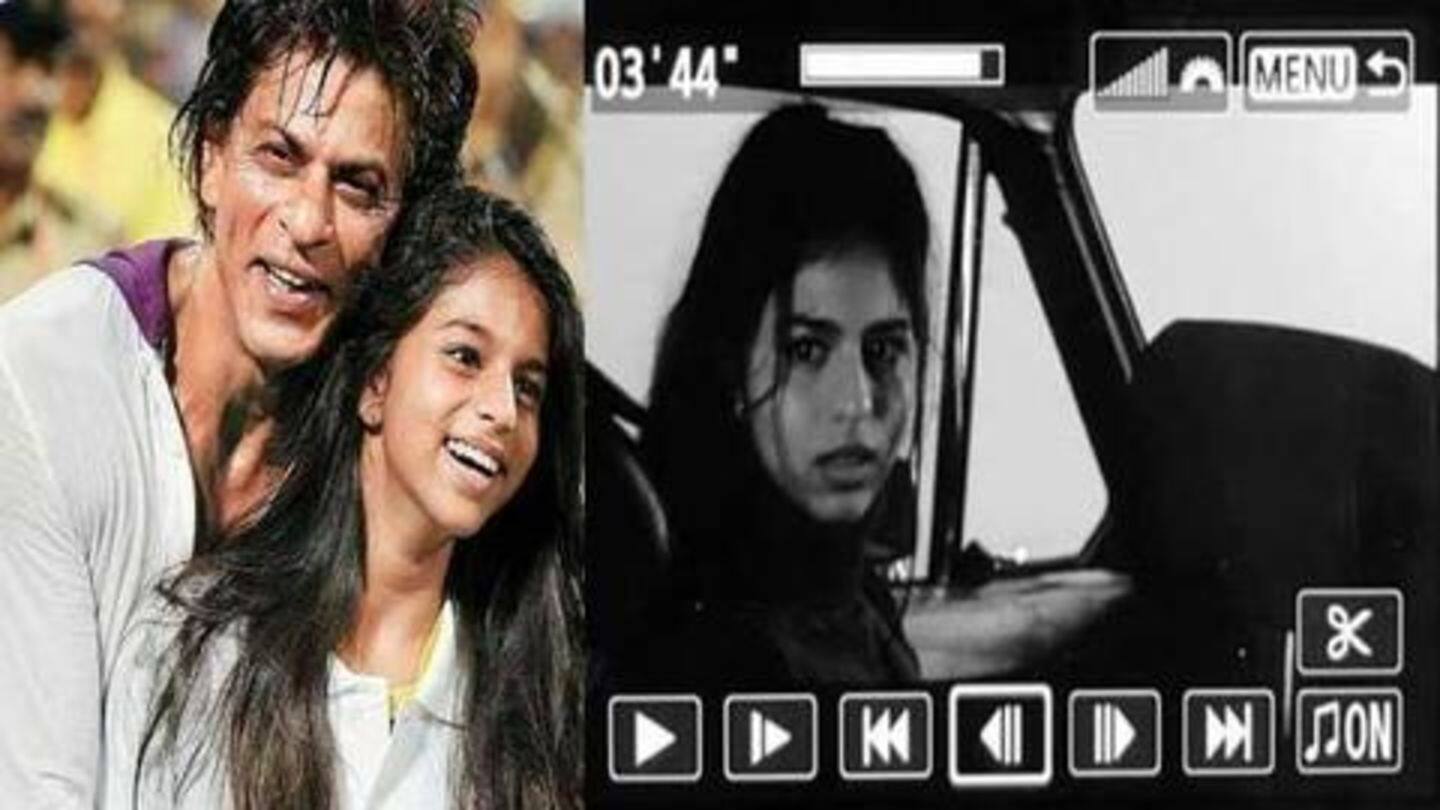 Shah Rukh Khan's daughter Suhana Khan is one celebrity kid who always grabs the limelight. She is often spotted partying with her brother Aryan Khan and her friends. Her regular outings show that Suhana is really enjoying every bit of her life. And now, she is back in the news after a picture from her upcoming short film went viral. Take a look.
No, Suhana hasn't started working on a Bollywood movie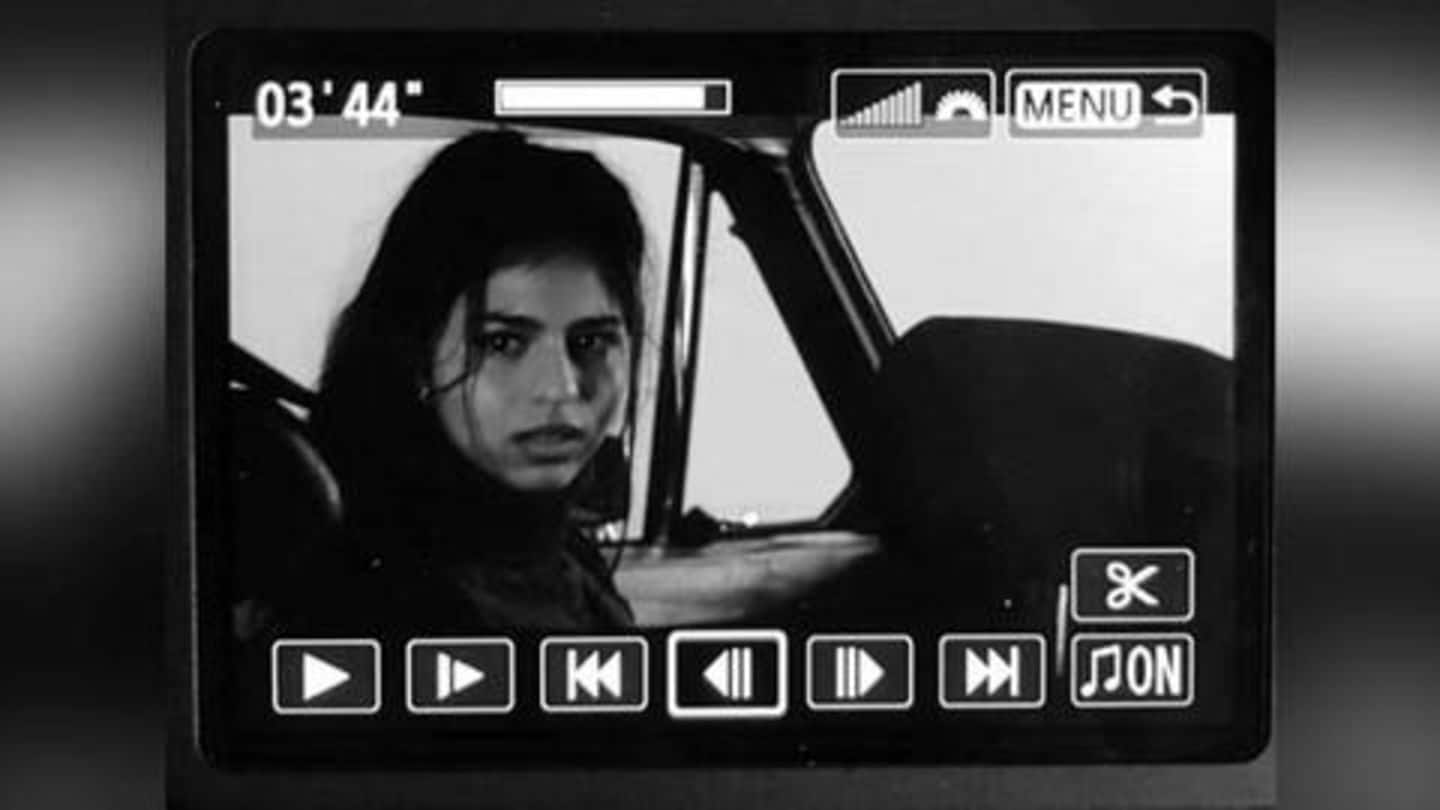 A recent post, shared by one of Suhana's fan pages, is reverberating everywhere on social media. This has left many wondering, "Is Suhana making her Bollywood debut?" In the black-and-white photo, she was seen sitting in a car. If you are thinking she has started shooting for a Bollywood movie, you are wrong. Apparently, this is a still from a short movie which one of her classmates is directing.
Earlier, a boomerang video dropped a hint about Suhana's film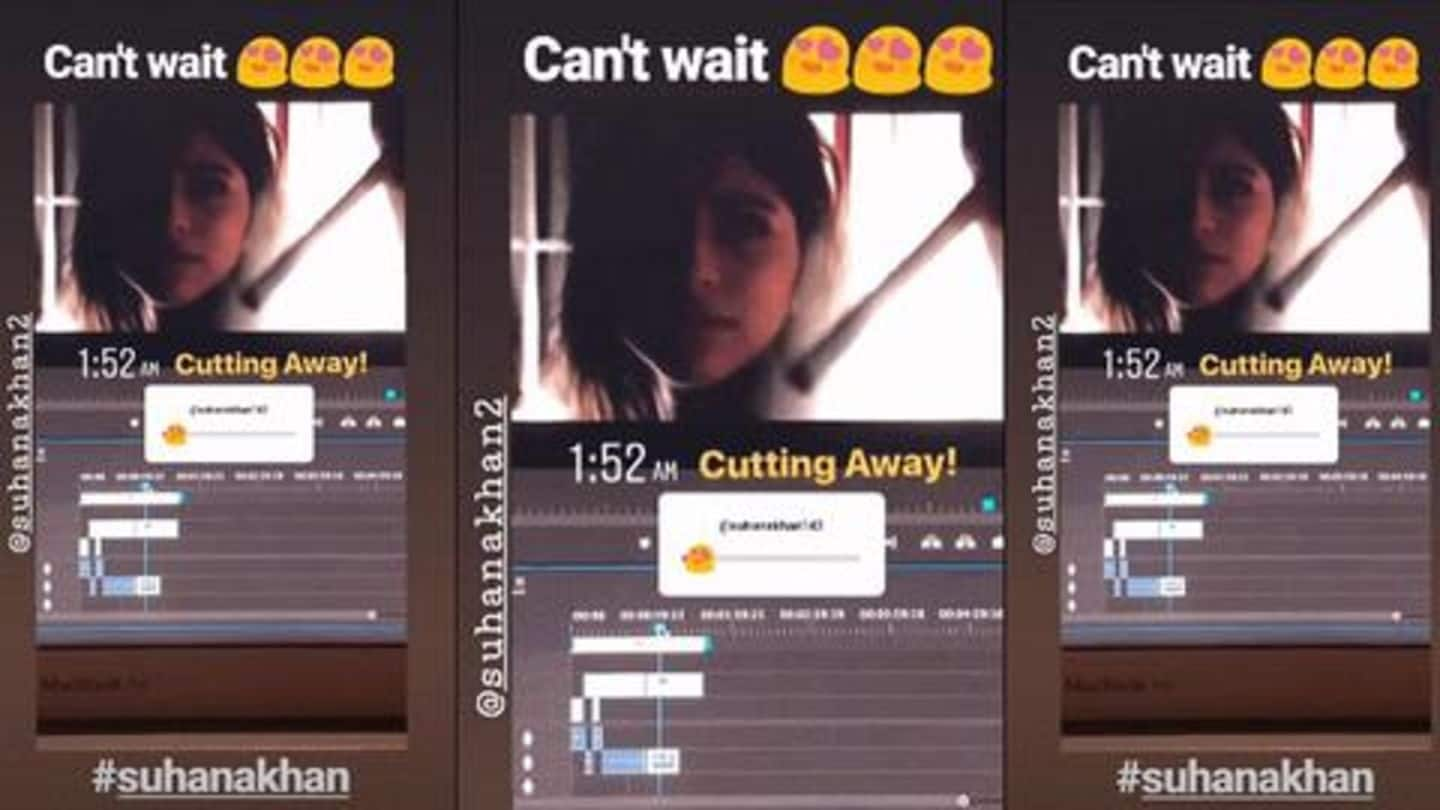 Separately, a few days ago, a boomerang video of Suhana also made rounds on the Internet. It seemed the clip was shot at the desk of the editor, who must be working on Suhana's movie. Undoubtedly, she looked stunning in the short clip. The caption on the video read, "Cutting Away".
When Suhana played the role of Juliet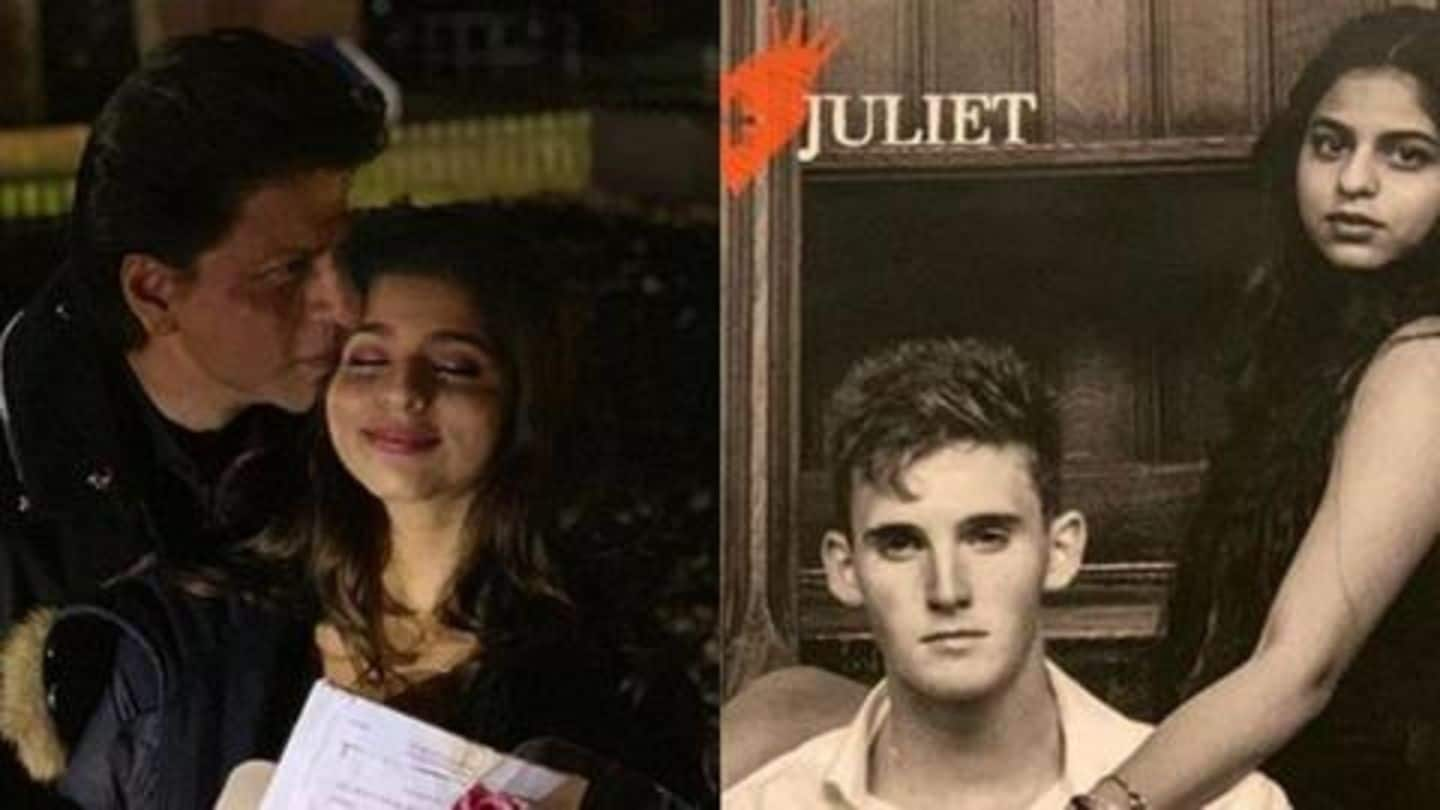 Last year, Suhana was roped in for a play, Romeo+Juliet, where she played the character of Juliet. Daddy SRK flew all the way to London to cheer for his daughter. Later, a proud SRK wrote on Twitter. "With my Juliet in London. What a wonderful experience and exceptional performances by the whole cast. Congratulations to the whole team."
When is Suhana making her Bollywood debut?
Suhana is currently pursuing her education in London. In her recent social media post, she was seen rocking an oversized yellow shirt with untidy hair. Now, Suhana's Bollywood debut has been a hot topic and SRK once said that she needs to complete her education. "Only degree holders are allowed into our house," SRK had said. Well, he certainly knows what's best for her.