#SonchiriyaTrailer: Sushant Singh Rajput steal hearts as Chambal's dacoit
Last updated on
Jan 07, 2019, 02:25 pm
After a successful 2018, Bollywood is eyeing another stupendous year with interesting movies lined up. A short while ago, Sushant Singh Rajput gave an insight into what to expect from 2019 as he shared the trailer of Sonchiriya. Helmed by Abhishek Chaubey, the movie is based on Chambal's dacoits. It features Bhumi Pednekar, Ashutosh Rana, Manoj Bajpayee, and Ranvir Shorey in key roles.
A story of rebellion and survival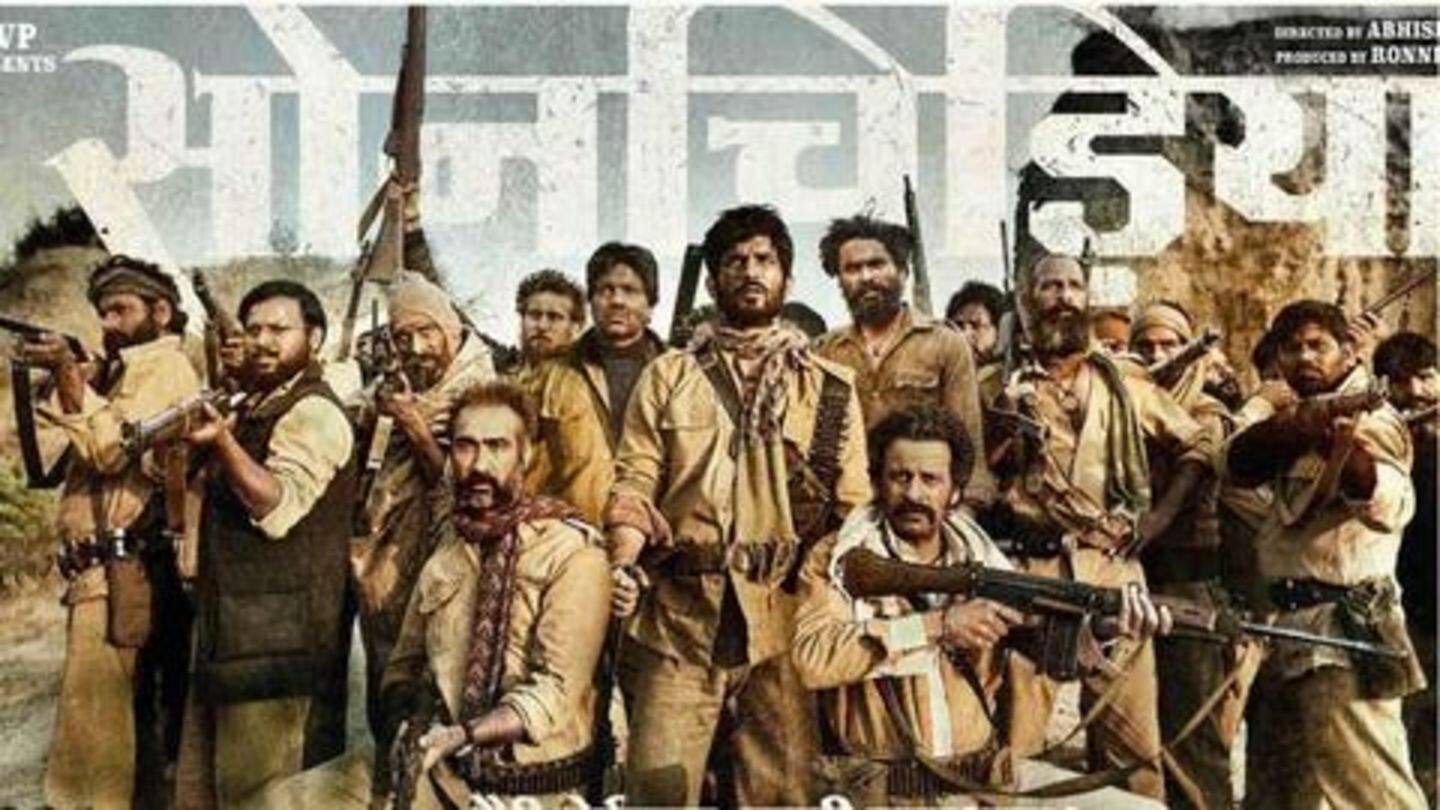 The movie is set against the backdrop of the 1975 Emergency and the trailer starts with an encounter between police and dacoits in Chambal. This sets the stage for a battle of survival. The cast members, all in their fierce avatars, reveal what it is like to stay in a beehad (rural area). Not even death scares the dacoits, whose guns are their ornaments.
Sushant Singh Rajput knows how to win hearts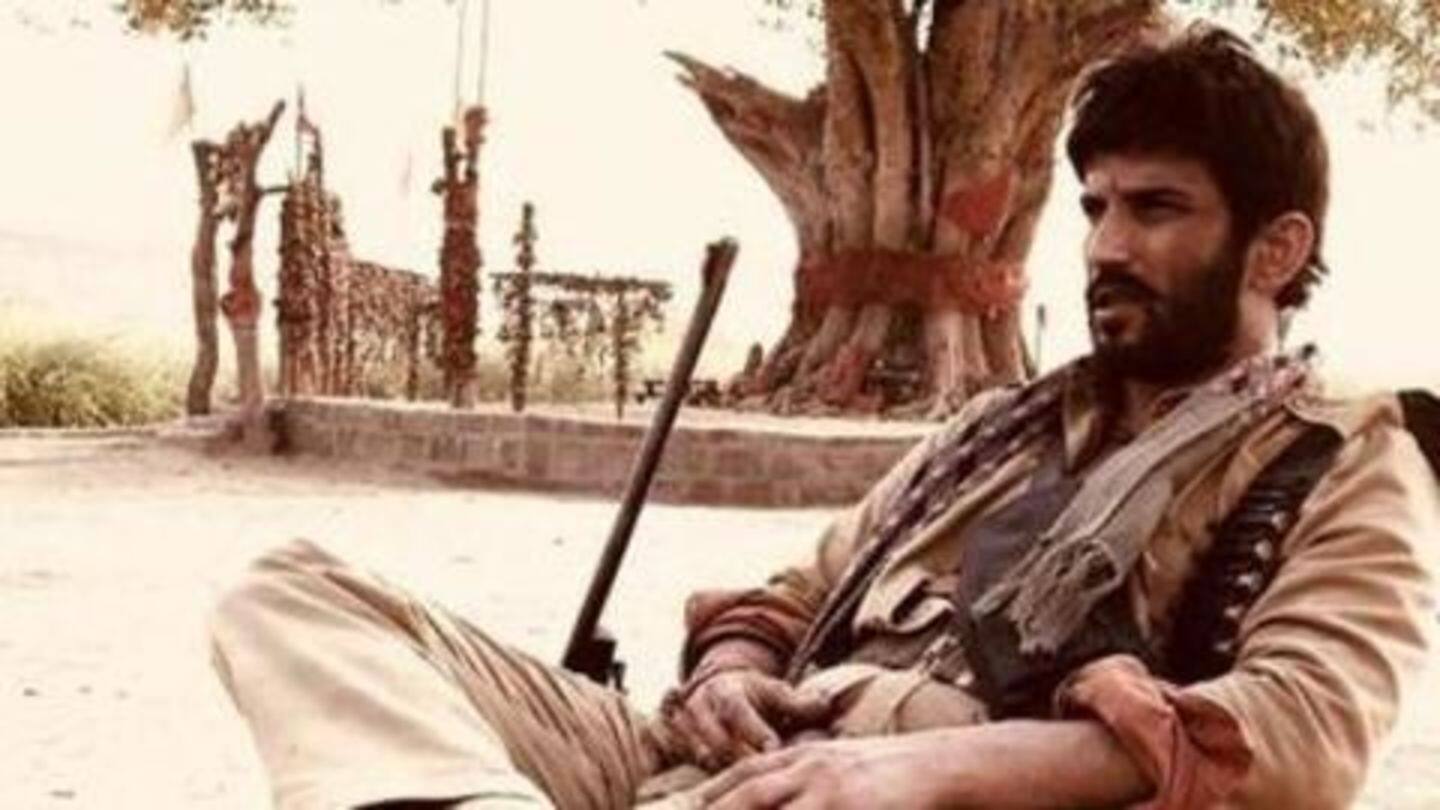 It is safe to say that Sushant is a chameleon. Give him a role and the actor will never disappoint. In this movie, he plays the role of a savage warrior who is fighting for justice. Sushant's perfect dialogue delivery, rusty look, and expressions speak volumes about his passion for acting. His transformation into a dreaded dacoit is also impeccable.
Bhumi Pednekar had good things to say about Sushant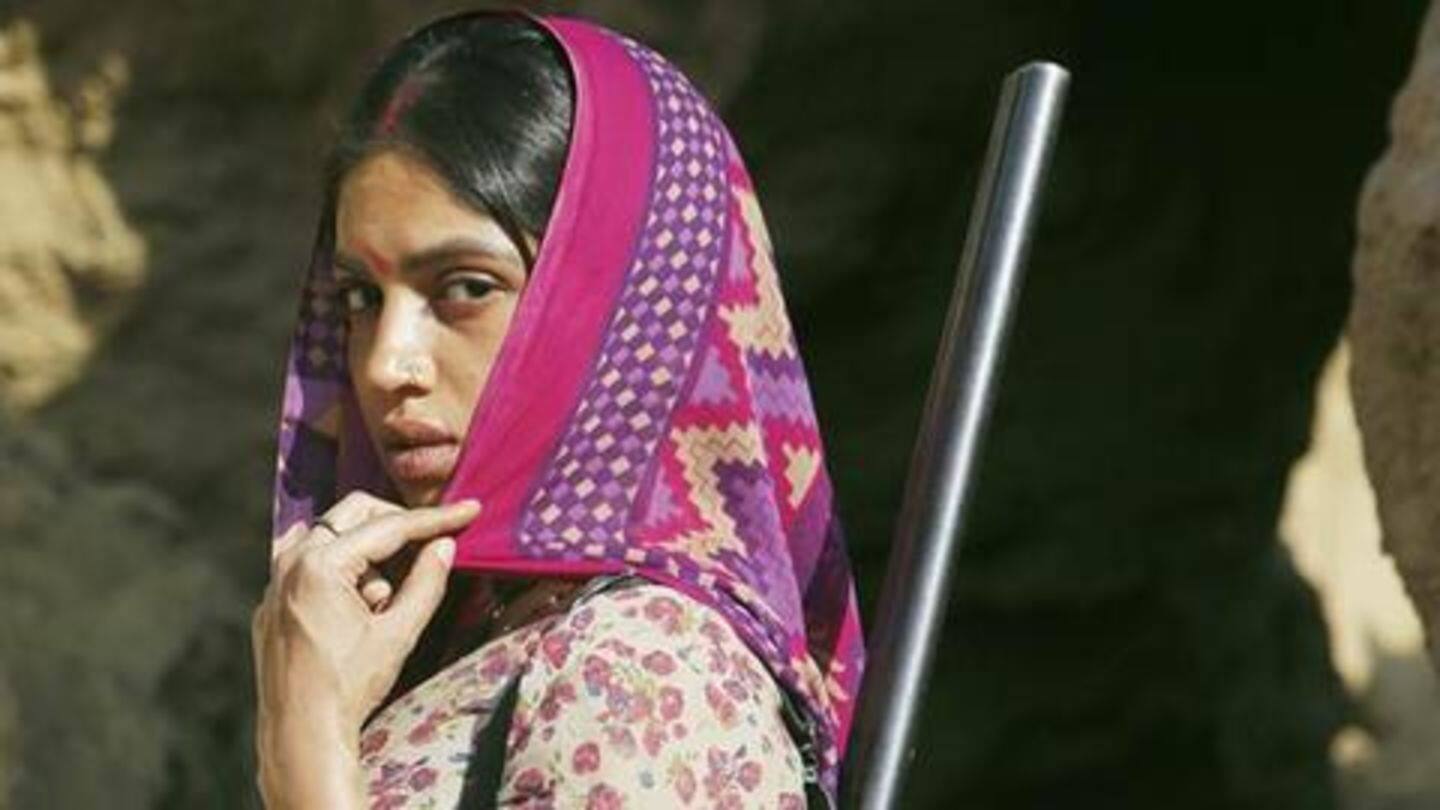 Sonchiriya is the first collaboration of Bhumi and Sushant. She plays the role of a woman on the run who is protected by a dacoit. Bhumi was all praises for Sushant and called him a gifted actor. "We really complement each other's performances," she had said once. The character is special and helped her grow as an actor, Bhumi had said.
Ranvir Shorey surprises as a dacoit
Another actor who surprised us in the trailer was Ranvir Shorey. The actor, known for his perfect comic timing, turned into a dacoit and we couldn't keep eyes off him. He was a delight to watch and has left us wanting for more.
You will want to hate Aushtosh Rana after this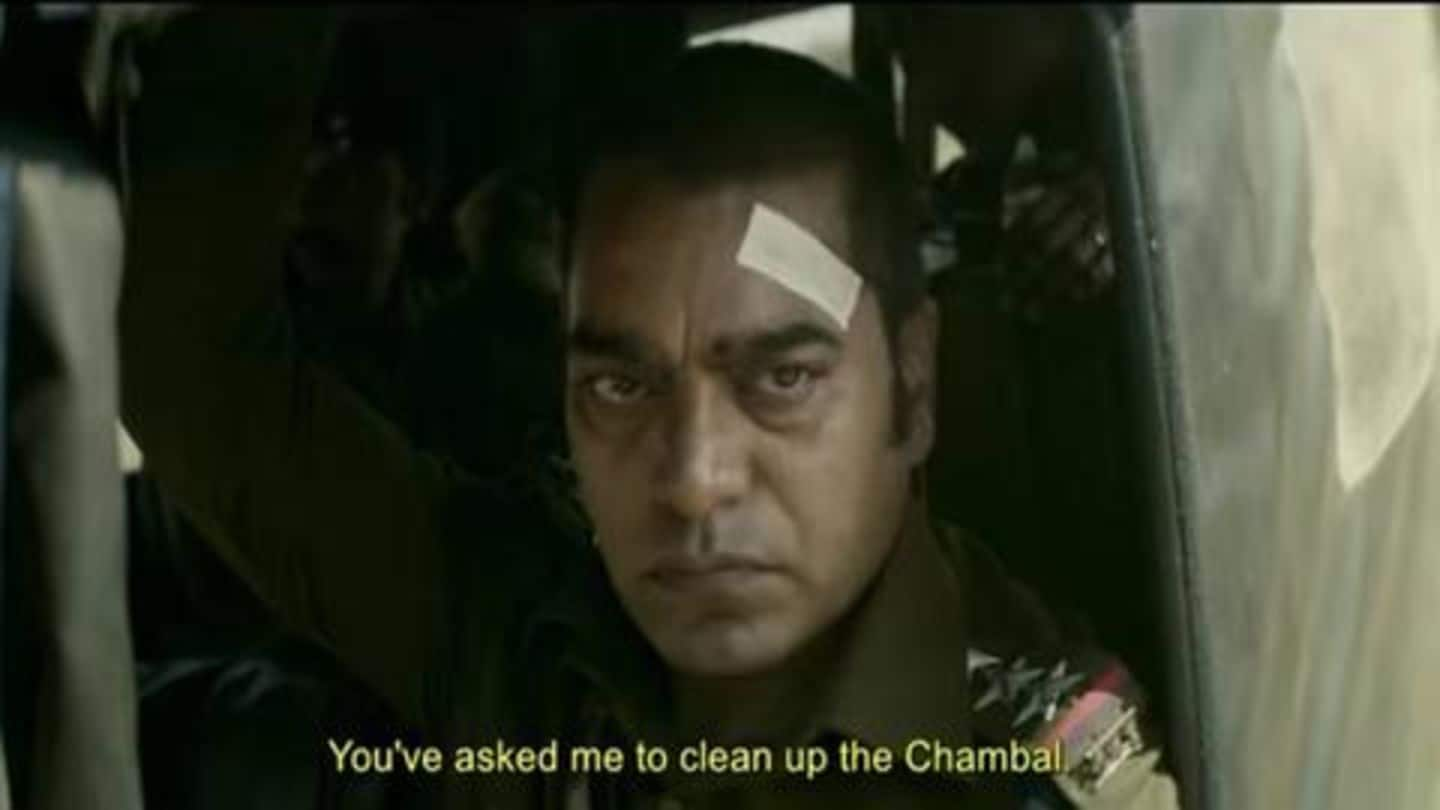 Sonchiriya also features Ashutosh Rana as the lead antagonist. He plays the role of a ruthless policeman tasked with 'cleaning' Chambal and nabbing the dacoits. The officer follows no rules, he has no mercy and his bloodthirsty eyes send shivers down our spines. We are sure he will be hated after his performance. That's the beauty of acting. The movie releases on February 8.