Casting couch: Swara Bhaskar recollects an unpleasant incident
Last updated on
Jun 29, 2018, 04:23 pm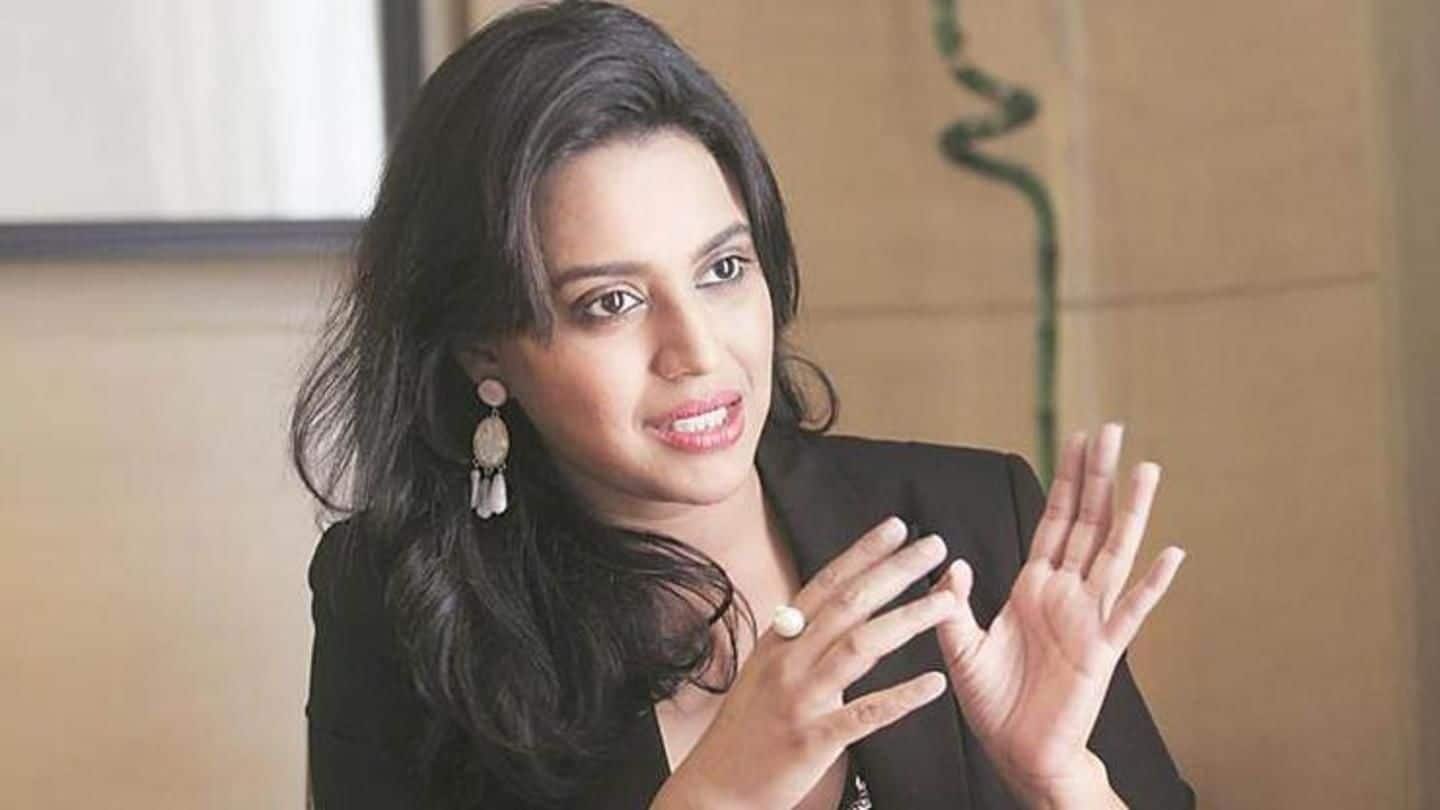 Swara Bhaskar is not the one to mince her words. She, time and again, has put across her viewpoint on burning issues and often finds herself at the receiving end. But that hasn't dampened her confidence as she continues to be vocal about her thoughts. Recently present at the Express Adda, she opened up on casting couch and feminism.
She admitted facing casting couch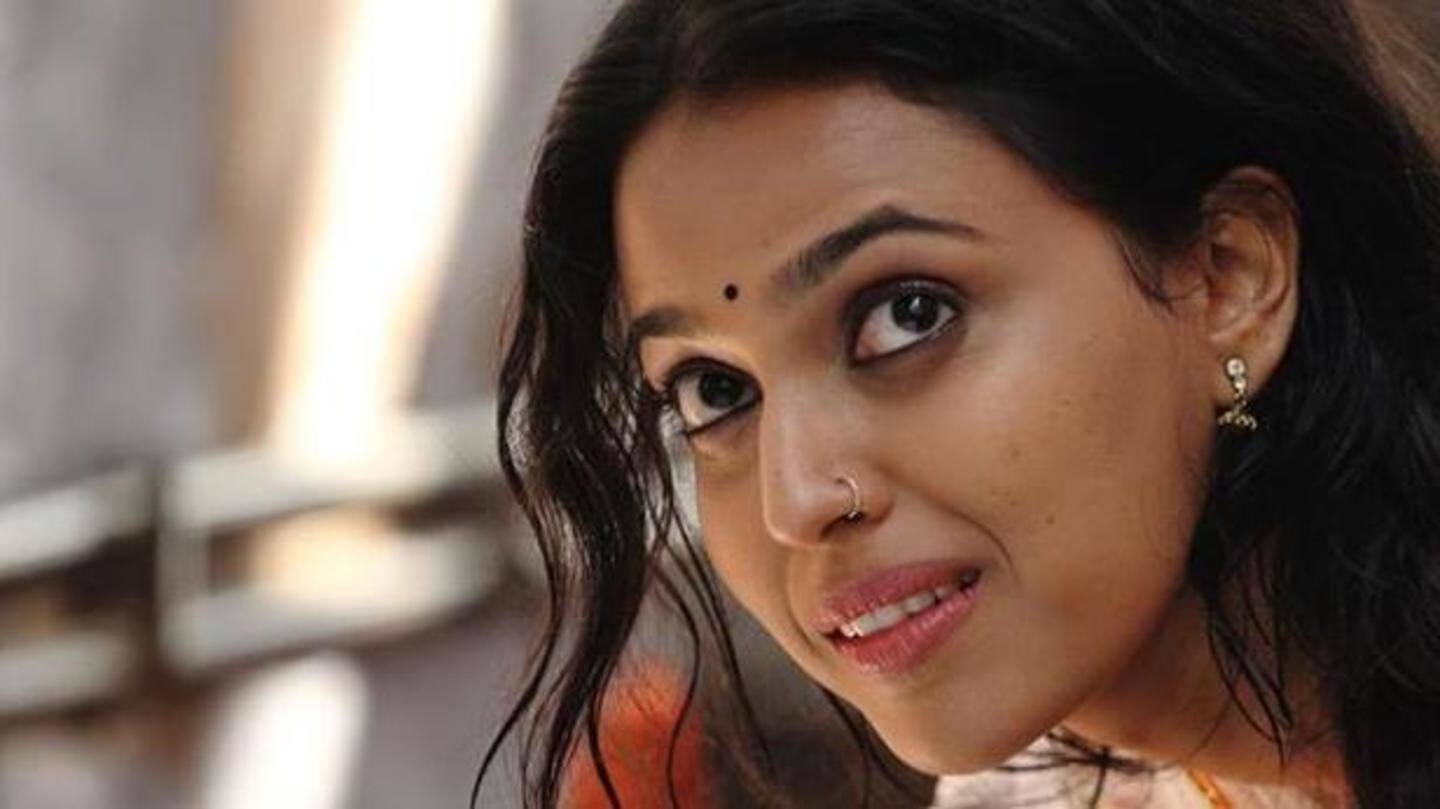 Sharing her ordeal, Swara revealed that she was once in a meeting with the manager of a big producer and things suddenly started to get weird. And when she tried to get out of it, the man leaned forward, tried to kiss her ear and said 'I love you baby'. "This kind of stuff happens. It's all part of casting couch, right?" Swara asked.
Swara also gave her own definition of feminism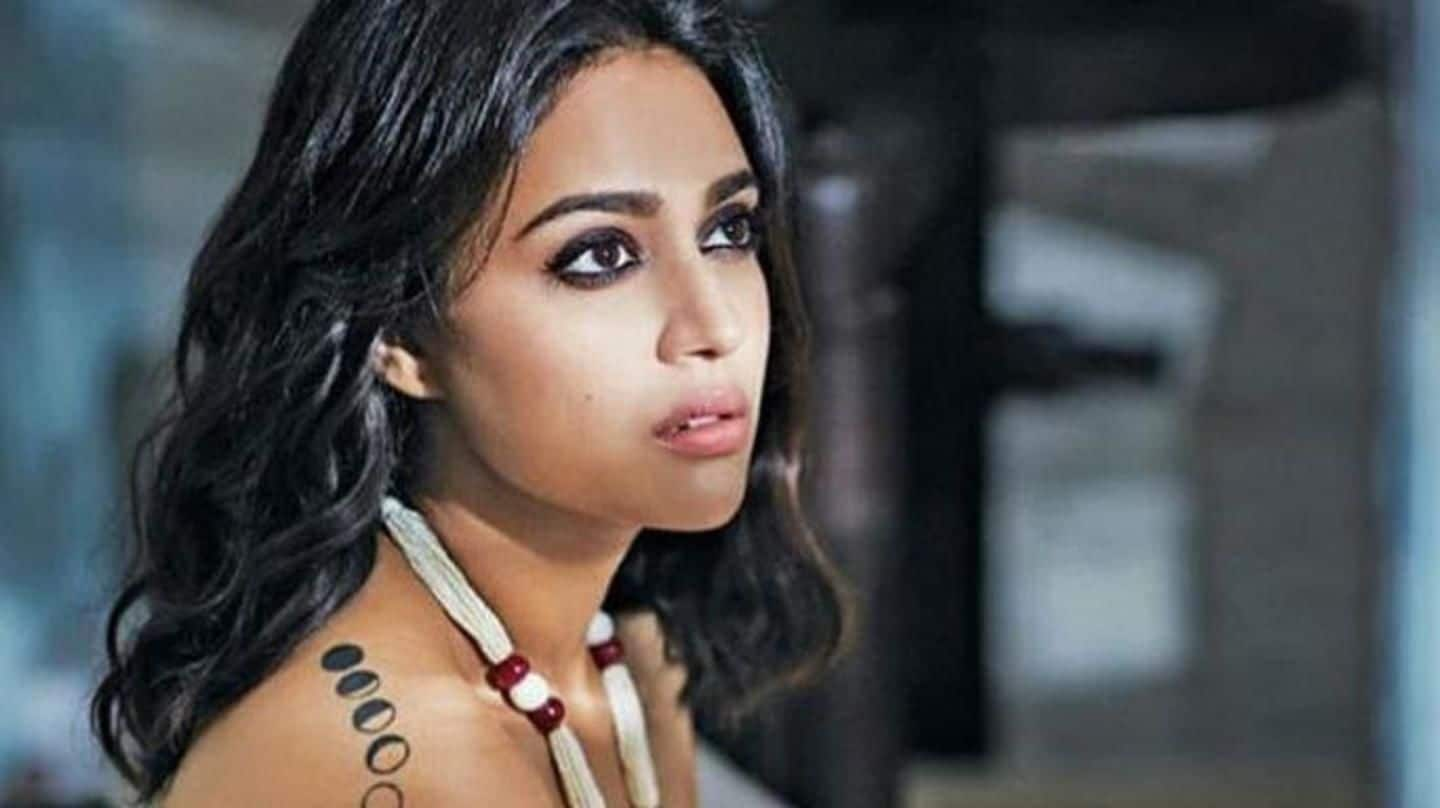 Joining the much-heated feminism debate, Swara stated that its entire concept is about a thought that there should be equality amongst both the genders. Elaborating her opinion, she said, "Equality not just of representation but equality of opportunity and equality of accountability, which is something that not just women but a lot of communities in India have not had."
Meanwhile, Swara's masturbation scene has kept her in the limelight
Swara was recently in the news when people across different social media platforms made all sorts of comments on her masturbation scene in 'Veere Di Wedding'. The film, that also starred Sonam Kapoor Ahuja and Kareena Kapoor Khan, emerged a success at the box office.