Tamilrockers leaks 'The Lion King' online just hours after release
Published on
Jul 19, 2019, 05:57 pm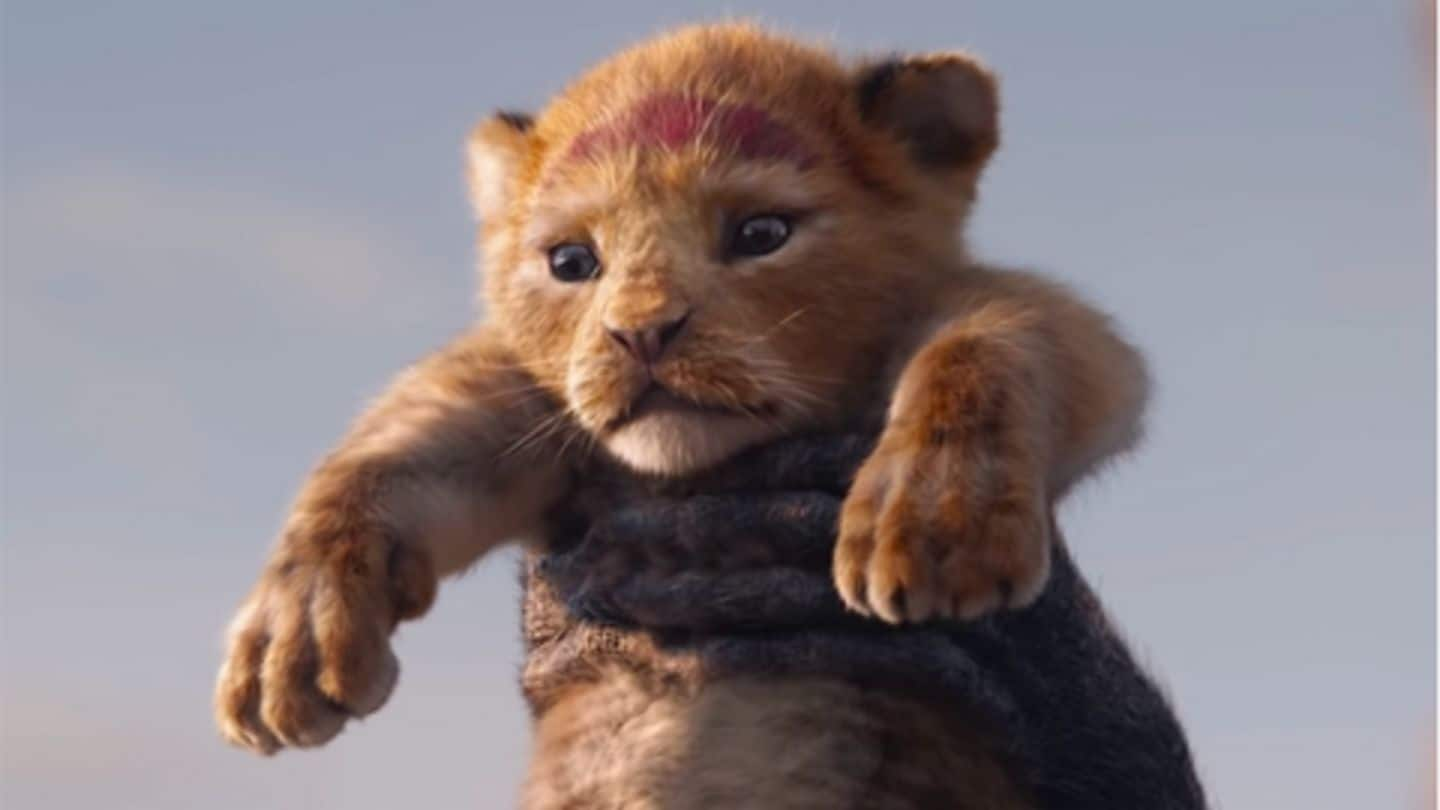 Tamilrockers has done it again. The piracy giant, which is known to leak every recent release, has now targeted the much-talked-about Hollywood movie, The Lion King. According to media reports, the notorious website has leaked the movie in both English and Hindi versions, just a few hours after its release. The movie is apparently now available in HD print for download, the reports added.
'The Lion King' is the recreation of the animated classic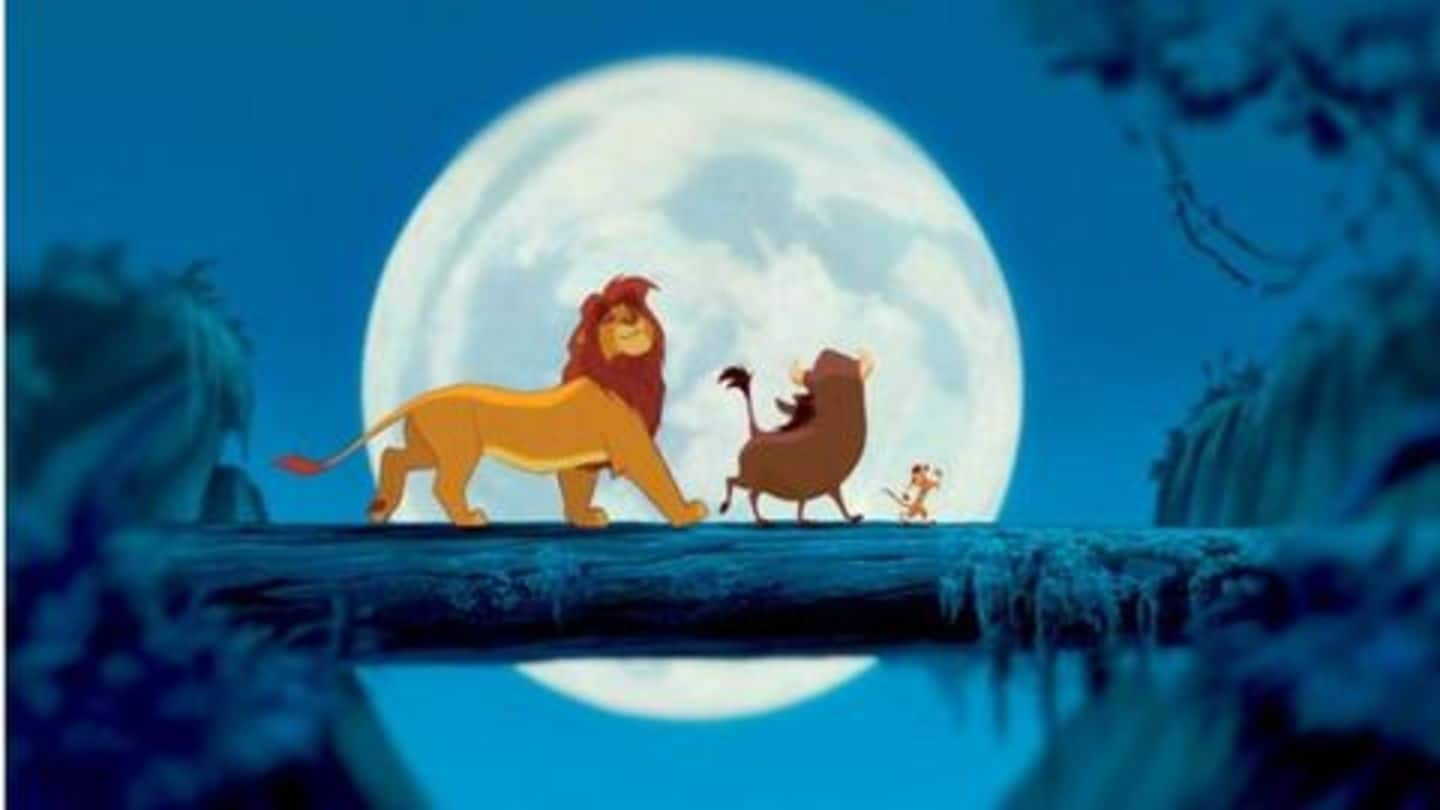 The Lion King is the high-definition 3D recreation of the 1994 animated classic of the same name. Directed by Jon Favreau, the film features voices of Donald Glover, Seth Rogen, Chiwetel Ejiofor, etc, in the English version. Meanwhile, the Hindi version of The Lion King features the voices of Shah Rukh Khan as Mufasa, his son Aryan as Simba, Ashish Vidyarthi as Scar, etc.
Aftermath of leak: Will its box office collection be affected?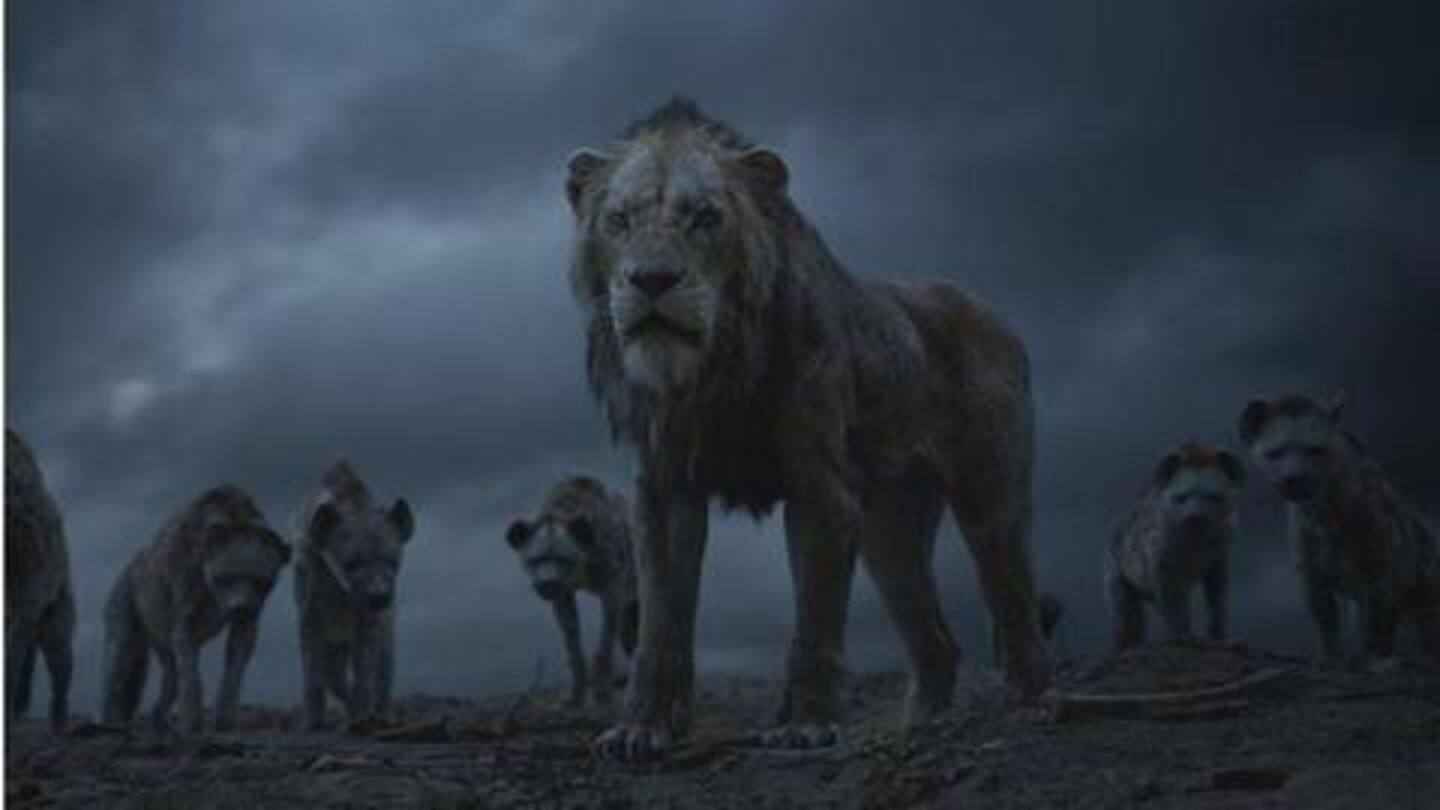 According to an IBTimes report, The Lion King is available for free, read illegal, download on various torrent sites in 720p and HD-Cam print. The movie, which has opened to mixed reviews from audiences and critics, is expected to collect Rs. 13 to 15 crores on its first day at box office. However, the leak may affect its box office collections.
Tamilrockers has targeted 'Avengers', 'Spider Man' in the past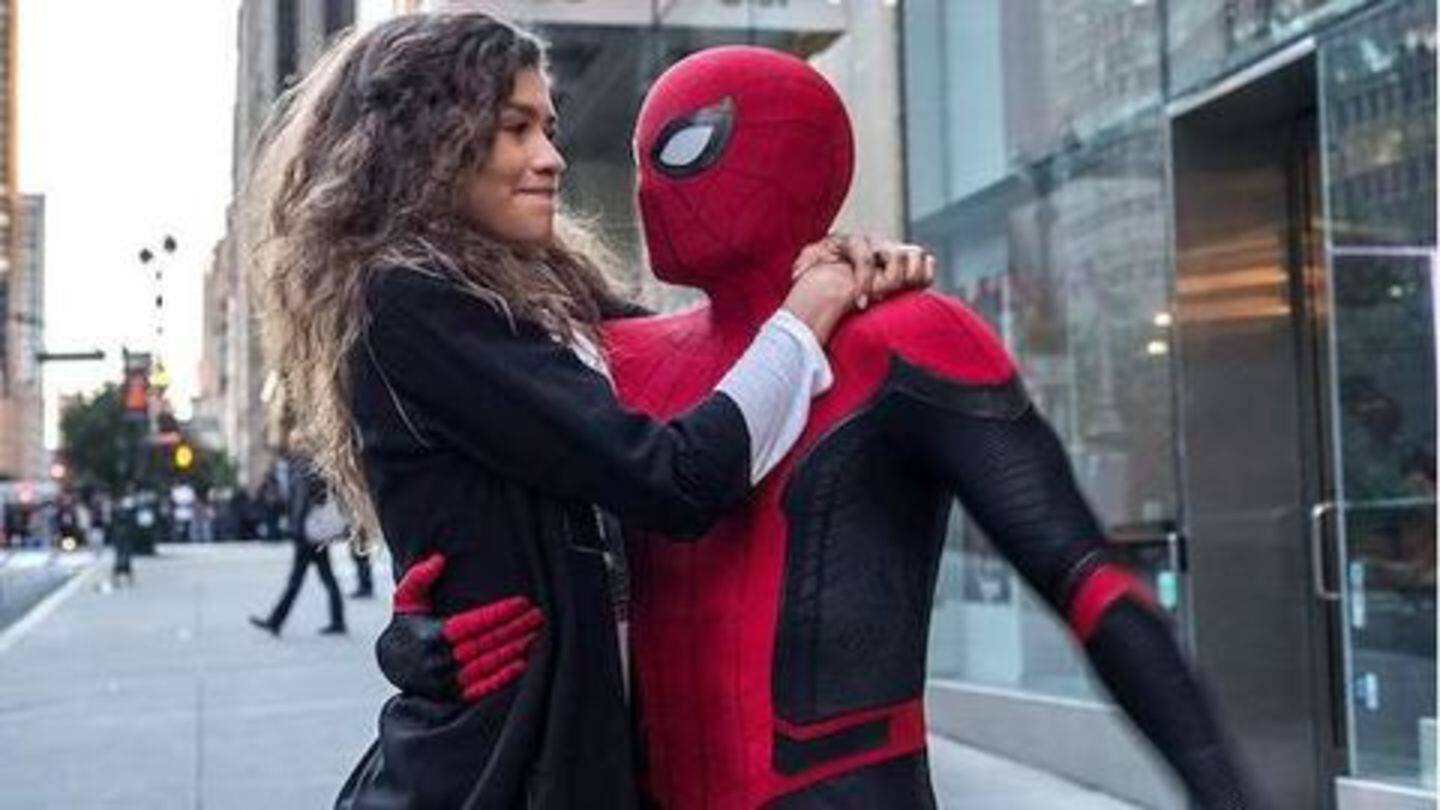 Notably, The Lion King is not the only Disney movie to be targeted by the piracy site. Earlier, films like Avengers Endgame and Spider-Man: Far From Home were also leaked online within hours of their release. It has also targeted Bollywood movies like Super 30, Kabir Singh, Bharat, etc. Tamilrockers, which hits every new movie, continues to be a menace for the filmmakers.
Despite strict court-action, piracy still out of control in India
In 2018, Madras High Court put a ban on 12,000 sites to curb piracy. However, among the banned sites, Tamilrockers alone had access to 2,000 of them. Although it has been banned innumerable times, they reportedly return with a different proxy server every time.