Carnatic music legend M Balamuralikrishna passes away
Last updated on
Nov 22, 2016, 11:27 pm
Expert Carnatic musician Dr. M. Balamuralikrishna passed away in Chennai; he was 86 years old. According to reports, Balamuralikrishna's health had been down in his last few days. A master of Carnatic and Hindustani vocal music, he played musical instruments like the viola, violin and mridangam. He had also tried to promote the idea of music therapy in South India.
About Carnatic music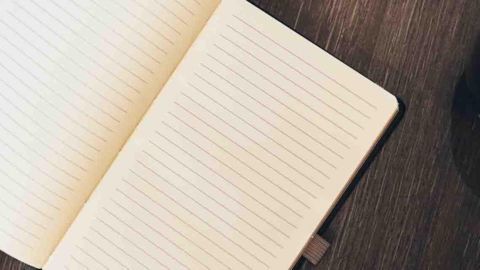 Carnatic music is often associated with states in South India like Andhra Pradesh, Telangana, Karnataka, Kerala and Tamil Nadu. It is the second main sub-genre of Indian classical music, the first one being Hindustani music. Most of the compositions in this style of music are written to be sung. Carnatic music places emphasis on vocal performances.
Balamuralikrishna's childhood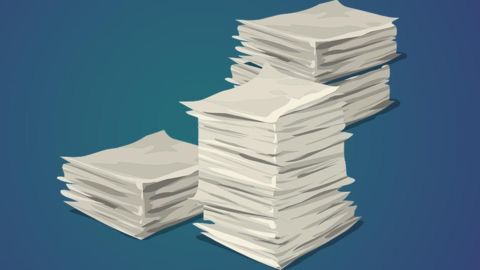 Mangalampalli Balamurali Krishna was born on 6th July, 1930 in Andhra Pradesh. His parents were both renowned musicians and Balamuralikrishna was a mere 8 years old at his first full-fledged concert. At the age of 15, he was a master of 72 melakartha ragas and had composed krithis in the same. The prefix 'Bala' was given to him when he was a child.
Awards and honours
Apart from National and State Film Awards, Balamuralikrishna has won civilian honours like Padma Vibhushan, Padma Bhushan and Padma Shri. He was also awarded the Chevalier of the Ordre des Arts et des Lettres (recognition of significant contributions in arts) from the French Government.
Other works of art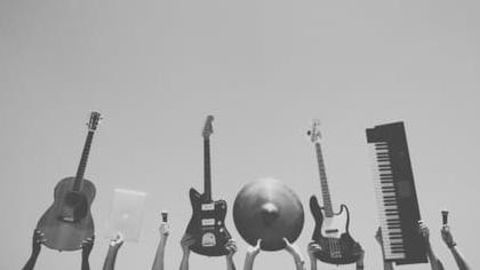 Balamuralikrishna played the role of 'Narada Muni' in 'Bhakta Prahlada', a Telugu movie. Till his present age, he performed in 25,000 concerts worldwide. He has composed over 400 compositions in languages like Telugu, Sanskrit, Kannada and Tamil. He is credited for researching the scientific aspects of music, its impact on the human body; he has also proved that music can be used for wellness-therapy.
Andhra Pradesh CM
Chief Minister N Chandrababu Naidu of Andhra Pradesh said, "Mangalampalli reached the highest peaks in the world of music. He exercised such command over all facets of music. We will never see such a great musician ever again."