5 times when Salman Khan lost his cool with media
5 times when Salman Khan lost his cool with media
Written by
Shreya Mukherjee
Mar 23, 2022, 06:42 pm
3 min read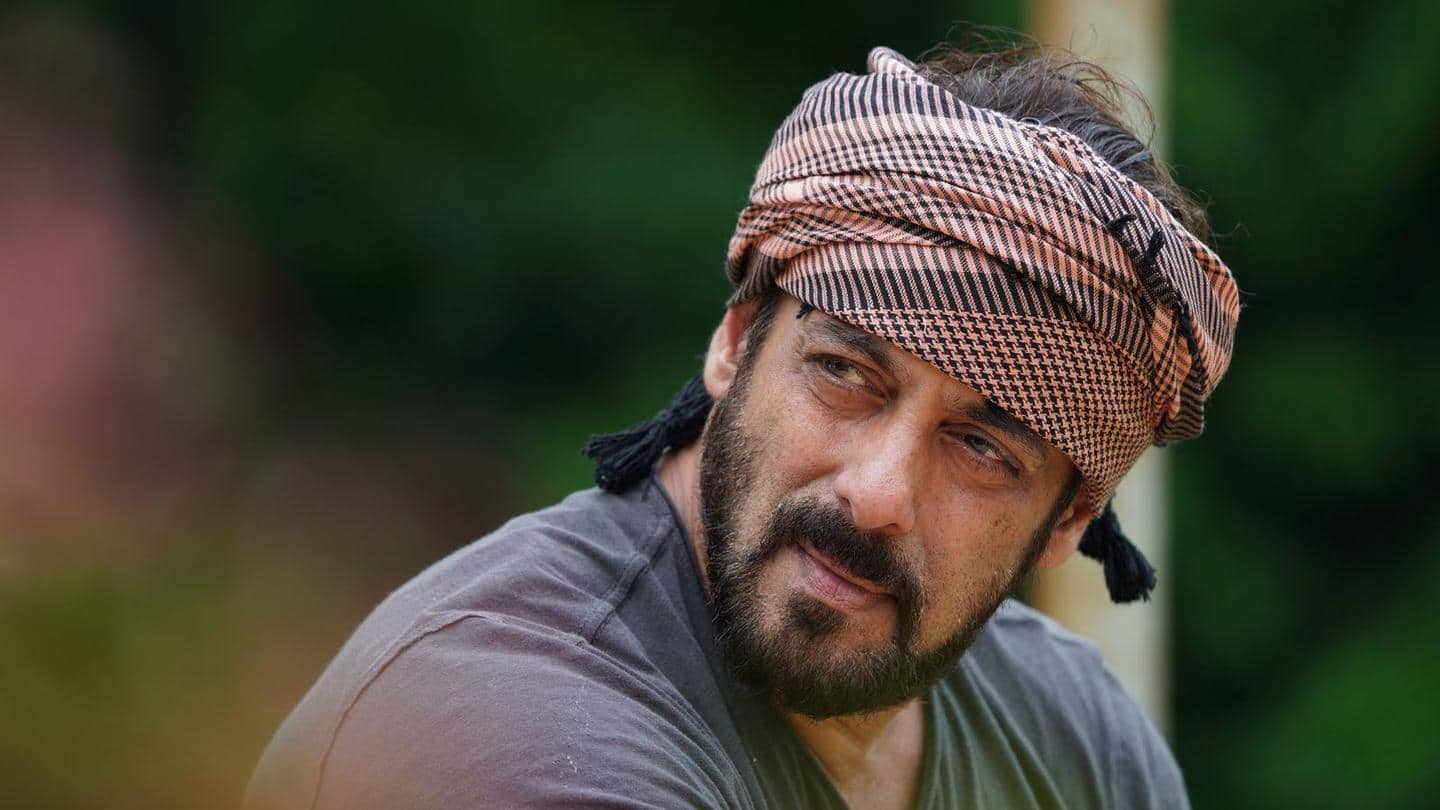 Salman Khan made headlines recently, and not for a flattering reason. Reportedly, Andheri Magistrate Court summoned the Bollywood superstar and one of his bodyguards in connection with a complaint filed by a journalist. According to the complainant, Khan and his bodyguard had misbehaved with the reporter in 2019. This isn't the only such incident. Here are five times he locked horns with the media.
When Khan was 'banned' by camerapersons
The most (in)famous case is perhaps from 2014 when Khan was promoting Kick. The camerapersons covering a promotional event had asked the actor to pose at a certain spot, which he refused to do. Reportedly, a face-off happened between the paparazzi and Khan's security, leading to the star getting banned by shutterbugs. Of course, "Bhai" laughed off at the banning news.
When he snapped at paparazzi at airport
Coming to a recent incident, Khan lost his cool at the paparazzi last month at Mumbai airport. What happened was that Khan had returned from his Da-Bangg: The Tour- Reloaded concert in Dubai and had been told to exit the airport through a longer route due to some reason. Exhausted and irate, the superstar failed to control his emotions when bugged by multiple shutters.
His exchange at 'Bigg Boss' event
Up next is when Khan was promoting the Bigg Boss season 13 in 2019. At the event, the 56-year-old actor had a fiery exchange with a photographer who was apparently standing too close to the stage, blocking his way. After he asked the scribe to clear the path, an angry Khan told the other mediapersons present: "Ban me, if you have any problem."
We'll take a ride back to 1998 for the next one. In his early 30s, the Bajrangi Bhaijaan actor was resolute when it came to keeping his private and professional lives separate. During an interview, instead of his work, he was asked about his romantic relationships. Not the one to subtly evade topics, Khan straight-up asked the journalist to limit their questions to professional-only.
Hot-talk during gym opening event
Rounding up the list, we have the time when the Bodyguard star lost his temper over journalists covering a gymnasium launch event. Understandably, with Khan in attendance, the show was beaming with photographers, looking for the perfect shot and the exact byte. Things got a bit out of hand, enraging the superstar himself, who had to enforce strict guidelines to maintain a peaceful gathering.