Pak actor's ban: Anurag was scared after family received threat
Pak actor's ban: Anurag was scared after family received threat
Written by
Anjana Raghav
(Sourced from PTI)
Apr 12, 2018, 04:45 pm
3 min read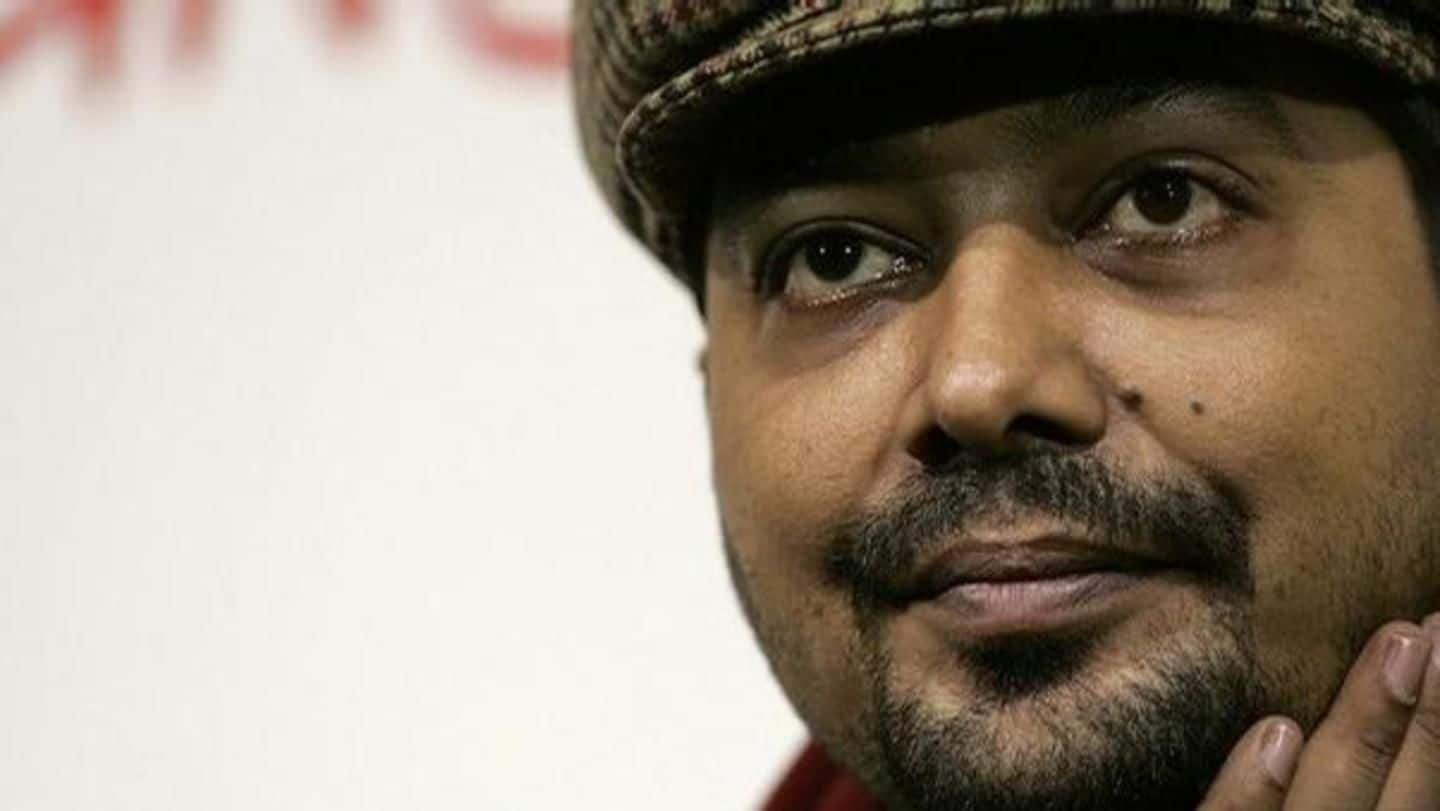 Anurag Kashyap said he was "scared" when his family received threats for his tweets criticizing the ban on Pakistani artistes from working in Bollywood in 2016. The filmmaker said he now just posts his opinion and does not read the responses to it. This way, he said, he has been able to increase his productivity. Here are more details.
Kashyap had come out in support of his filmmaker friend Karan Johar, who faced protests during the release of Ae Dil Hai Mushkil (2016), which featured Pakistani actor Fawad Khan in a pivotal but small role. In a series of tweets, Kashyap had asked why only Indian filmmakers should be targeted for casting Pakistani actors when Prime Minister Narendra Modi also visited Lahore.
People targeted Kashyap's personal life after his tweets
The "Mukkabaaz" director said after he posted the tweets, people started targeting his personal life. "During the 'Ae Dil Hai Mushkil' controversy, when I tweeted to the Prime Minister, people went after my personal life, (they) started threatening my parents. My family got scared. That was very, very scary," Kashyap said. "The trolling went on for six-eight months," he said.
The filmmaker said his opinion on the controversy over Sanjay Leela Bhansali's film "Padmaavat" also rubbed some people the wrong way. "Social media has kind of leveled the field. People use it to bring others down, silence others and threaten them. During 'Padmaavat', it had happened, they put out my number on the social media because I had an opinion," he said.
Trolls aim to silence those whose opinion differs
The 45-year-old director, who will be seen in the finale episode of MTV Troll Police, airing this Saturday, has realized that the aim of trolls is to silence those whose opinions differ so he has stopped engaging with them. "We are dealing with a country which is so over-populated, where there is so much resentment, so much repression," he said.
Now, I just posts tweets and don't read responses: Anurag
"Sometimes I think when they are frustrated they want to take it out. And they feel better after abusing. So now when I put out a tweet, I don't read the response," he said. By doing so, Kashyap feels, his productivity has increased since he is not wasting time and energy on people whose aim is to be after him.
"Frequency of work increased after I stopped engaging in tweets"
"After I stopped engaging, I made 'Mukkabaaz', finished 'Sacred Games', 'Lust Stories' and I am shooting 'Manmarziyan'. Suddenly, the frequency of my work has increased because I have gone off social media," he said. Kashyap said he has mastered the art of channelizing his anger through work. "Whatever I want to say, I will say it through my work," he said.