11 years of Chak De! India: Where are the girls?
Published on
Aug 10, 2018, 12:53 pm
It's been 11 years since 'Chak De! India' released. In other words, 11 years of '70 minute', patriotism and Kabir Khan- the hockey coach we all loved. But this Shimit Amin directorial would not have been possible without the Chak De! girls. They were the 'heart and soul' of this award-winning movie. Let's have a look at where the on-screen hockey team is now!
Vidya Sharma becomes Yogini, Sagarika Ghatge is married to Zaheer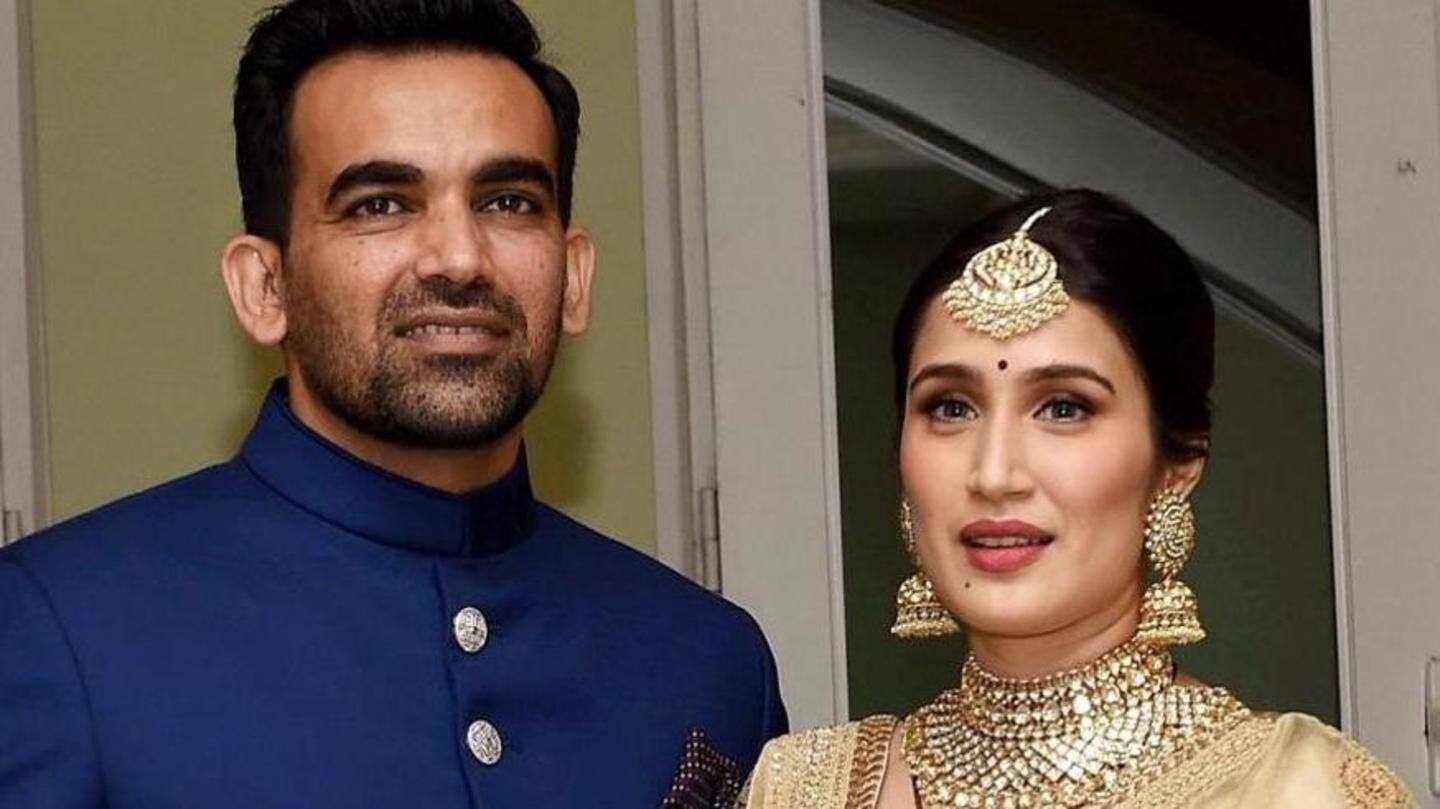 Vidya Malvade (goalie-captain Vidya Sharma) appears in short films; she is also a Yogini (female yogi) now and conducts workshops in India and abroad. Actress Shilpa Shukla (Bindiya Naik) has worked in films, including 'BA Pass', and has gone back to theater. Sagarika Ghatge (Preeti Sabharwal) was seen in 'Irada' (2017), and is married to cricketer Zaheer Khan. In reality, her fiancee wasn't pathetic!
Balbir Kaur and Komal Chautala worked in small screen too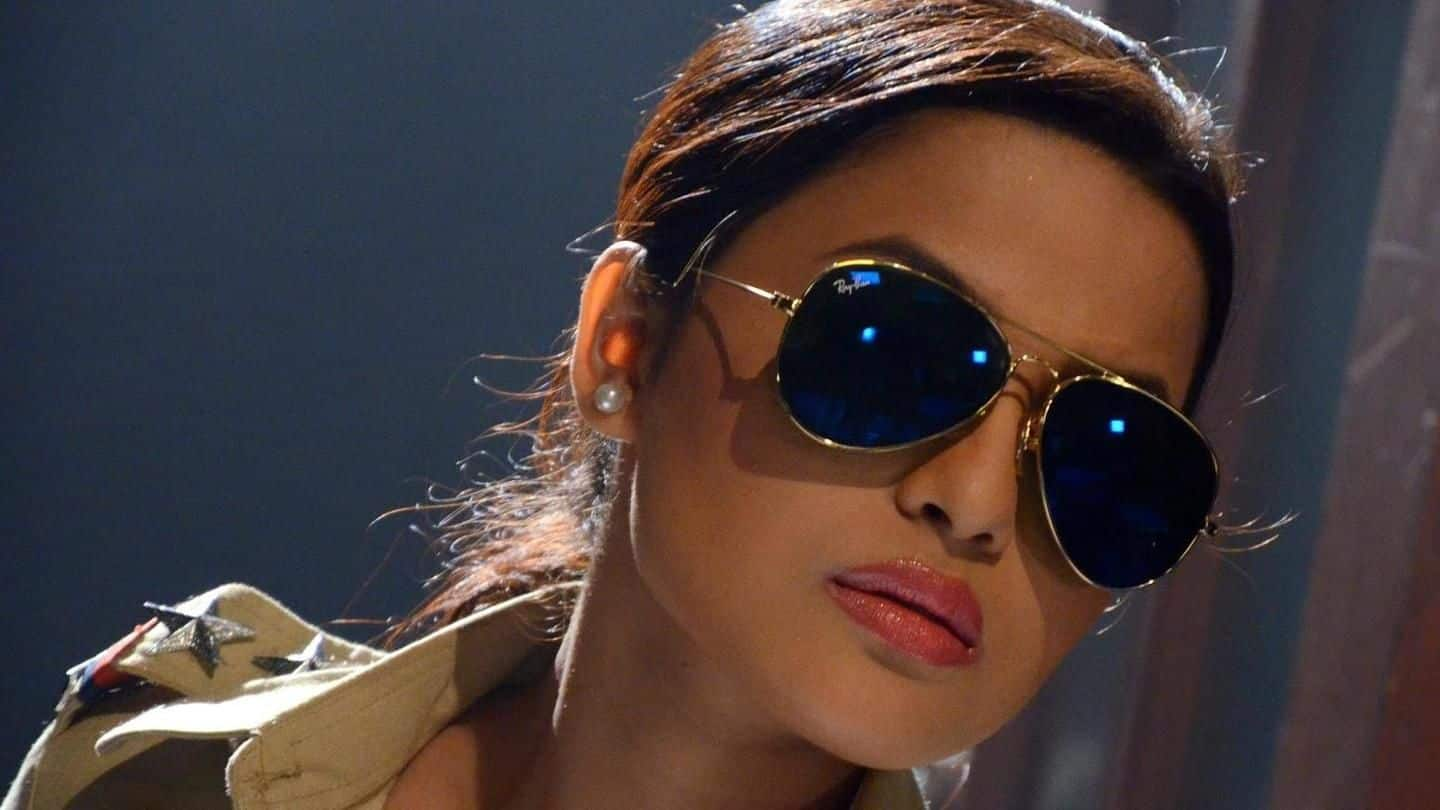 Chitrashi Rawat (Komal Chautala in the film) worked in films like 'Luck', 'Fashion', and TV show FIR. Tanya Abrol (Balbir Kaur) appeared in TV shows, including CID, and Punjabi films after Chak De! Masochon Zimik (Manipuri player Molly Zimik) never acted again; she works for an NGO in Manipur. Sandia Furtado (Nethra Reddy) is now a PR professional in Mumbai.
Can you guess which girl is associated with 'Sacred Games'?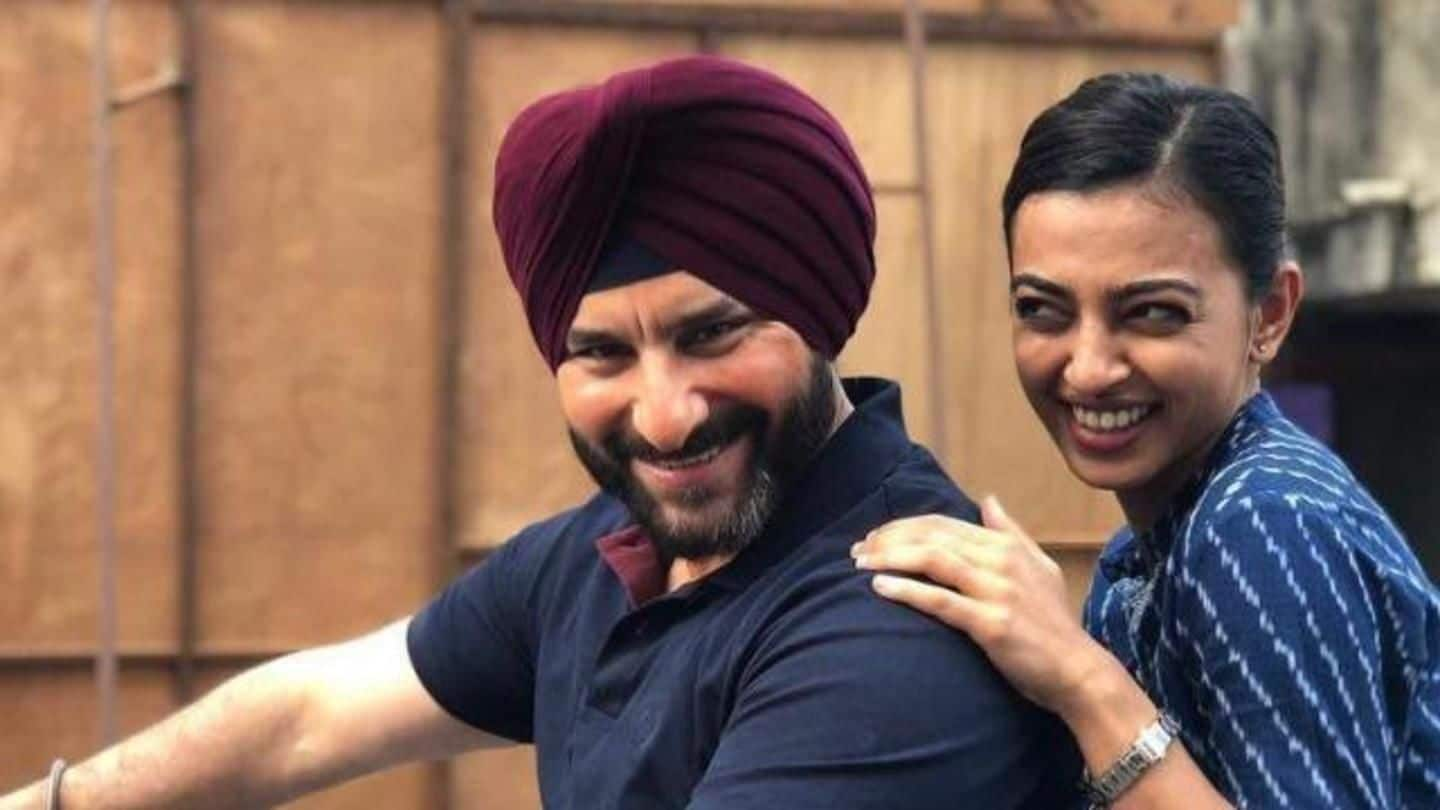 Anaitha Nair (Aliya Bose in the film) acted in over five films after 'Chak De! India'. Now she is pursuing hairdressing, her second love. Arya Menon (Gul Iqbal) owns a production house now and is a creative producer on Netflix's 'Sacred Games'. Seema Azmi (Rani Dispotta), a National School of Drama alumnus, owns a theatre group 'Shila Shrinagar' and also appears in TV serials.
The girls support each other off-screen too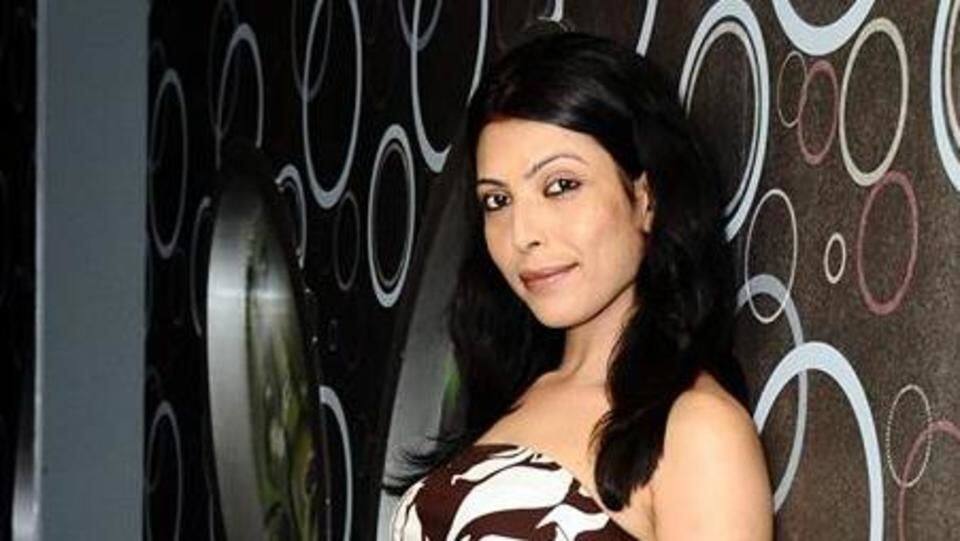 Interestingly, the girls said they spent a year together, living like sisters at the film's boot camp, and all that is still fresh in their memories. Even after 'Chak De!', the actresses have been there for each other. Shilpa Shukla (Bindiya Naik in the film) says the boot camp will "definitely" flash before her eyes even when her life comes to an end.
We can never thank makers of 'Chak De!' enough
'Chak De! India' was one of the most successful sports movies. But, it did other things too. It brought the spot light on female sports, and taught Bollywood a good story will work always- even with a bunch of newcomers. It also proved that Shah Rukh Khan is so much more than the romantic roles he played. Thank you team for this gem!