Bigg Boss contestant Zubair Khan files police complaint against Salman!
Bigg Boss contestant Zubair Khan files police complaint against Salman!
Oct 09, 2017, 06:02 pm
2 min read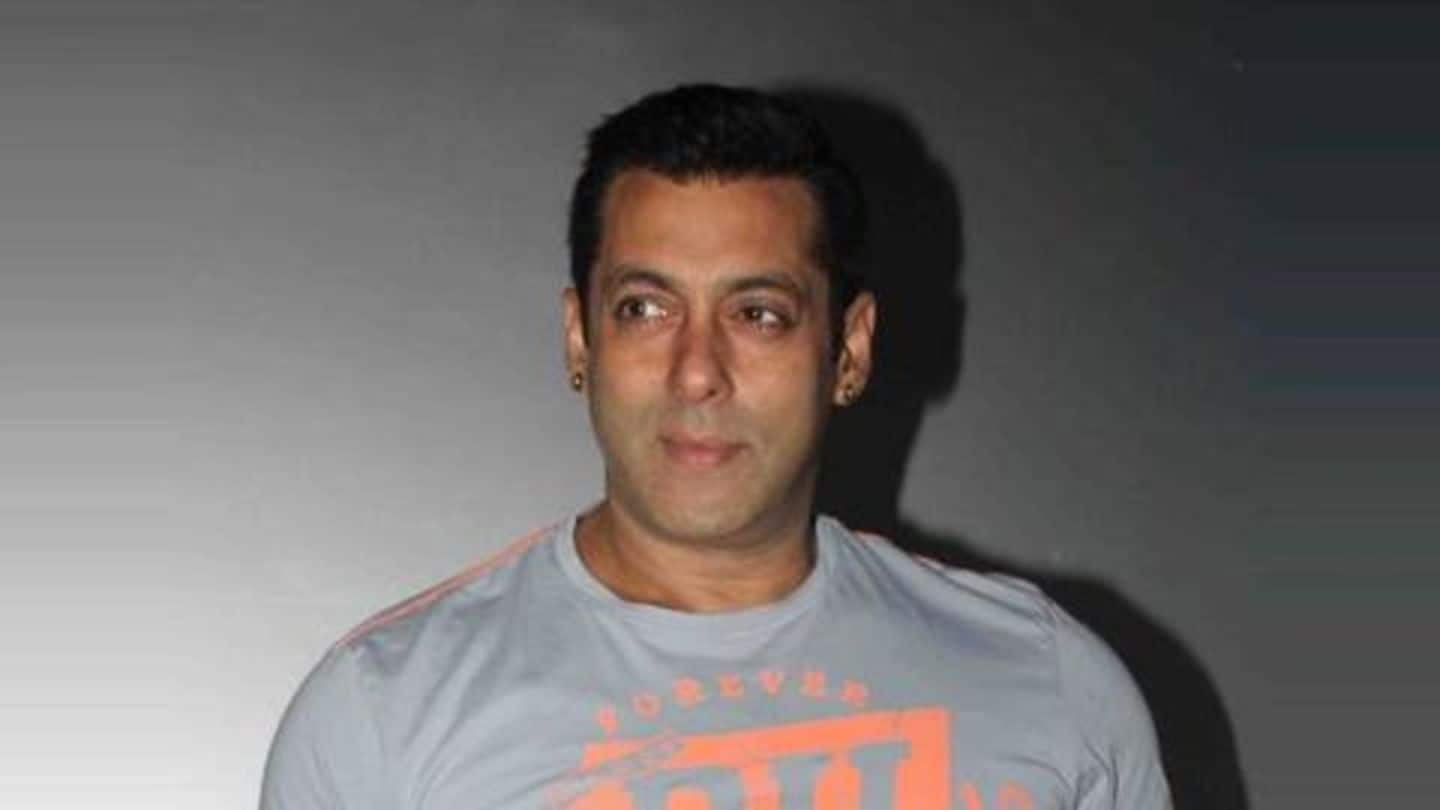 The first week of Bigg Boss 11 has been controversial indeed. The contestant who has hogged the most attention was undoubtedly Zubair Khan. Khan remained in the news for his unruly behavior and abusive remarks. Host Salman Khan finally told him off, after which he consumed pills and ended up in the hospital. Now he has filed a police complaint against the superstar.
Zubair claims to be Dawood Ibrahim's sister Haseena Parker's son-in-law. He's also a film producer. He said he was trapped by Parker's family and has no links with the underworld anymore. He was on the show to get his two children back, he said. However, his Bigg Boss stint was marked by several references to Mumbai's Dongri, a 'gangster' region, and 'tapori' language.
Since the time he entered the show, Zubair used abusive language towards other contestants including the women. Often he got personal and made derogatory remarks. In the October 7 episode, Salman Khan rebuked him for his conduct. Afterwards, Zubair consumed pills and was rushed to hospital. He had also received the least audience votes this week and was evicted.
What does Zubair have to say about Salman?
Zubair, who has been discharged, has now accused Salman of threatening him on national TV and using his influence to get him thrown out of the industry. He claimed "Bigg Boss" is "fully scripted" and a "fake reality show". However, Mumbai Police have refused to entertain the complaint and asked him to approach police in Lonavala, where the Bigg Boss house is located.