Two Indian moon missions may be launched in early 2018!
Two Indian moon missions may be launched in early 2018!
Written by
Anupama Vijayakumar
Jul 31, 2017, 05:45 am
2 min read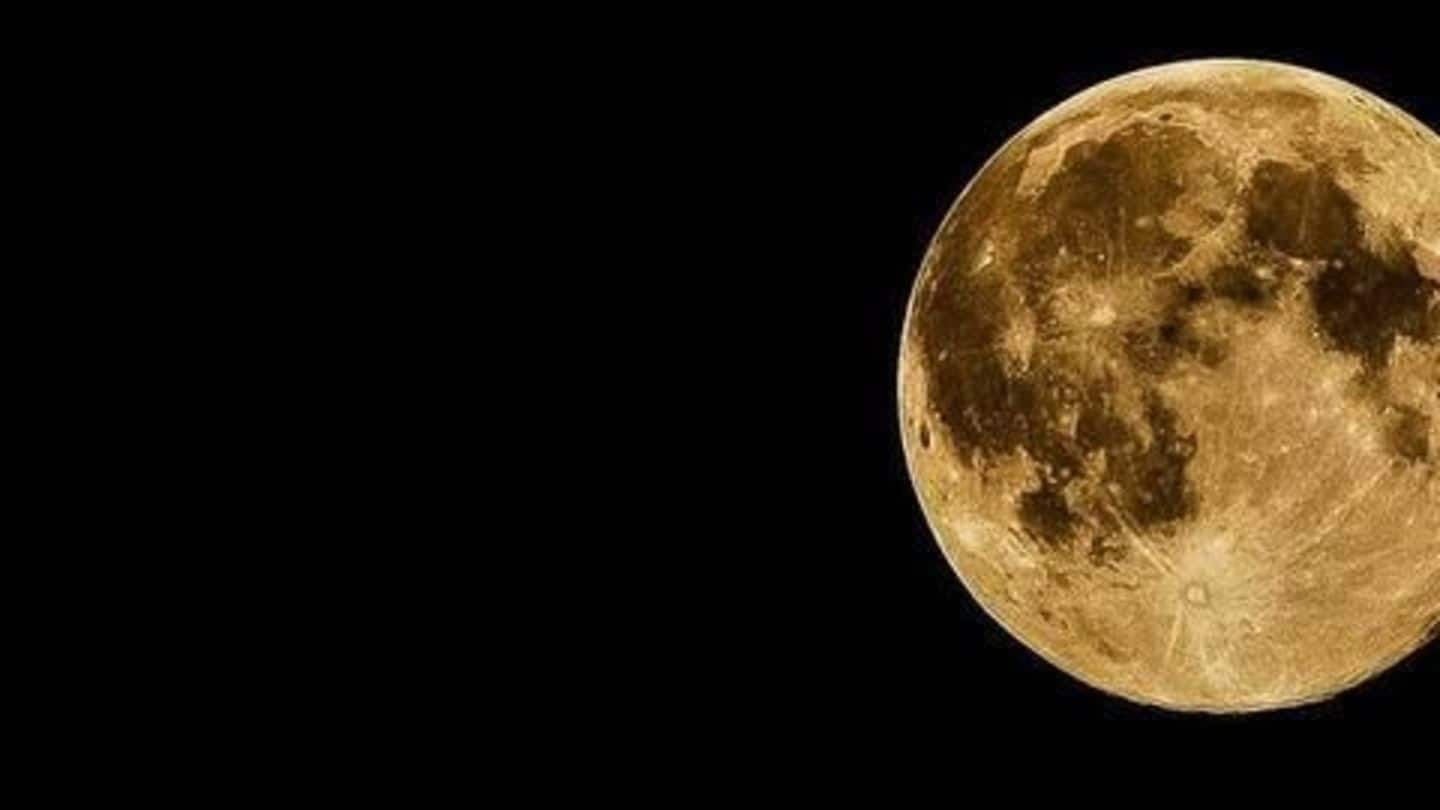 Attention, Indian space nerds! You may have something big to celebrate as two lunar missions are slated to take off from Indian soil next year. While the Indian Space Research Organization is set to launch Chandrayaan-2, a continuation of its first moon mission, Chandrayaan-1, launched in 2008; TeamIndus, a Bangalore-based space technology start-up is set to launch another mission. Let's know more!
The success of Chandrayaan-I
The successful launch of the Chandrayaan-1 in 2008 made India the 5th nation to reach the moon after the USA, the Soviet Union, Japan and the European Union.
TeamIndus is a company mostly comprised of young engineers led by IIT-Delhi graduate Rahul Narayan. They are backed by investors including UIDAI Chairman and Infosys co-founder Nandan Nilekani and experts including ex-ISRO Chairman, K Kasturirangan TeamIndus has even signed a deal with ISRO's commercial arm, Antrix for using the PSLV's launching services to carry a 600-kg baby satellite to the moon's orbit.
TeamIndus: Eyes on the LunarX prize
TeamIndus is planning its Lunar mission intending to win Google's $30 million LunarX prize which mandates that competing teams have to launch a rover which moves 500 m on the lunar surface and beams high-definition images back to the earth.
How is the ISRO lunar mission different?
"Both missions (ISRO and TeamIndus) are scientifically and technically different", notes ISRO Chairman Kiran Kumar. While TeamIndus will use PSLV for its launch, ISRO will use its heavy lift rocket, GSLV Mk II for launching Chandrayaan-2. According to Dr. K Sivan, director of the Vikram Sarabhai Space Centre, Chandrayaan-2 would weigh 3250 kg and would include a rover, lander and an orbiter.