24,000 COVID-19 cases in Delhi, short on oxygen, beds: Kejriwal
Last updated on
Apr 17, 2021, 06:39 pm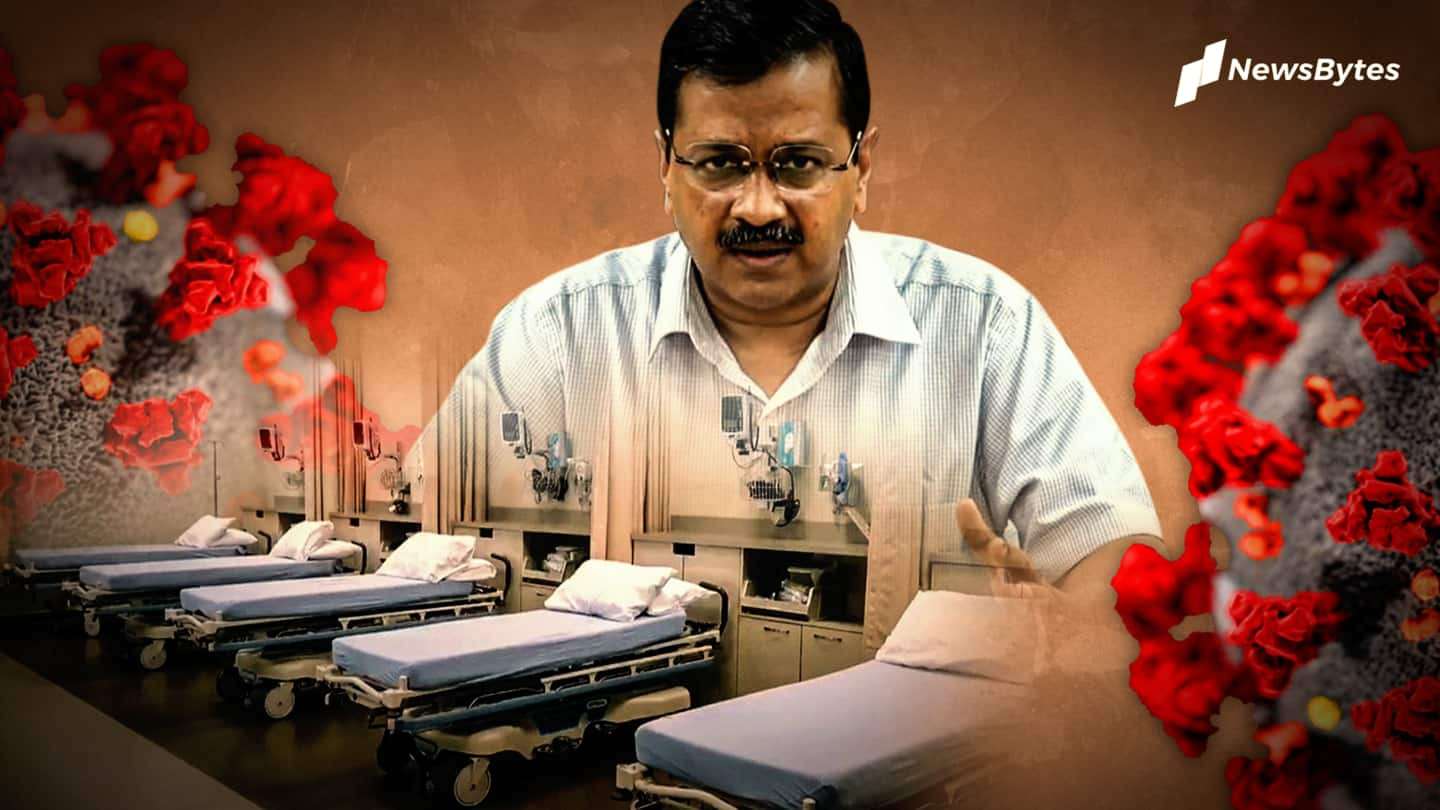 Delhi recorded as many as 24,000 fresh coronavirus cases in the past 24-hour period, Chief Minister Arvind Kejriwal said today. He also warned that the city is fast running out of hospital beds, oxygen supplies, and the vital drug Remdesivir as a second wave of the pandemic grips the country. Here are more details on this.
'Situation very serious and worrisome'
"The situation is very serious and worrisome," Kejriwal said. "Cases have gone up really fast. That is why we are facing shortages even though everything seemed under control until a few days ago. But the speed at which this corona is growing, no one knows where its peak will be," he added. The positivity rate in the National Capital has reached a massive 24%.
Hope to add 6,000 more beds, says CM
"Any health infrastructure has limitations. The government is trying its best to increase the number of beds," Kejriwal added, informing that his government hopes to add 6,000 more beds in the next two to four days.
Weekend curfew imposed in Delhi, malls and gyms shut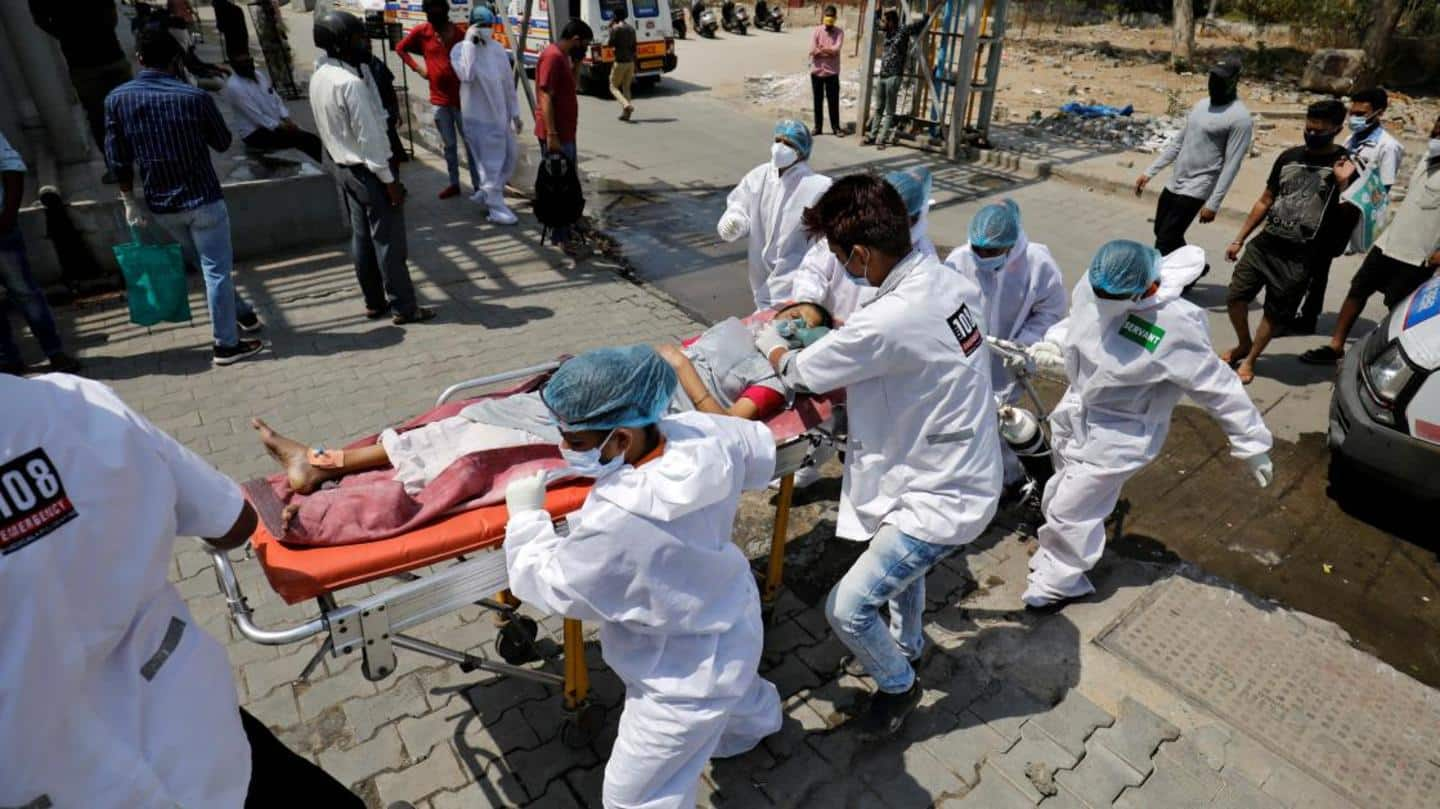 Amid the worsening situation, the Delhi government has imposed a weekend curfew as part of which only emergency services will be allowed to operate. Further, all gyms, restaurants, and malls have been closed in the city. Weddings have been allowed to take place with not more than 50 guests and funerals can have a total of 20 attendants.
COVID-19 situation in India continues to worsen
After managing to largely contain the pandemic by early 2021, India has again been witnessing an unprecedented surge in daily new COVID-19 cases. This morning, the country logged as many as 2.34 lakh fresh cases, its biggest single-day spike yet, along with 1,341 deaths. India is now reporting three times the daily cases of the United States, the world's worst-hit country in the outbreak.
Union Health Minister reviews availability of oxygen, beds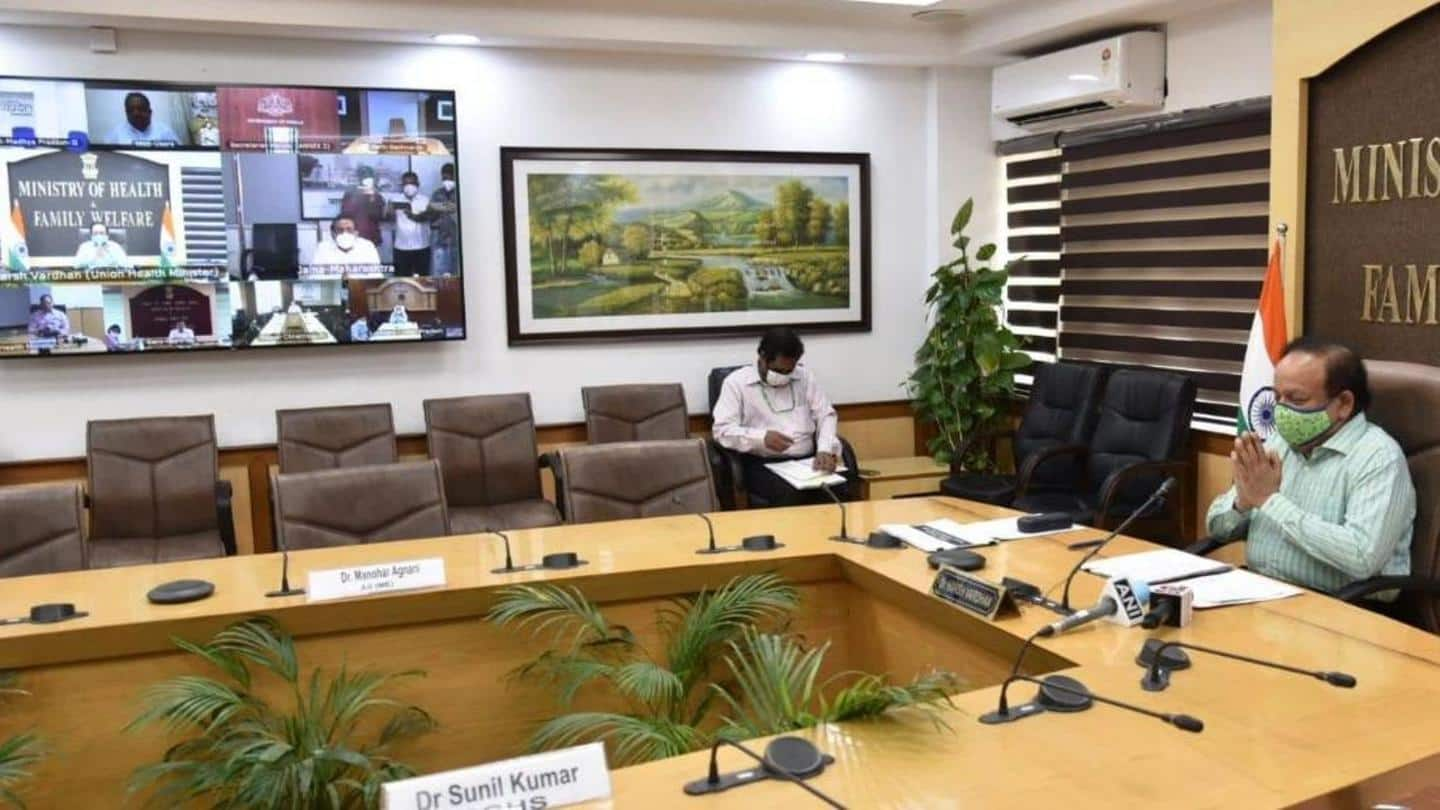 Meanwhile, Union Health Minister Dr. Harsh Vardhan today held a meeting to review the availability of oxygen, ventilators, medicines, and hospital beds in 11 states and Union Territories that are seeing a surge in COVID-19 infections. He also emphasized that there is no shortage of vaccines in India, adding, "We are working to ramp up the production of vaccines."