Kumbh pilgrims will distribute coronavirus as 'prasad,' says Mumbai Mayor
Last updated on
Apr 17, 2021, 04:32 pm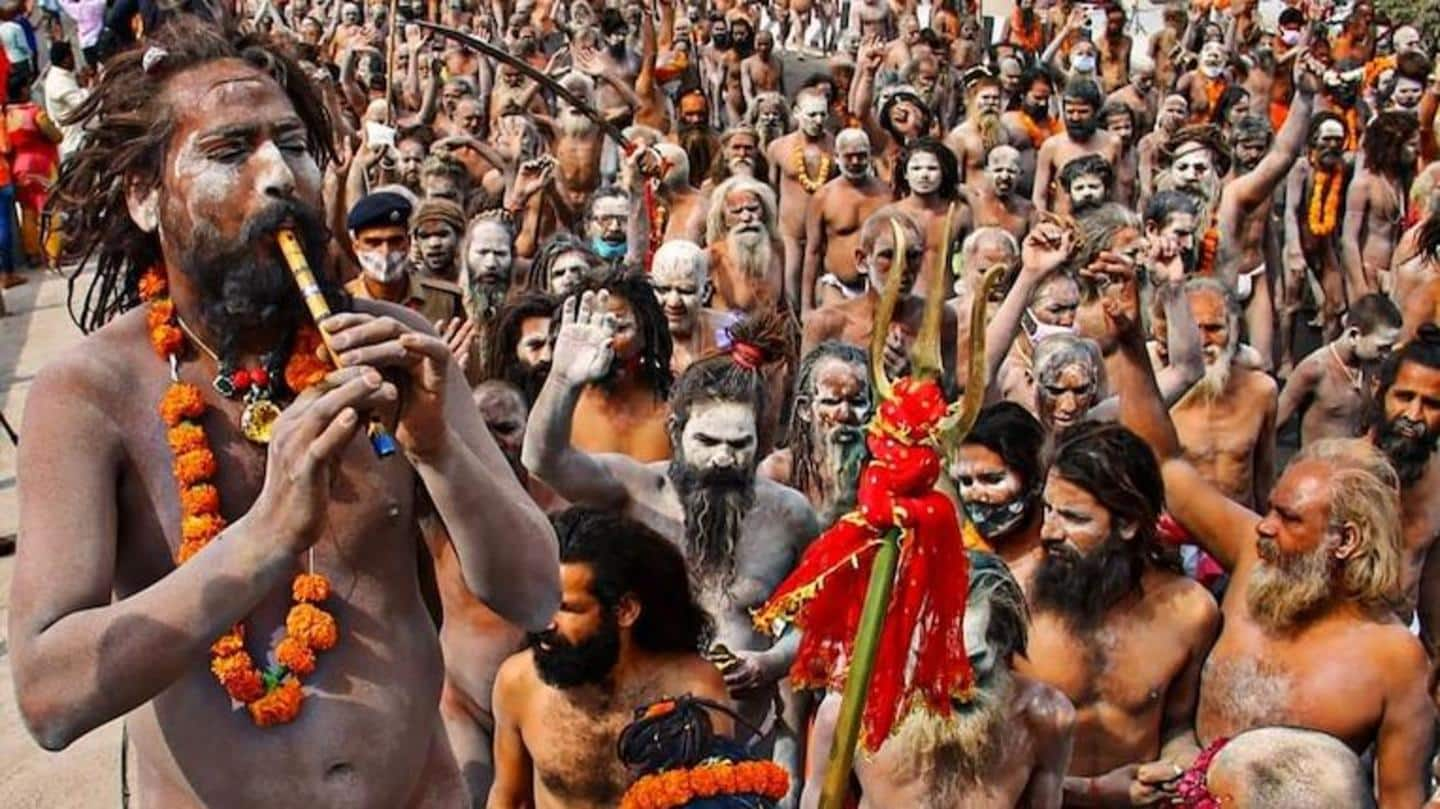 Mumbai's Mayor Kishori Pednekar on Saturday criticized those visiting the ongoing Kumbh Mela in Uttarakhand, saying they will bring coronavirus as prasad to their respective states.
She also said that they are considering quarantining the pilgrims on their return to Mumbai.
Her comments come as the COVID-19 pandemic continues to spread unabated across India.
Here are more details on this.
'All these people should be quarantined at own cost'
"Those returning from Kumbh Mela to their respective states will distribute corona as prasad. All these people should be quarantined in their respective states at their own cost. In Mumbai also, we are thinking of putting them under quarantine on their return," Kishori Pednekar said, according to ANI.
She added the pilgrims must also bear the expenses of their quarantine.
Kumbh Mela continues, COVID-19 precautions being ignored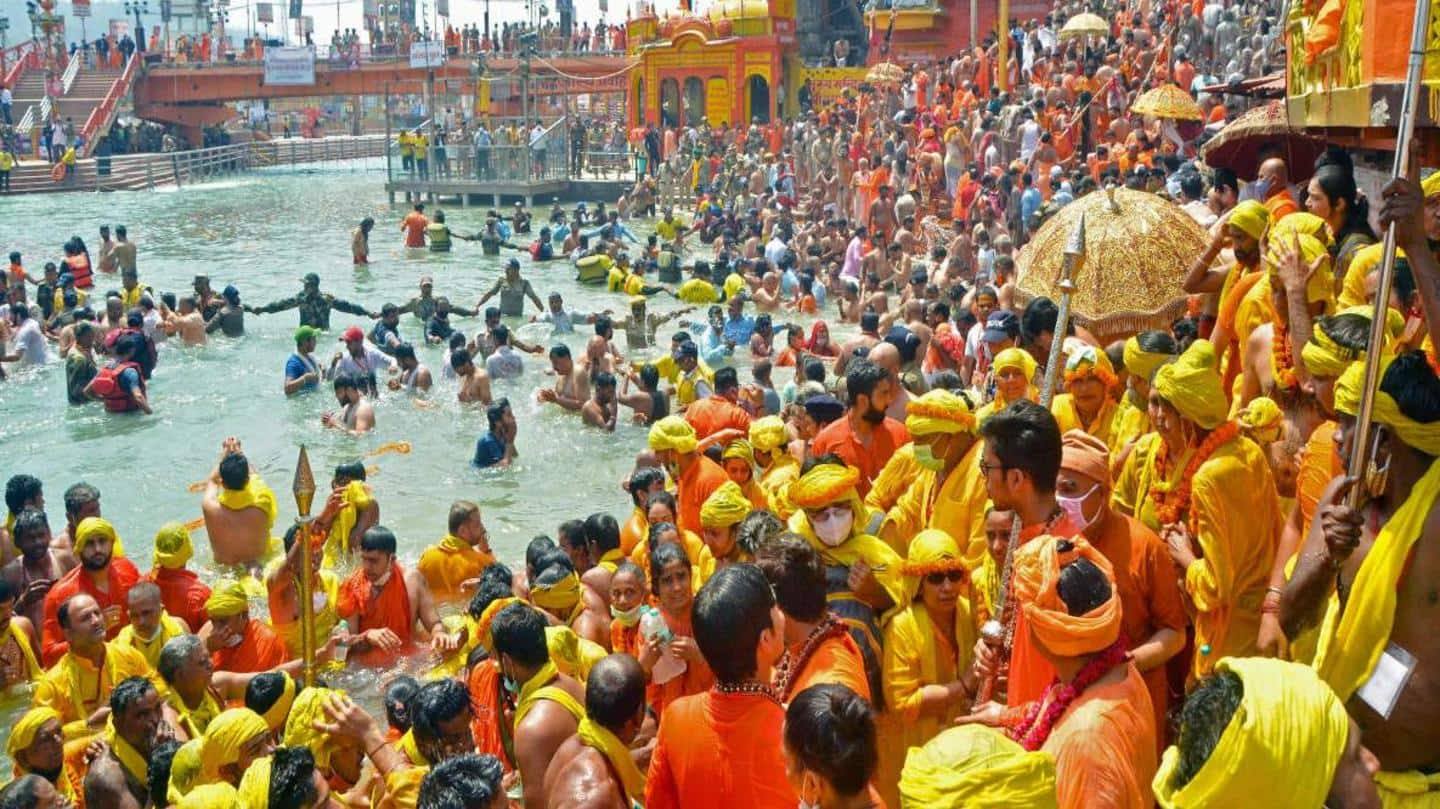 Hundreds of thousands of devotees have gathered for the Kumbh Mela for a holy dip in the Ganga river in Haridwar, Uttarakhand.
Visuals from the religious congregation show that COVID-19 protocols such as wearing face masks and following social distancing have gone for a toss.
This has drawn concerns and criticism as India continues to witness an unprecedented spike in coronavirus infections.
Maharashtra reports highest one-day surge in COVID-19 cases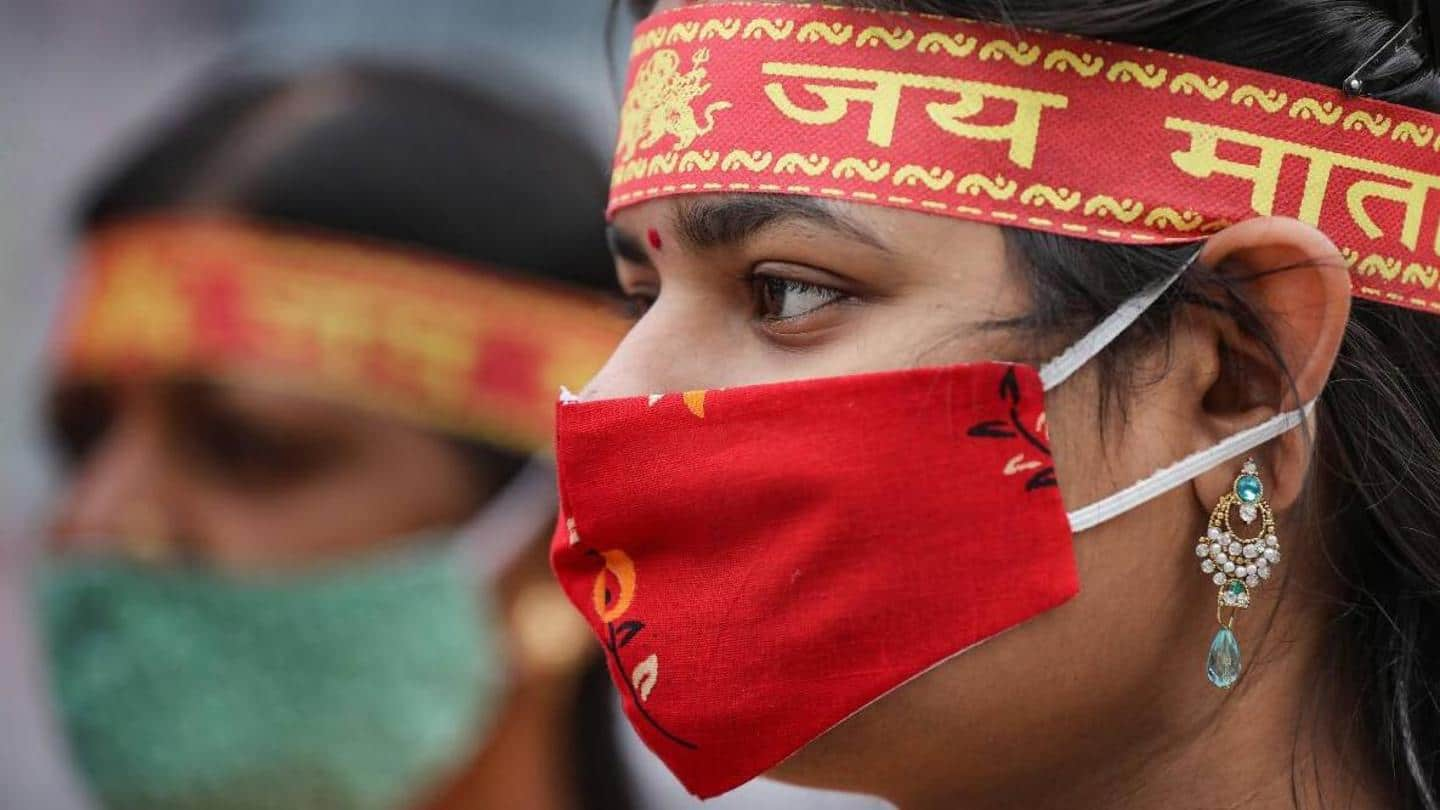 The Mayor's comments came even as Maharashtra recorded its highest-ever surge in COVID-19 cases with 63,729 infections, taking the caseload past 37 lakh.
State capital Mumbai reported 8,803 fresh cases and 53 deaths in the last 24-hour period.
A few days ago, Maharashtra Chief Minister Uddhav Thackeray had announced various strict curbs that will be in place until May 1.
Second wave of COVID-19 batters India
India is in the middle of an unprecedented second wave of COVID-19 amid growing concerns over mutated strains of the virus.
This morning, the country reported 2,34,692 fresh infections, the highest daily surge yet, which took the nationwide tally to 1.45 crore.
India also saw the deadliest day of the pandemic this year with 1,341 fatalities.
Kumbh should now only be symbolic, says PM Modi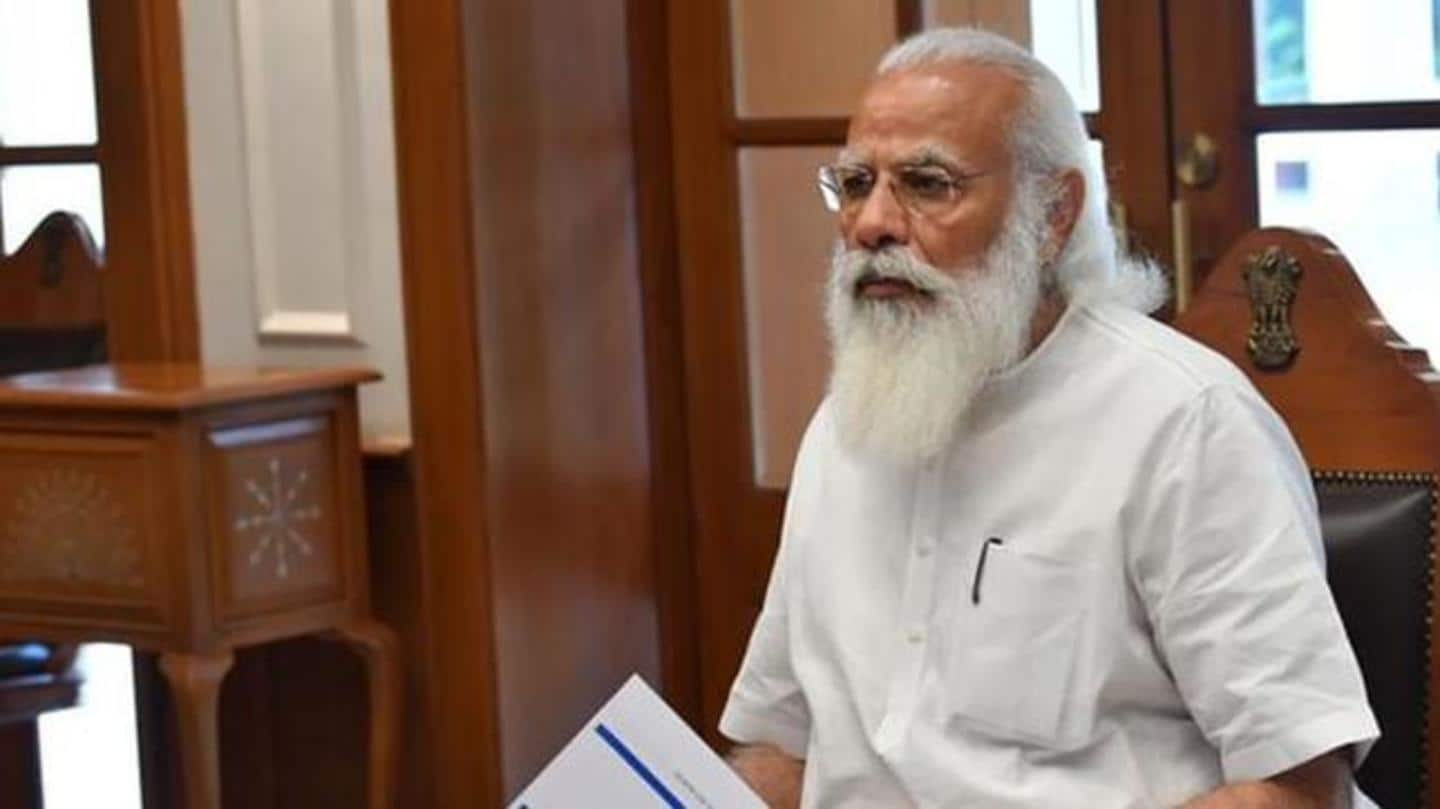 Meanwhile, Prime Minister Narendra Modi today appealed that the Kumbh Mela "should now only be symbolic amid the coronavirus crisis," adding it will help in the battle against the pandemic.
"This will give a boost to the fight against this crisis," he wrote on Twitter.
His statement came after a seer recently died while hundreds of others tested positive after attending the religious festival.