Despite it being compulsory, only 39.5% PANs linked with Aadhaar
Despite it being compulsory, only 39.5% PANs linked with Aadhaar
Nov 07, 2017, 04:51 pm
1 min read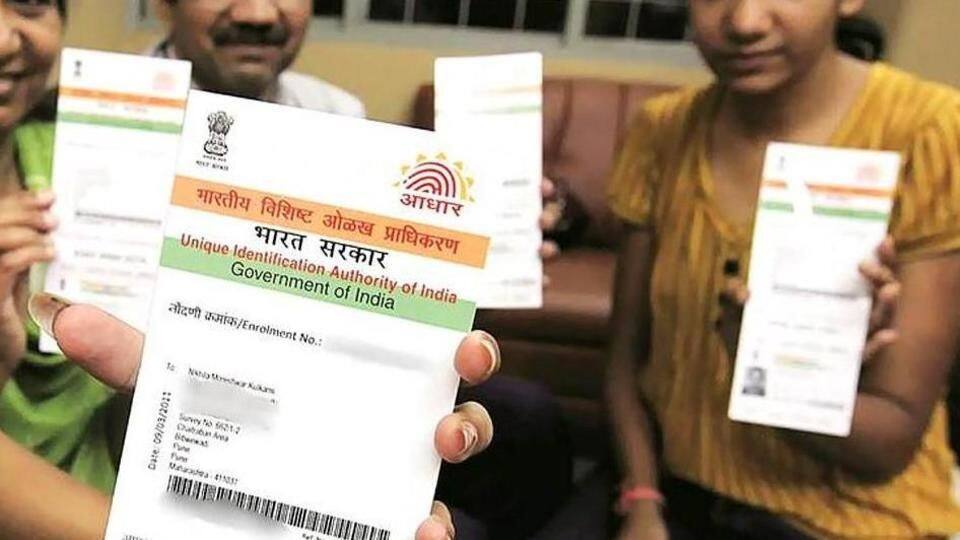 Only 39.5% of all Permanent Account Numbers (PAN) have been linked with Aadhaar in the 130 days since the government made it a mandatory requirement for filing income tax returns and getting new PAN cards. Of the total 33 crore PAN cards, 13.28 crore have been linked with the Aadhaar till date, government officials informed PTI on Tuesday.
SC ruling has given people without Aadhaar only partial relief
The Supreme Court made Aadhaar compulsory in June by upholding the validity of an Income Tax Act provision. But it put a partial stay on its implementation till the issue of right to privacy was addressed. However, the Central Board of Direct Taxes refused to cancel the PAN of those without Aadhaar, saying the SC ruling had given such people only "partial relief".
Aadhaar has been issued to 115 crore Indians so far
Aadhaar has been issued by the Unique Identification Authority of India (UIDAI) to about 115 crore Indian residents so far. PAN, meanwhile, is a 10-digit alphanumeric number issued by the income tax department to any Indian citizen, firm or entity.