#CareerBytes: Top 5 online games to help you build vocabulary
Last updated on
Aug 21, 2018, 02:00 pm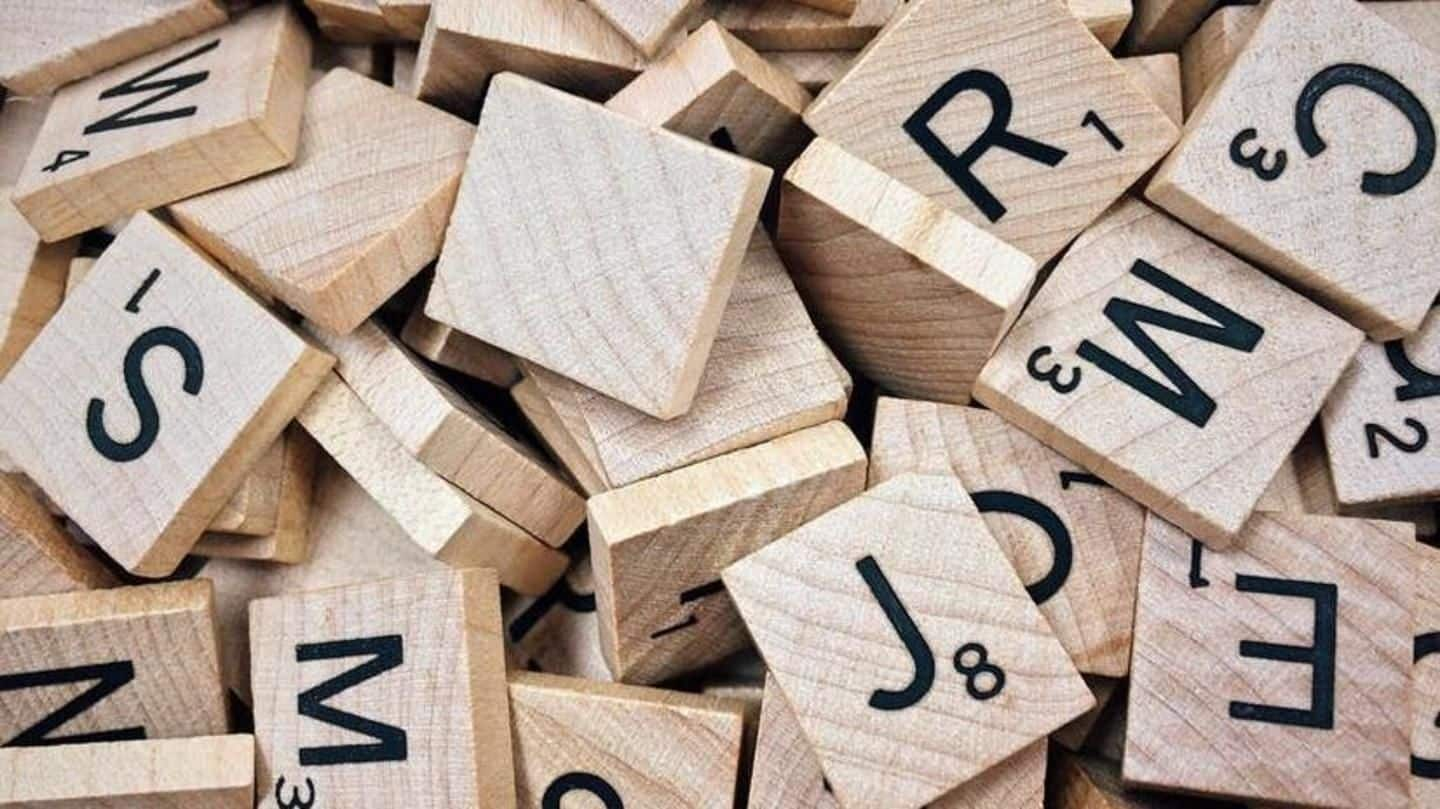 Vocabulary is defined as the body of words in any language. Improving vocabulary is important for mastery over a language, and as John Keating said in 'Dead Poets Society', words and ideas can change the world. However, learning vocabulary is pretty boring and requires referring to the dictionary repeatedly. Now, what if we tell you, you can improve your vocabulary while playing video games?
Best board game for learning vocabulary goes online
Scrabble has always been a great board game to learn vocabulary. Players make words with the letter tiles and the gamer with more high scoring words win. Electronic Arts, or EA, has its own version of Scrabble online and players can play it in French, Italian, German, Spanish and Brazilian Portuguese besides English. Both the 'Teacher' feature and Scrabble dictionary help in improving vocabulary.
Crafting words has never been as much fun
Word Connect- Word Games Puzzle is an excellent way to test vocabulary as well as your mind. Players have a set of fixed tiles. They have to combine them in different ways to form new words. While the starting levels are easy, the game quickly gets difficult as players have to start thinking about all possible letter combinations. Try it and improve your vocabulary.
A classic method goes online
Earlier, crosswords used to one of the best ways to improve vocabulary. The same format has now gone online with Word Cross. Players can make words vertically and horizontally so connected letters make sense. This game is challenging since players have to choose words carefully so the common letter between two words makes sense. Test your vocabulary with this game, and see the improvement.
Hints will guide you home
PowerWord - Improve Your Vocab is an excellent way to learn new words. Players are given clues and hints regarding a particular word. However, the tiles, they have, are jumbled. They have to rearrange the tiles to make the words. The game has beginner and expert levels, depending on the player's comfort with the language. Think you can become a master of words?
The ultimate collection to help you improve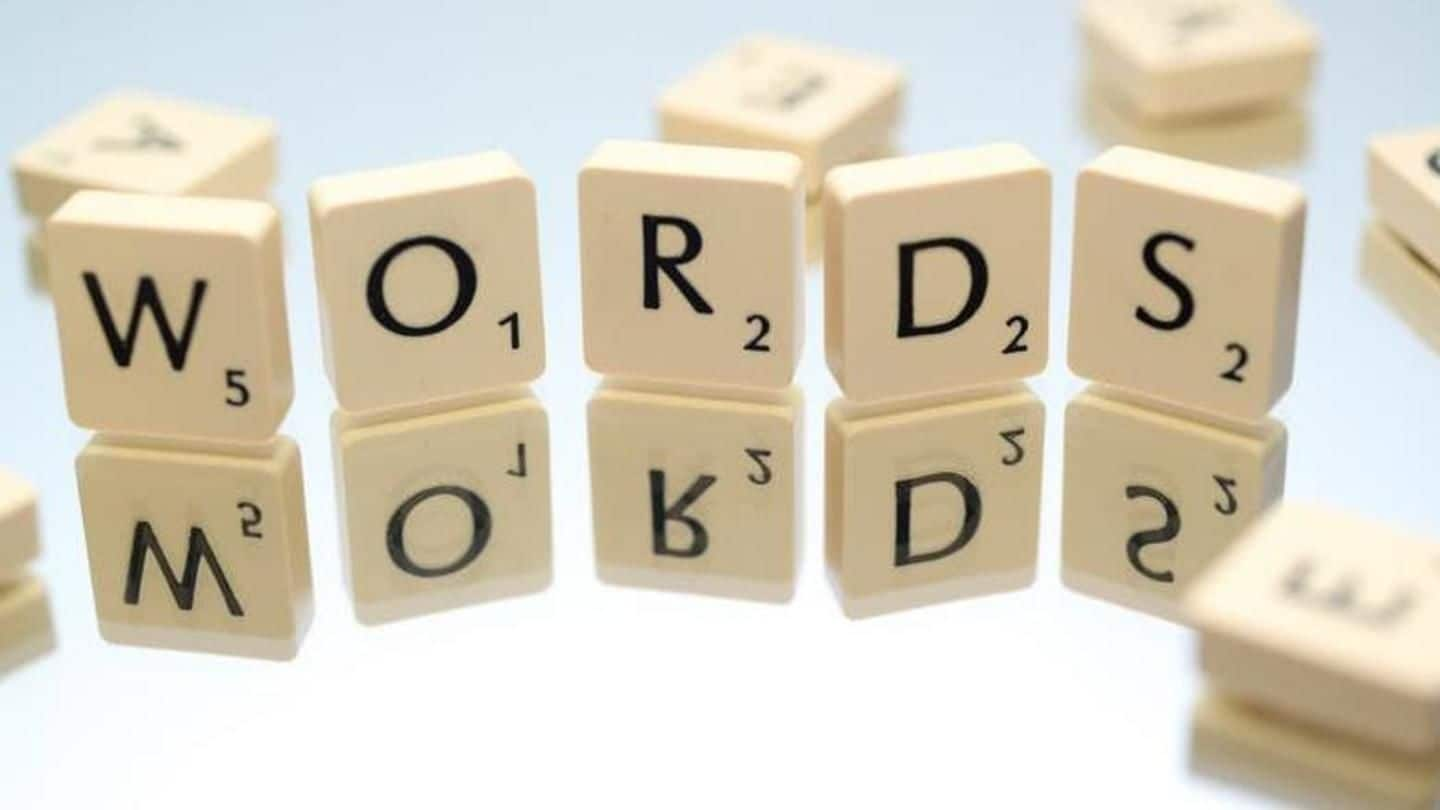 Word Games is an excellent collection of 11 games by Mindware. They are all designed to help improve vocabulary. The games also help improve verbal memory. Vocabulary Star and Vocabulary Power are the two best games to build vocabulary. The latter is an un-timed multiple choice task. Notably, some of the games cannot be played more than three times without purchasing the Pro version.