Soon, travel without removing laptops from hand baggage at airports
Soon, travel without removing laptops from hand baggage at airports
Jul 25, 2018, 02:24 pm
2 min read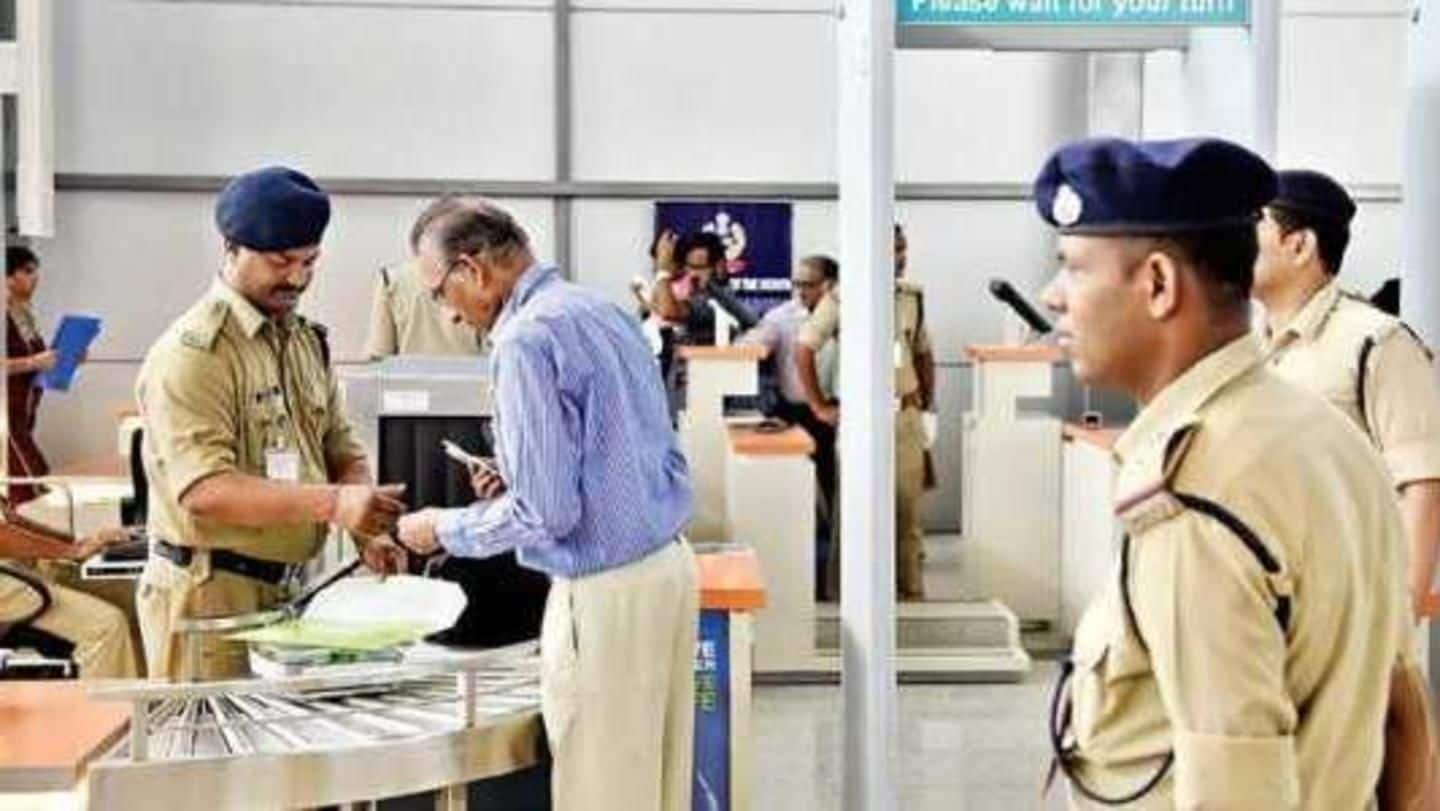 Indian authorities are mulling a new passenger-friendly technology that is increasingly being tested in some of the world's busiest airports. If approved, you'll no longer have to take out items like laptops, tablets and liquids from your handbag during the security check. This is inconvenient not just for passengers, but officials too: it often results in long queues, especially during peak hours at big airports.
These machines give personnel a 3D view of bag's components
These new machines, which have been/are being tested in airports like New York's JFK, Amsterdam's Schiphol and London's Heathrow, give security personnel a 3D view of what's inside the bag. "If successful, this could lead to passengers no longer needing to remove items from hand baggage for screening," said UK's transport department. The Central Industrial Police Force (CISF), in charge of security at Indian airports, is keeping an eye.
India's air traffic has grown without adequate security infrastructure
"We're studying this technology and the results of trial runs," a CISF official told TOI, adding they plan to test it here too. This'll be of much help, considering passenger traffic in India has increased 65% in five years, without a simultaneous expansion in security infrastructure and manpower. Moreover, the increase is "skewed and abnormally high during peak hours at certain airport," CISF had said in a report.
These items are restricted in hand baggage
Currently, passengers aren't allowed to carry items like lighters, knives, blades, baseball bats, golf clubs and hockey sticks, screwdrivers, brass knuckles, explosive or radioactive material, flammable items and poisonous substances in their hand baggage. The full list is available on airlines' respective websites.
AAI working to ease check-in baggage screening too
Earlier this year, the Airports Authority of India placed an order worth more than $50mn for hold-baggage scanners to be installed in nine airports, including Chennai and Kolkata. The in-line baggage screening system would mean passengers will no more have to line up near X-ray machines to get their baggage scanned before check-in. According to ET, the system can scan 1,800 bags per hour.