Institutional integrity and credibility of CBI is important: Arun Jaitley
Institutional integrity and credibility of CBI is important: Arun Jaitley
Written by
Aakanksha Raghuvanshi
Oct 24, 2018, 07:36 pm
2 min read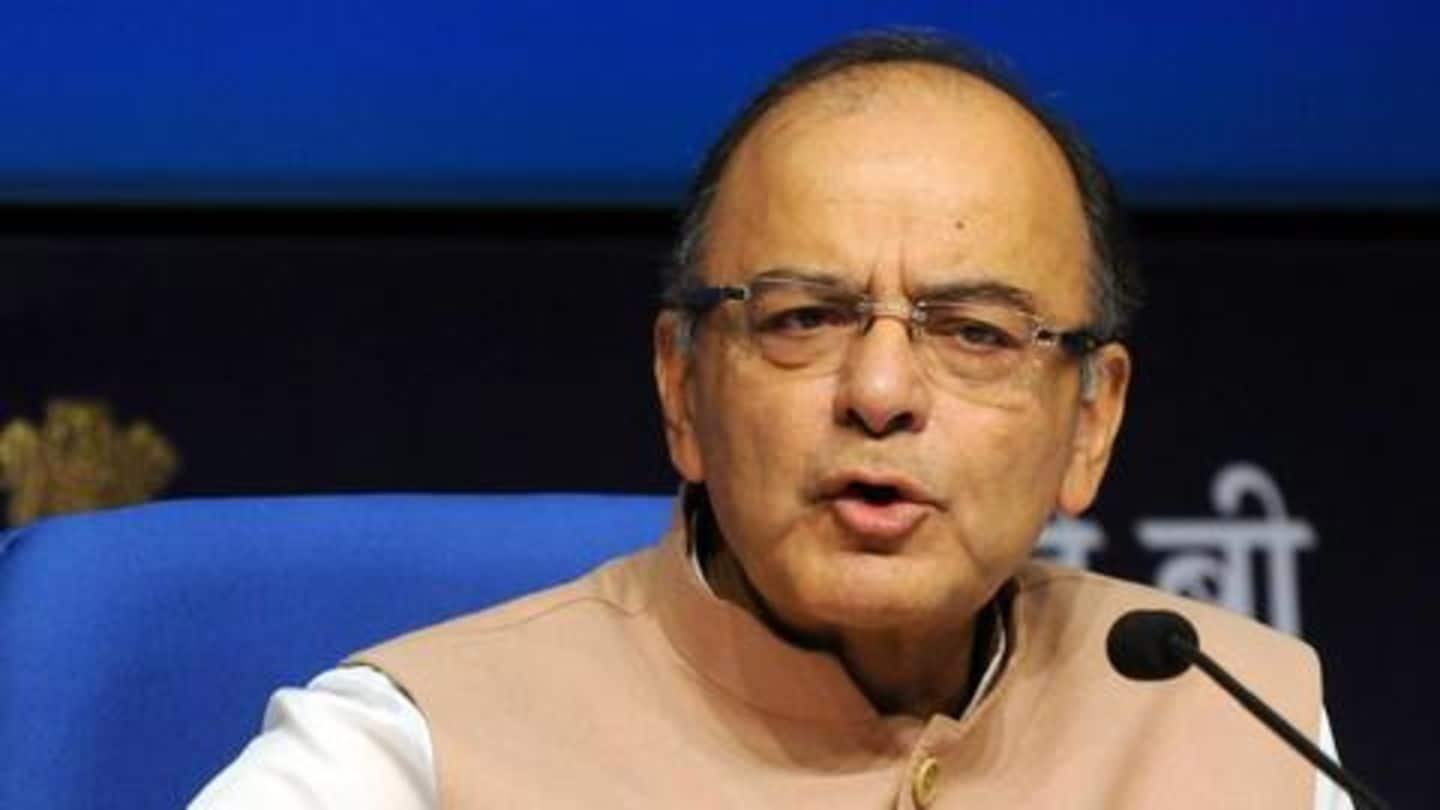 The government's decision to remove CBI Director Alok Verma and Special Director Rakesh Asthana is based on the Central Vigilance Commission (CVC) recommendations, Finance Minister Arun Jaitley said on Wednesday He asserted that it was absolutely essential to restore the agency's institutional integrity and also the credibility. The Minister said that the CVC made its recommendations last evening. Here's more.
Both officials will 'sit out' as an interim measure: Jaitley
Jaitley said that allegations by the top two officers of the country's premier investigation agency led to a "bizarre and unfortunate" situation. A Special Investigation Team will probe the charges and both persons will "sit out" as an interim measure, he added. It's an extraordinary situation, and the accused cannot be allowed to be in charge of the investigation against them, the Minister said.
Jaitley dismissed allegations by opposition parties, calling them 'rubbish'
Arun Jaitley also dismissed as "rubbish" the allegation of opposition parties, including the Congress, that Verma was removed because he wanted to look into the Rafale fighter jet deal. In a swipe at them, Jaitley said their allegations indicate they had access to what was going in the mind of the officer concerned, making an apparent reference to Verma.