Media briefing policy: Supreme Court tasks Centre with preparing guidelines
Media briefing policy: Supreme Court tasks Centre with preparing guidelines
Written by
Anupama Vijayakumar
Mar 30, 2017, 12:45 pm
3 min read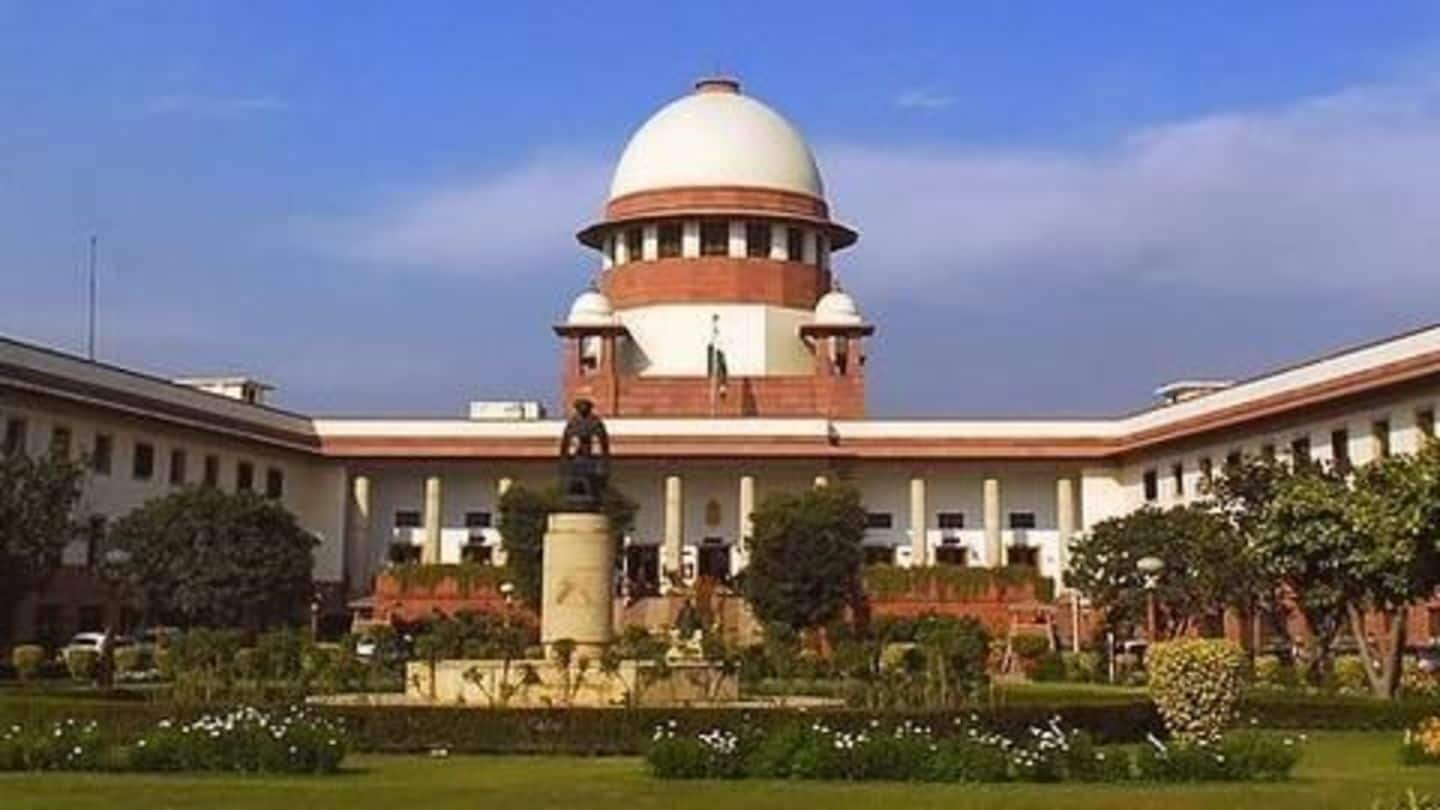 A three-judge bench of the Supreme Court on Wednesday ruled, "the government should finalize the draft media guidelines to protect the rights of both the accused as well as the victims of crime". Staying silent on whether the media should sniff around for information in criminal cases, the centre was directed to formulate a fresh media briefing policy for investigating agencies in six weeks.
Time right for updating guidelines
The previous media briefing guidelines for central agencies were issued through a memorandum on 1st April 2010. The SC noted the counsel of amicus curiae Gopal Sankaranarayanan and said the policy "deserves to be updated appropriately." The rights of the accused should not get prejudiced during trial, while "the sensitive rights of victims" should also be kept in mind, said the SC bench.
Media reporting on criminal cases
The Indian media has in recent times been widely criticized for its reporting of criminal cases. Very often, trying to attract numbers, they end up tarnishing the image of both the complainants and the accused. Reporting which highlights one sided allegations directly interfere with the court's business, often painting the accused as guilty without having unearthed evidence to support the same.
PIL makes significant impact
The issue has come to the SC's notice through a petition filed by People's Union for Civil Liberties (PUCL), an Indian human rights organization. The apex Court has already passed various directions on this Public Interest Litigation (PIL). One significant outcome of this PIL in September 2014, saw the SC issue a slew of directives on encounter death cases, making FIRs and probe mandatory.
PUCL, the NGO in question, was founded by Jayaprakash Narayan as the Public Union for Civil Liberties and Democratic Rights. JP, as he was known, was a freedom fighter who in his final years called for total revolution against Indira Gandhi during the Emergency period.
In its manifesto for the 2014 Lok Sabha elections, the BJP's stress on ensuing Indian ownership of media houses caught the eye. However, there was also a large section focusing on voluntary upholding of standards and keeping a moral code by the media. After coming to power, a new print media advertisement policy was issued to promote transparency and accountability in issuing of advertisements.
Advocate Radhakrishnan, who appeared for the Centre, said inputs have been received from investigation agencies like Central Bureau of Investigation, as well as other stakeholders like Press Council of India and National Human Rights Commission. A tough but manageable task awaits and it is to be seen if Venkaiah Naidu, Information and Broadcasting Minister and a trusted Modi aide, rise up to the occasion.