Air India introduces 'family fee,' but you can avoid it
Air India introduces 'family fee,' but you can avoid it
Apr 17, 2018, 06:35 pm
2 min read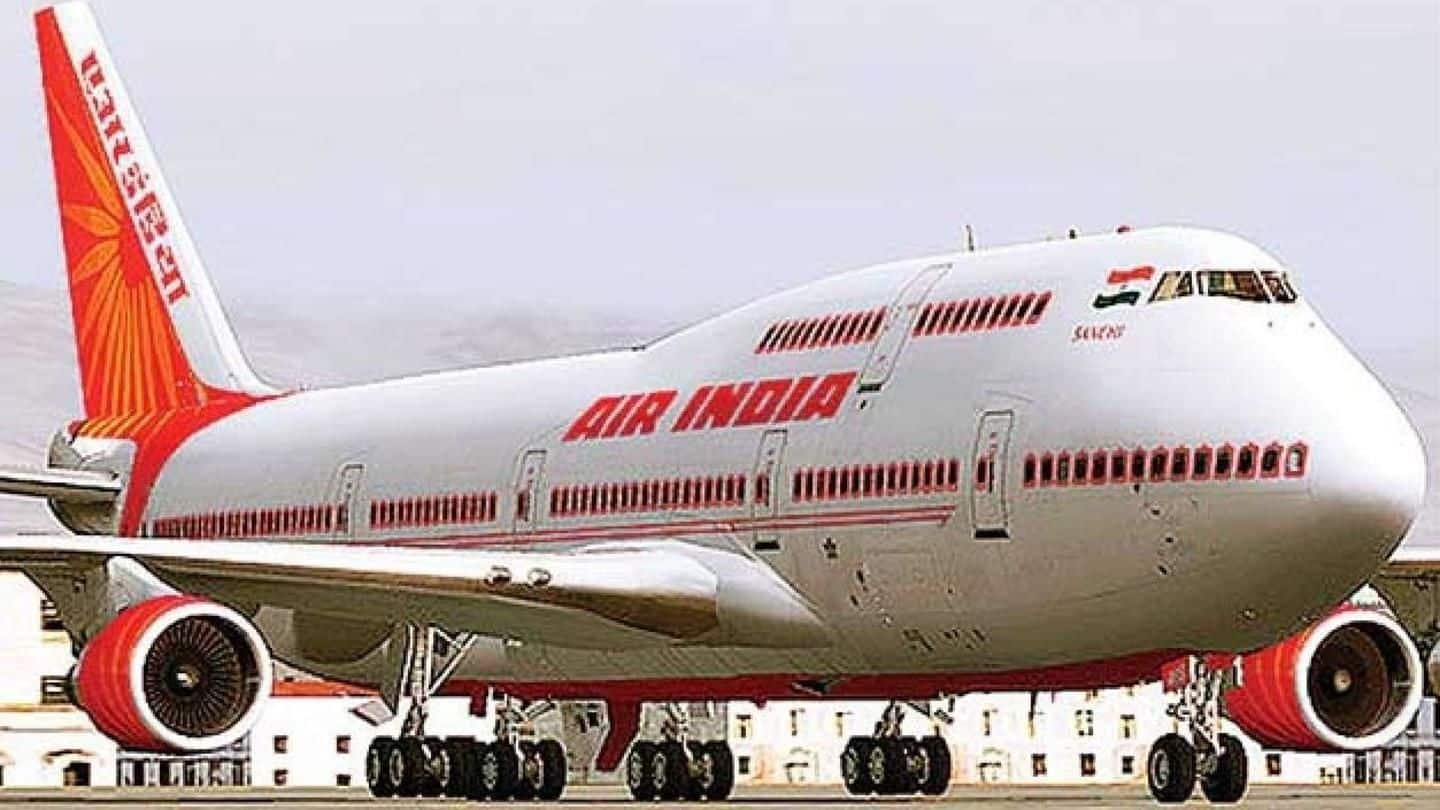 The next time you fly Air India, prepare to shell out up to Rs. 1,500 for sitting with your traveling group. The airline has introduced what is known as the 'family fee'- an additional charge to get seats together for the family/group. Earlier, they used to apply it only to front-row seats on long-haul flights. But there are still ways to avoid it.
Here's how much choosing seats on domestic flights will cost
In a circular, Air India has listed its new 'seat selection' charges, which now apply to most rows on both domestic and international flights. The charge varies on different routes: on domestic flights, it's Rs. 100 for middle seats and Rs. 200 for window/aisle.
On international flights, fares could be as high as Rs.1,500
On international flights leaving India, you will have to pay Rs. 200 for the middle seat on most routes, except on Kathmandu flights, where it's Rs. 100. Emergency row seats can cost anywhere between Rs. 800-Rs. 1,500, while extra fare for window/aisle seats can range between Rs. 240-Rs. 1,500. On flights heading to India, the fee will depend on currency of the departure country.
But why do airlines charge a 'family fee'?
Airlines globally often force passengers to pay the 'family fee' so they can travel together, especially if there's a child and the flight is long. The UK's Civil Aviation Authority found that for those who don't pay, one of five passengers is separated from the group while being assigned seats. In fact, UK passengers pay a whopping $547mn (Rs. 3,600cr) annually as 'family fee.'
Here's how you can avoid paying extra for choosing seats
Despite what airlines say, most passengers don't select seats while booking, which means most seats are still unassigned at the time of check-in. Ground crew generally accommodate passengers' request for specific seats. But that depends on the availability of the seats, so make sure you reach as early as possible for check-in. It is advisable to check airline policies before buying tickets.